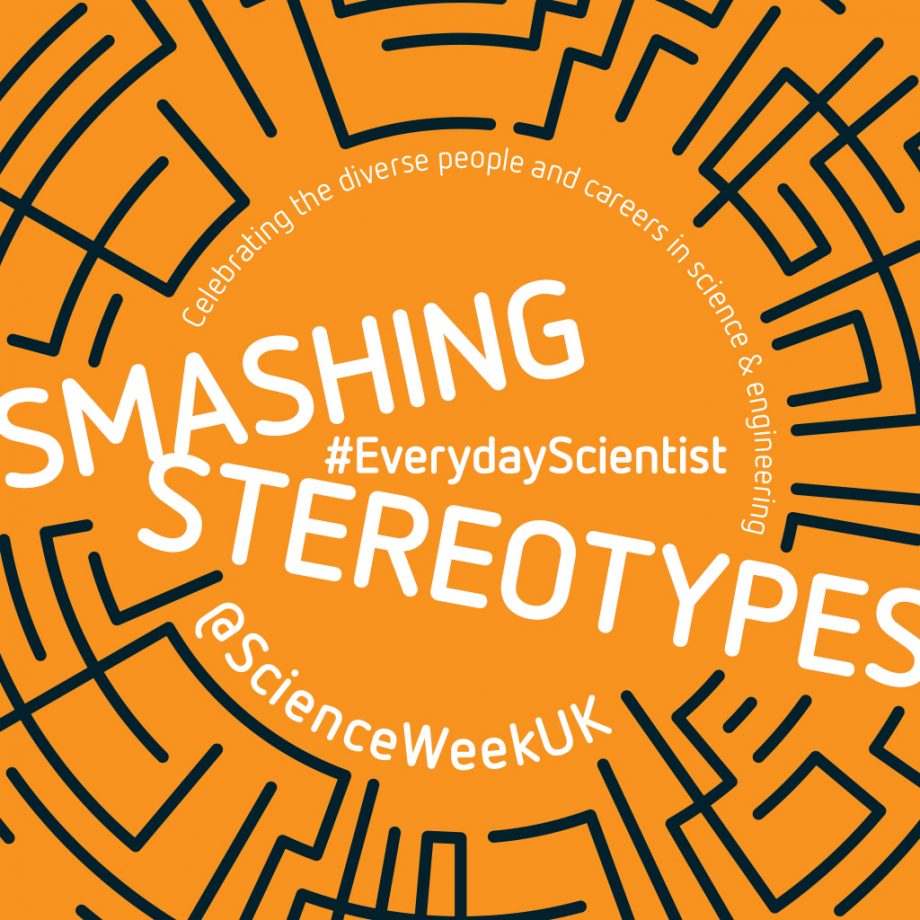 What do you envisage when asked what a scientist looks like? Are you picturing lab coats, goggles and conical flasks? How about the person? Are they a white man with grey hair, who resembles someone like Albert Einstein?
If that's who you pictured – you aren't alone. But it's something that we want to change!
The science, technology, engineering and maths (STEM) sectors are so much more diverse than this stereotype suggests. There are people working in labs, at universities, in innovation centres, in businesses and out on construction sites, who come from so many different backgrounds, and who have taken lots of different routes into their career. Not only that, but the jobs people do and the ways that they work as a scientist are so broad and diverse, we could never list them all!
We wanted to celebrate that diversity as part of British Science Week this year, and so we've launched the Smashing Stereotypes campaign in partnership with science-based technology company 3M. It aims to encourage STEM employees and researchers to share their stories about what they do in their day-to-day work – to highlight the diversity of the STEM workforce, the broad range of jobs and careers available, and that scientists are just like other people.
We want you to share your stories with us on social media using #EverydayScientist and we'll share as many as we can!
As a starting point, we've collected a few stories from amazing science superstars already, and you can find out more about them on the links below. We've also created some shareable assets for you all to use on social media.
Science Superstars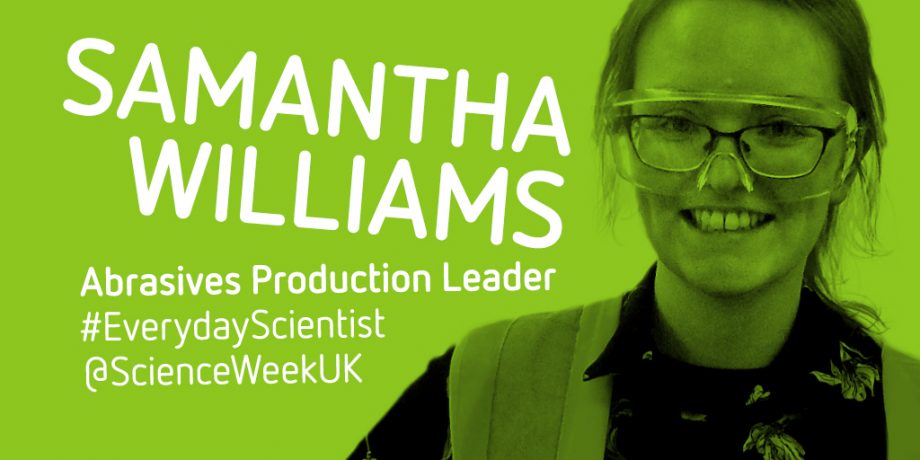 Samantha Williams, Abrasives Production Leader
From Bunsen burners to the luxury car market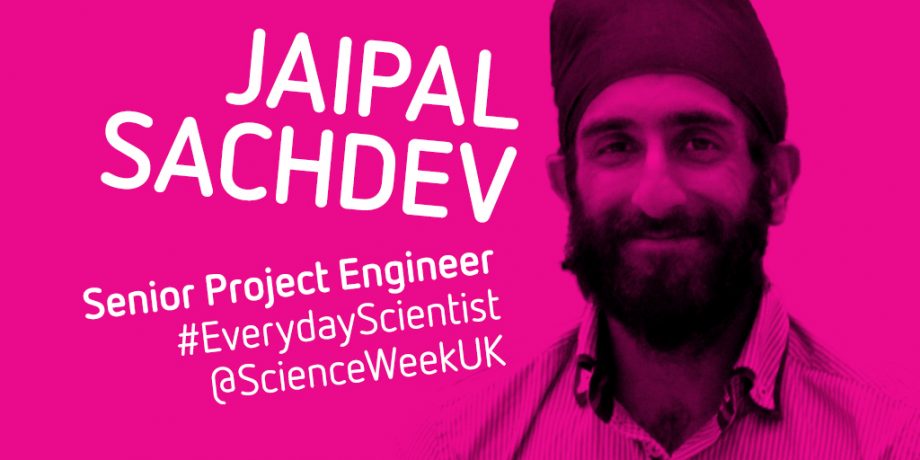 Jaipal Sachdev, Senior Project Engineer
A champion advocate for the LGBT+ community within STEM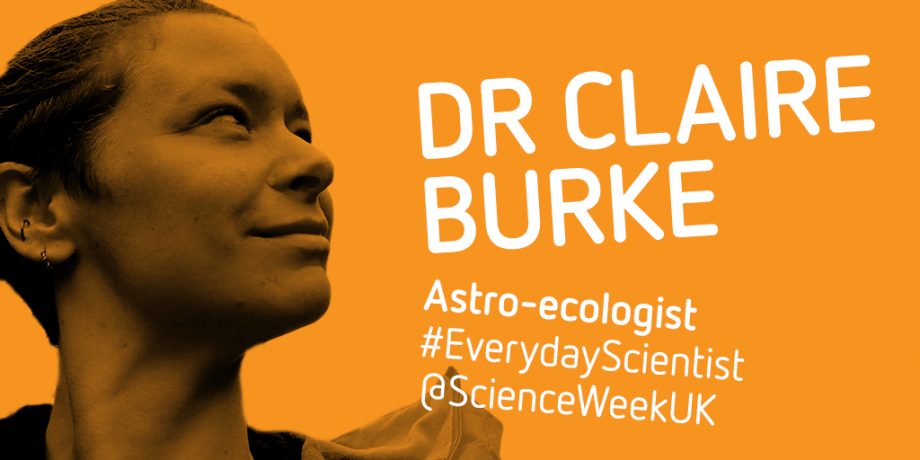 Dr Claire Burke, Astro-ecologist
Taking the techniques from astronomy and applying them to Earth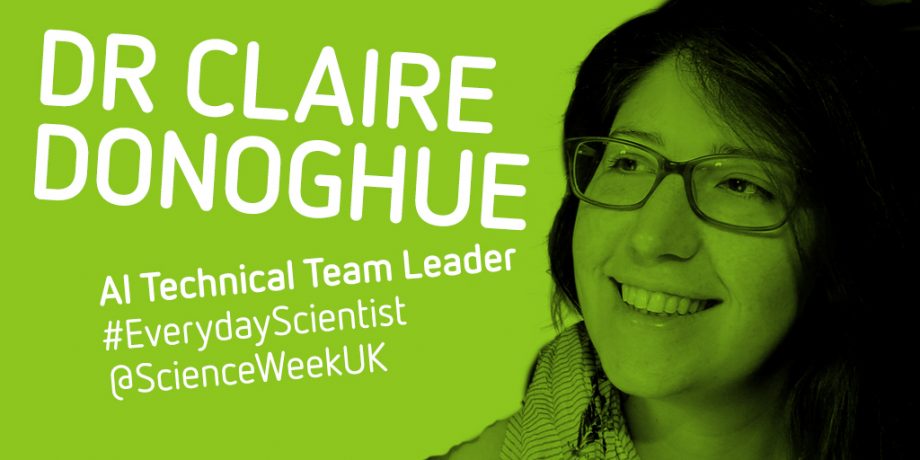 Dr Claire Donoghue, AI Technical Team Leader
Breaking new barriers for women in computer science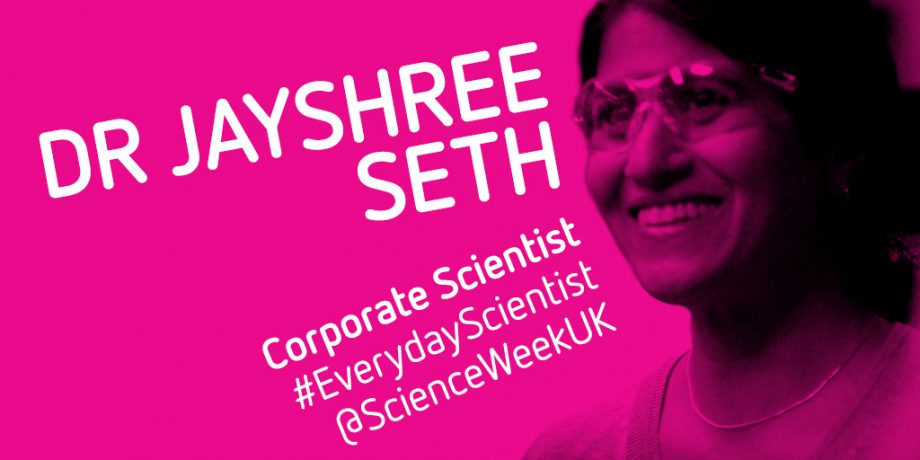 Dr Jayshree Seth, Corporate Scientist
The inspirational journey to becoming a Chief Science Advocate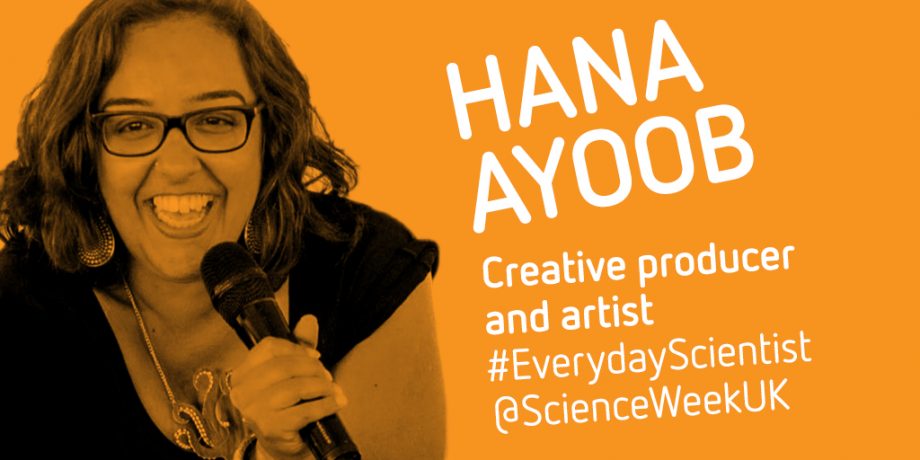 Hana Ayoob, Creative producer and artist
Combining her love of art and science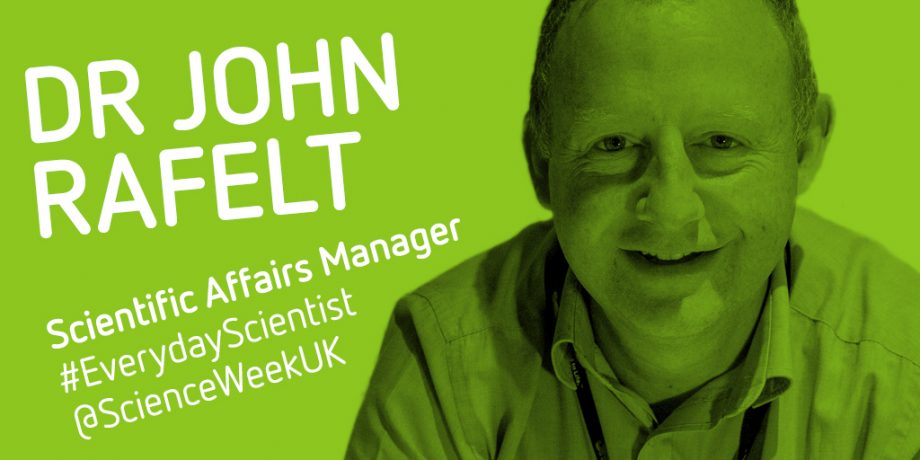 Dr John Rafelt, Scientific Affairs Manager
A travelling scientist whose job differs from day to day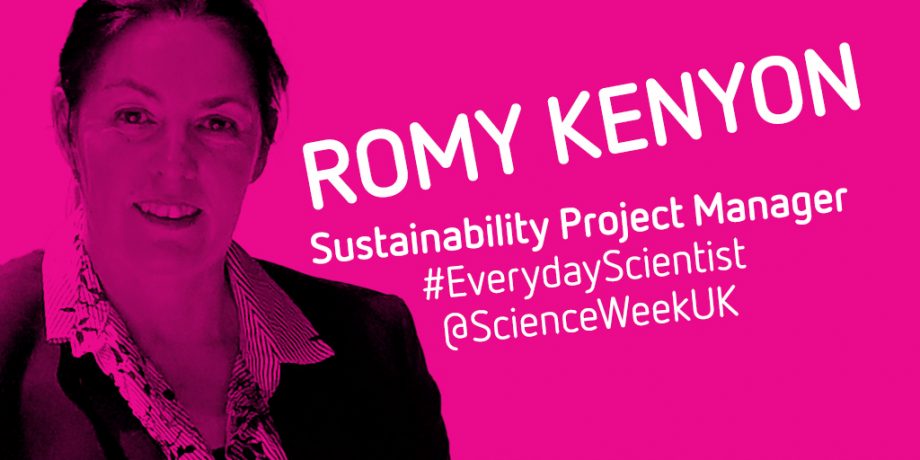 Romy Kenyon, Sustainability Project Manager
Leading the field in sustainability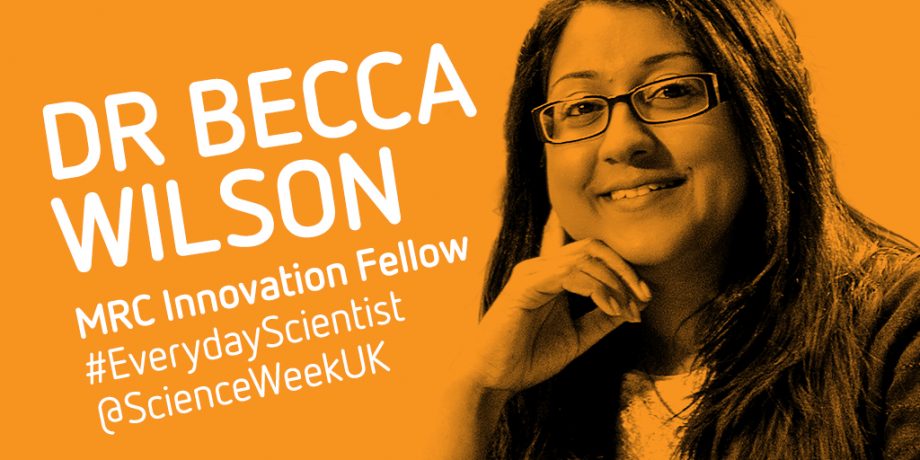 Dr Becca Wilson, MRC Innovation Fellow
A role model for the next generation of disabled researchers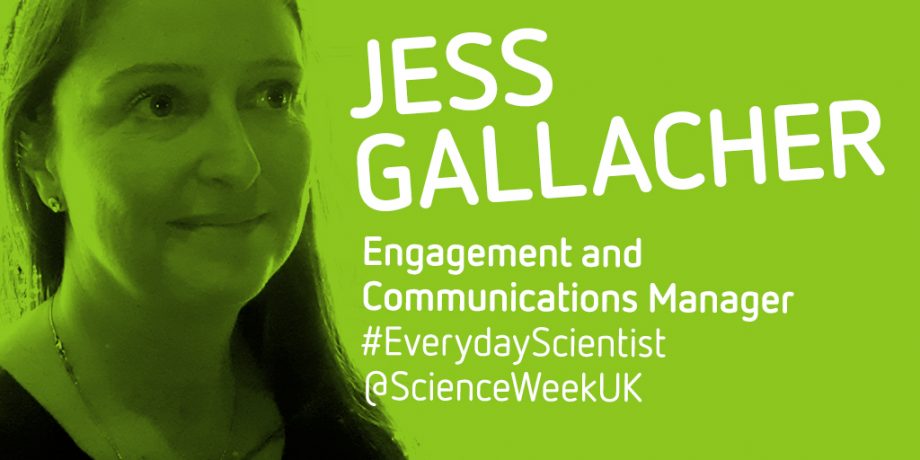 Jess Gallacher
Shining a light for science's late bloomers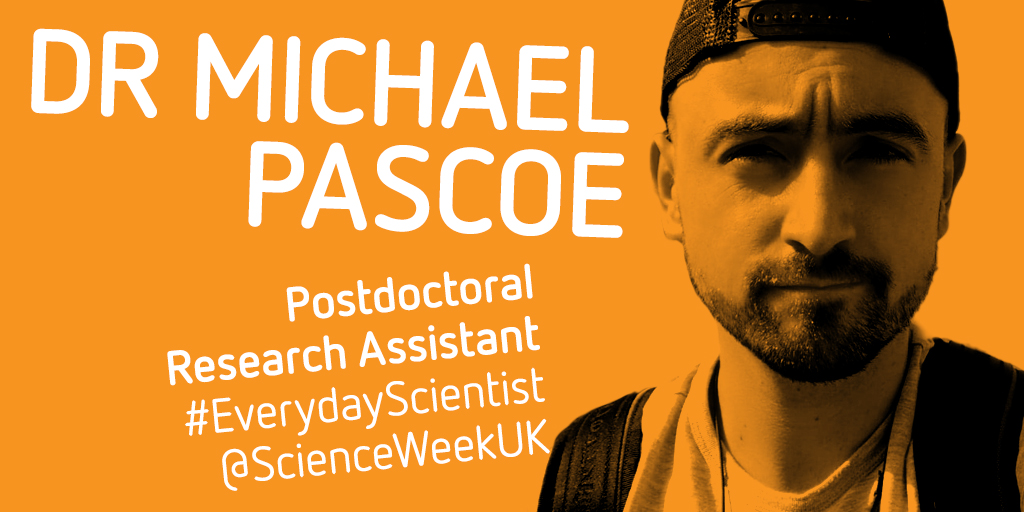 Dr Michael Pascoe
Backing himself in the world of pharmaceutical microbiology research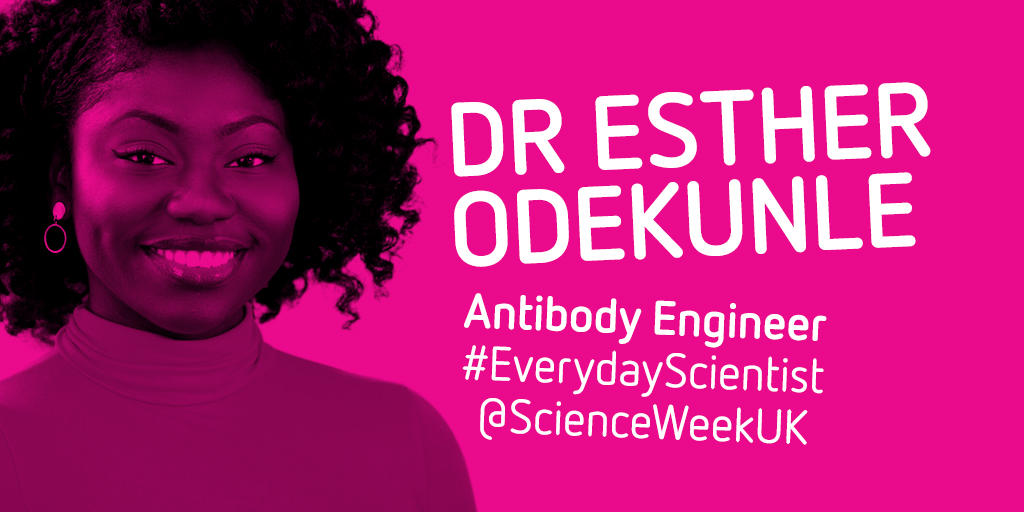 Dr Esther Odekunle
Promoting diversity in STEM while helping medicines excel
How to get involved
We'd love to hear your stories too – we want to share as many different examples of scientists and their careers as possible, using the campaign hashtag #EverydayScientist on social media.
Feel free to download and use the images below.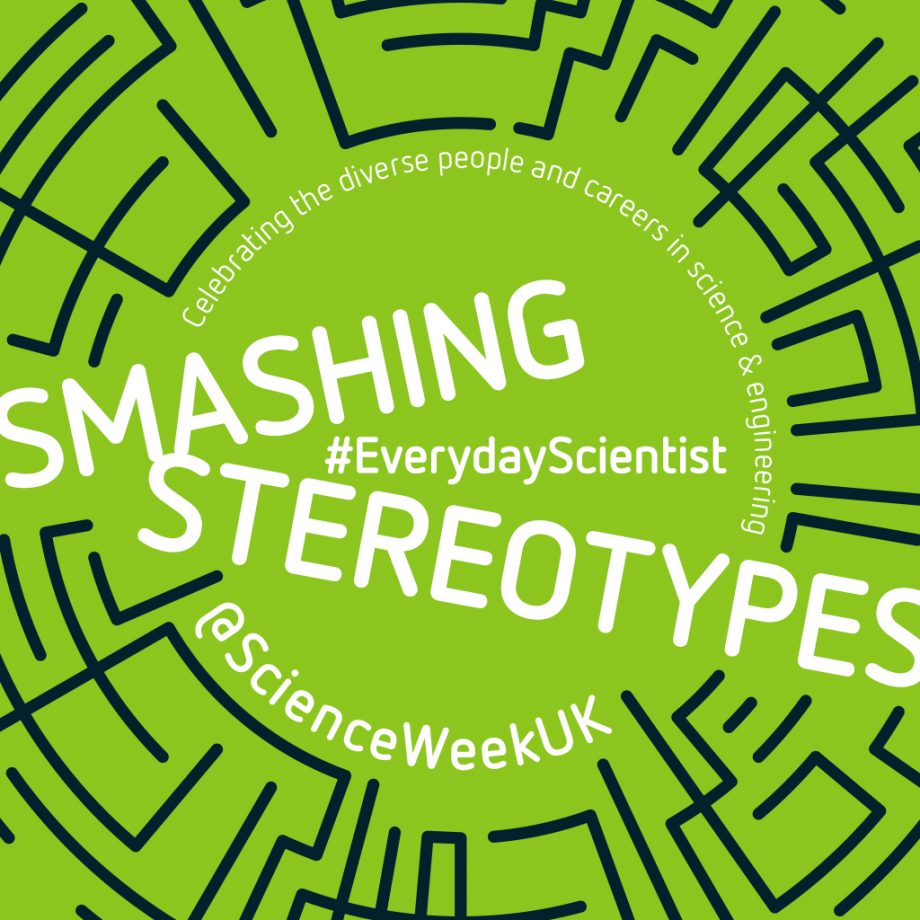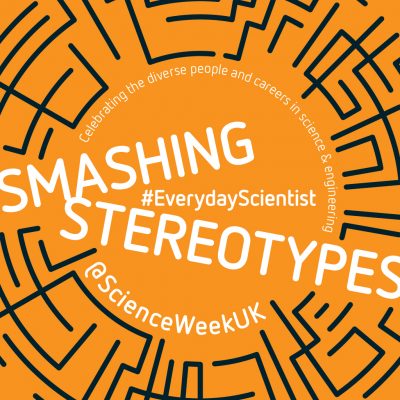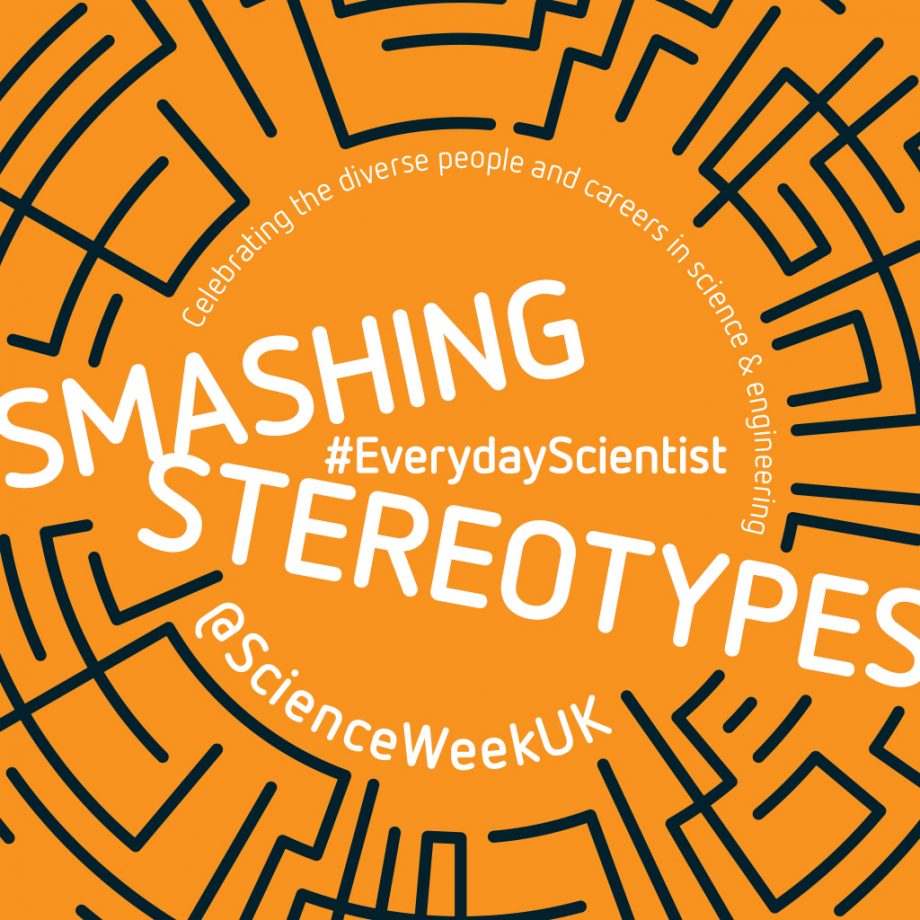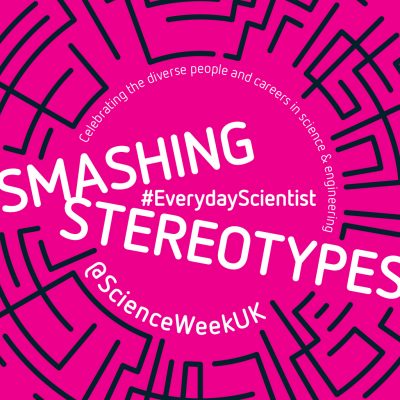 The Smashing Stereotypes campaign is supported by 3M.