Pledge your event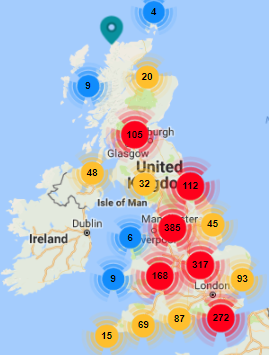 We were thrilled that over 2,100 people pledged their events this year, with several hundred of you advertising them on Science Live.
We gave out nearly 500 grants to communities, schools, and young people. It was inspiring to see the range of events on show across the UK and hearing all the wonderful feedback from attendees.
 We can't wait to see what 2019 brings!
Download our activity packs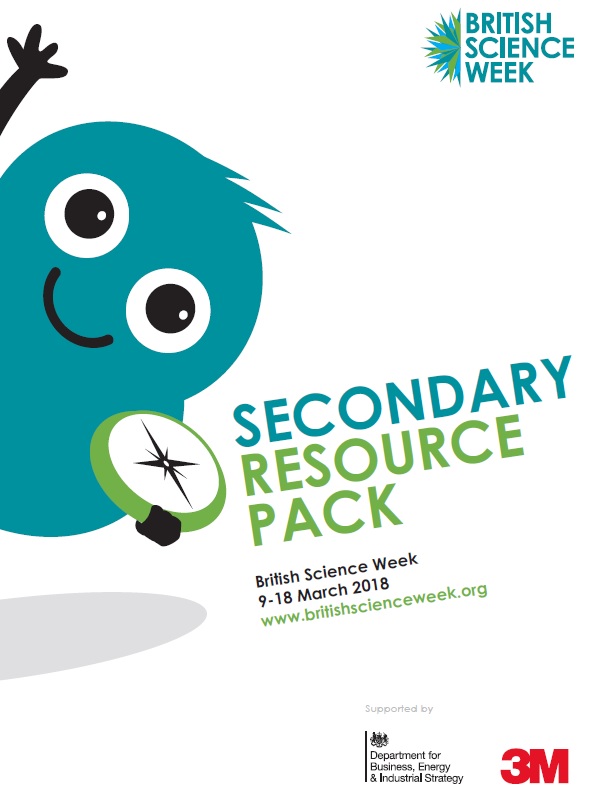 The theme for the 2018 activity packs was "exploration and discovery." 
The packs encourage young people to think about everyday discoveries and how they affect their lives by exploring science in the world all around us. You can find the 2018 activity packs here.
Download the British Science Week marketing resources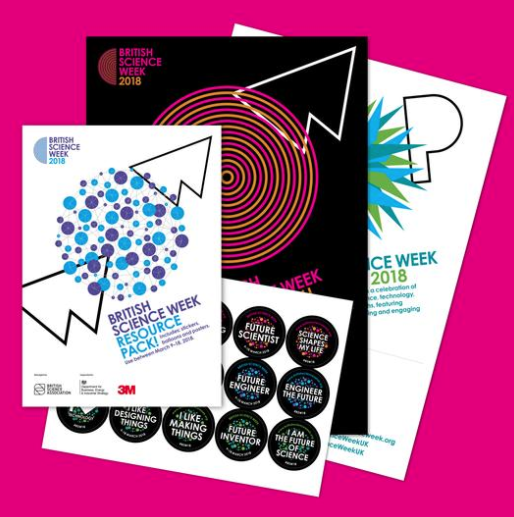 You can also find links to download the British Science Week 2018 marketing resources, below:
Event flyer (pdf)
Poster (pdf)
Stickers (pdf – instructions: print using round removable labels, 15 per sheet, 51mm diameter, LP15/51R)
We would appreciate if you could acknowledge British Science Week in any promotional material you create. Our  logo is available here.
Take part in a citizen science project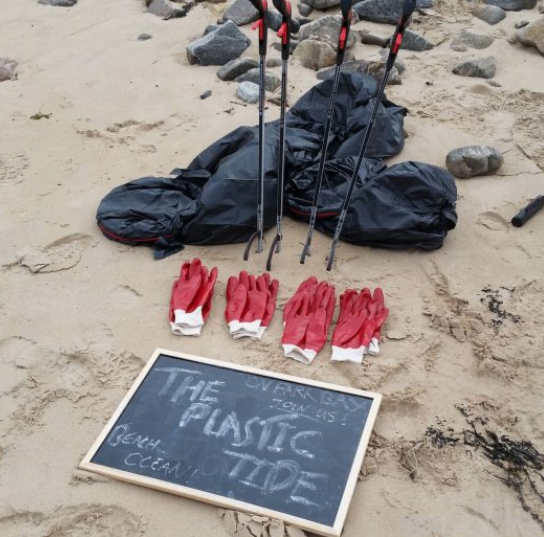 Our 2018 citizen science partnership was with The Plastic Tide – your response was phenomenal, and we hit 1.5 million tags over British Science Week 2018. 
Read more about The Plastic Tide.
Feedback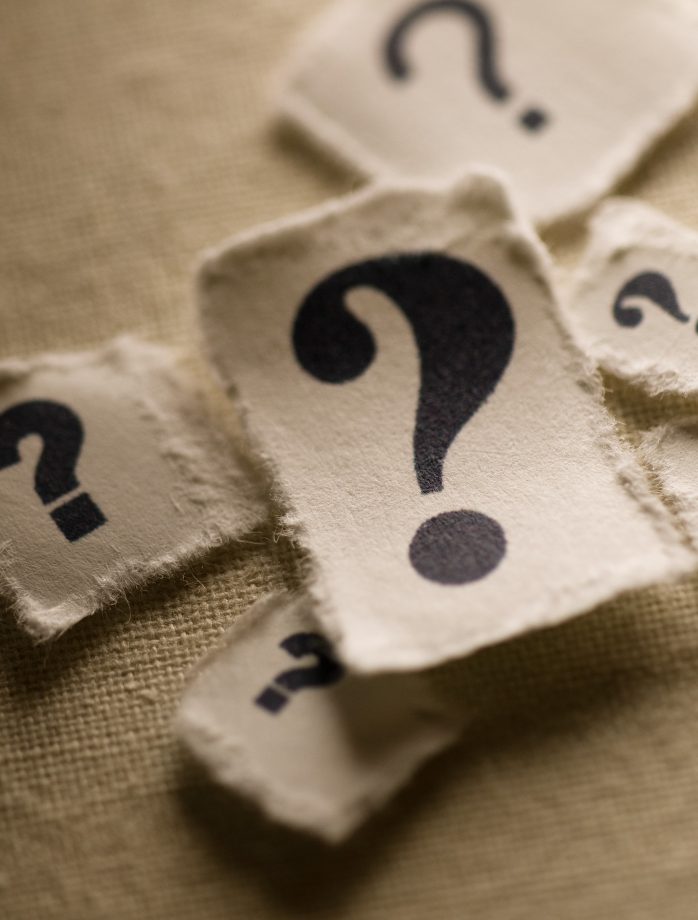 We hope you have a fantastic time during British Science Week 2018 and we would love to find out about your experience!
We have two short online forms available to collect your feedback about British Science Week. Each form will take less than five minutes to complete, but will help us to improve and develop British Science Week for future years.
Funding
We have grants available to schools and community groups to organise events during British Science Week. We are looking for exciting events which will engage audiences underrepresented in STEM. Find out more, and apply below:
Kick Start Grants – now closed
BSW Community Grants – now closed
BSW Grants for BSA branches – now closed
Kick Start Youth Grants – now closed
How to guides
Visit our 'how to' guides page for step-by-step instructions on how to organise an event,  find a presenter, how to arrange publicity, and where to find funding. There are handy templates to easily create press releases and press photocall invitations to maximise publicity for your event.
You can also use the organisers' timeline and 'science on a shoestring' guides which show how to do STEM activities on a small budget, using our free resources.
Case studies
Read about what others have done in our event case studies from previous years.