Getting involved in British Science Week is really easy and you can take part in lots of different ways.
Organising your own event or activity?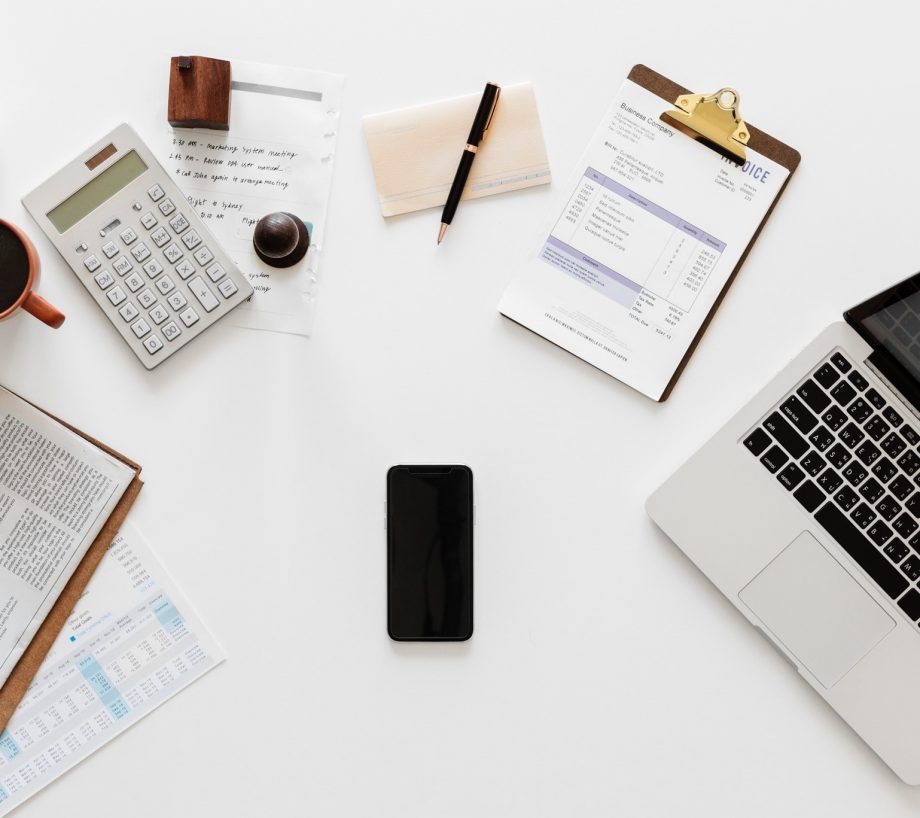 We have grants available to schools and community groups to organise events during British Science Week. We are looking for exciting events which will engage audiences underrepresented in STEM. Our 2019 grants are now closed.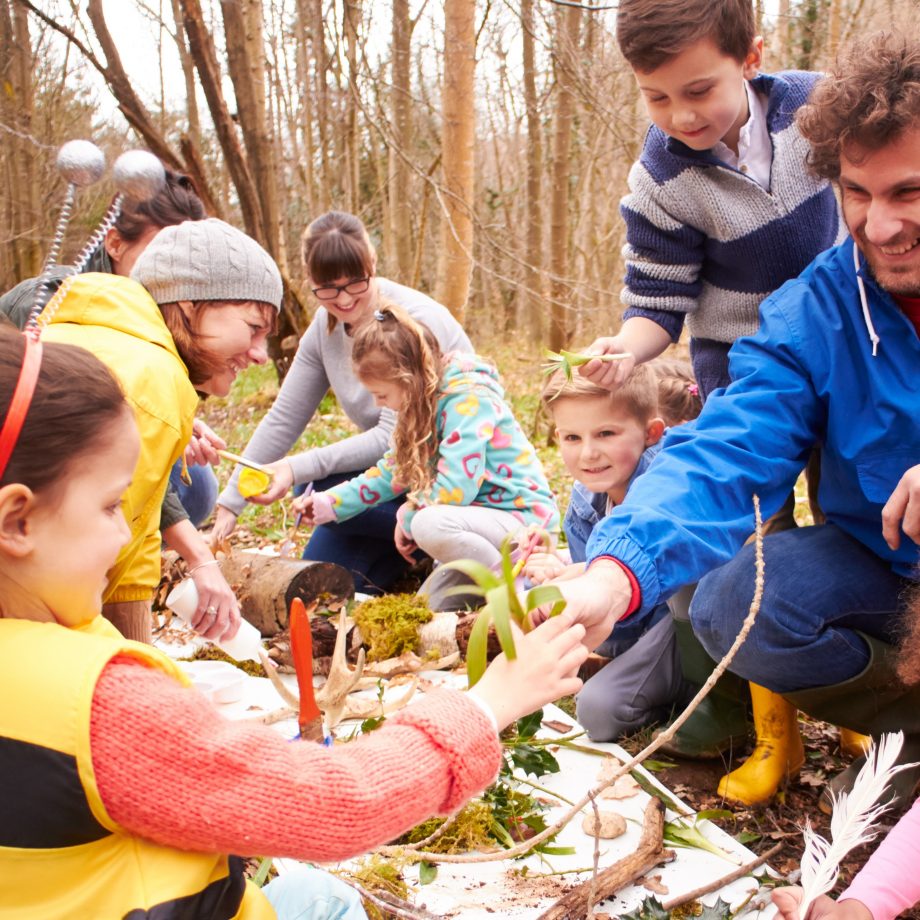 Running an event of your own may seem daunting, but we're here to help you all the way, from writing your pledge, to applying for grants to providing activity packs.
Visit our 'how to' guides page for step-by-step instructions on how to organise an event,  find a presenter, how to arrange publicity, and where to find funding. There are handy templates to easily create press releases and press photocall invitations to maximise publicity for your event.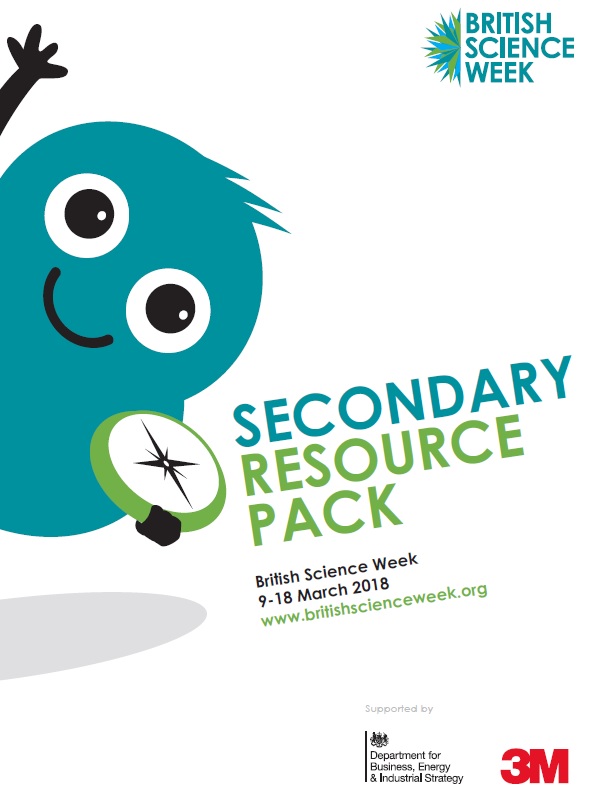 The packs encourage young people to think about everyday discoveries and how they affect their lives by exploring science in the world all around us. You can find them here.
Download the British Science Week marketing resources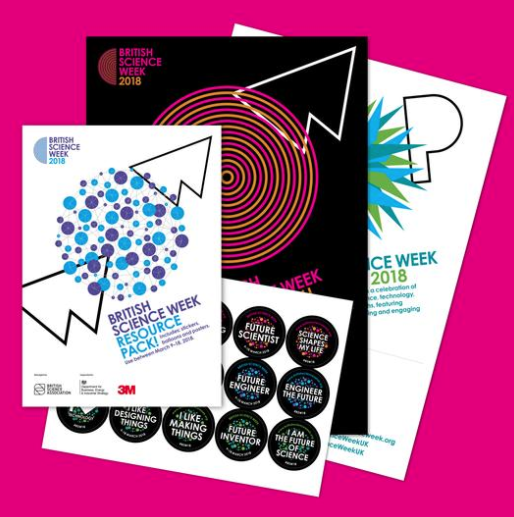 We would appreciate if you could acknowledge British Science Week in any promotional material you create.
You can find our 2019 logo here. Downloadable marketing material will be available shortly.
Get involved in other events
Take part in a citizen science project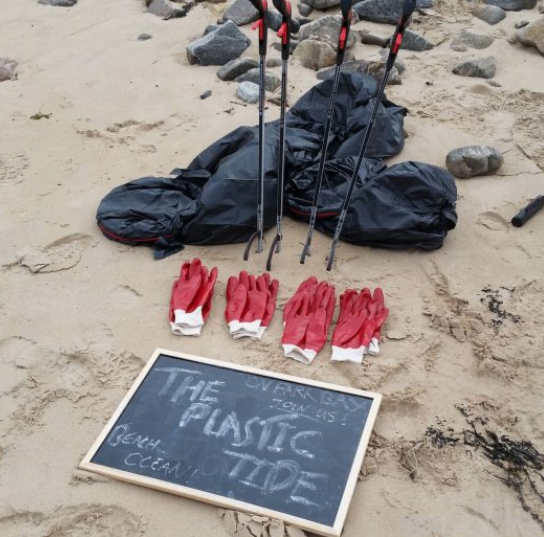 Our 2018 citizen science partnership was with The Plastic Tide – your response was phenomenal, and we hit 1.5 million tags over British Science Week 2018. 
Read more about The Plastic Tide.
Watch this space for details on our 2019 partnership…
Run to the…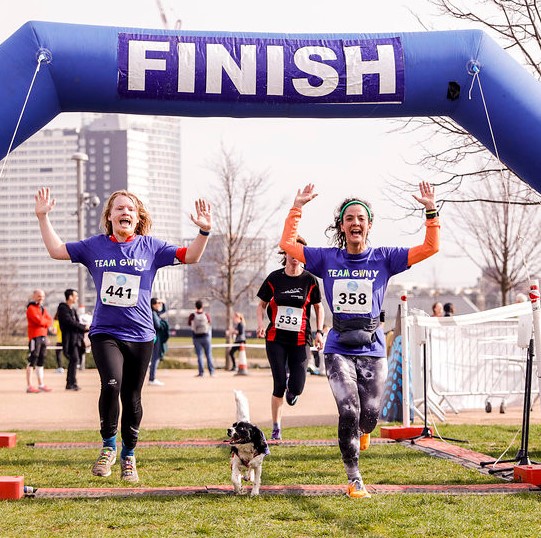 We opened an exciting new virtual  race for British Science Week 2018 – Run to the Deep. The race is now closed, but we'll be launching a new app in 2019. Hold tight!