British Science Week 2021 may be over but our activity packs are available all year round. Why not try out some of our resources below; it's never too late to start thinking about British Science Week 2022!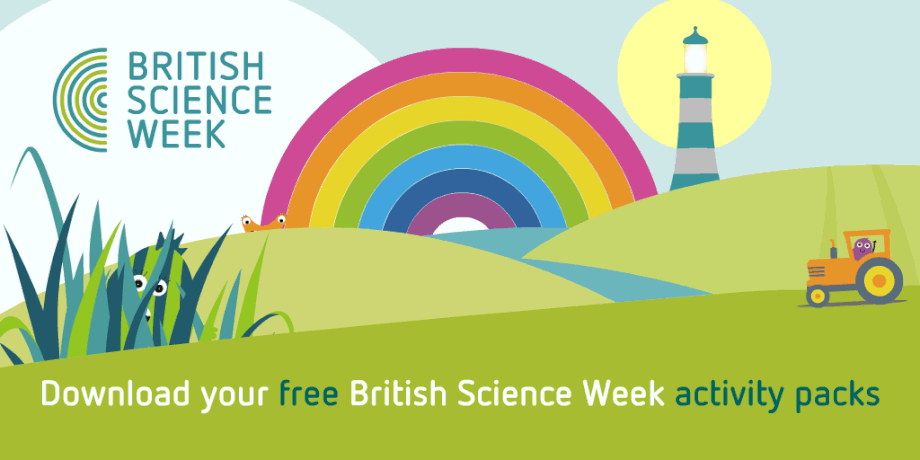 Our new taster and full activity packs were released in November and January respectively. The packs encourage young people to think about everyday discoveries and how they affect their lives by exploring science in the world all around us. We have activities for three different stages: early years, primary, and secondary.
If you're looking to start planning already, you can check out activity packs from the last five years below to help get you started!

We would appreciate if you could acknowledge British Science Week in any promotional material you create.
You can find a wealth of different online marketing resources for schools and non-school groups here.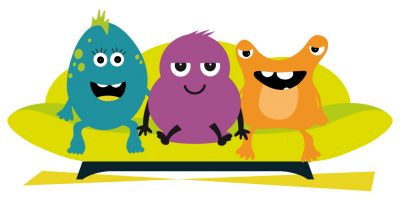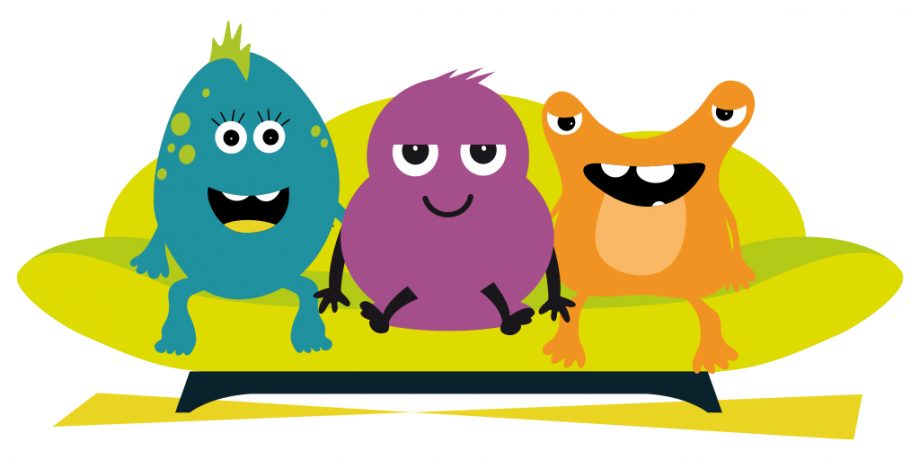 We are pleased to announce that the British Science Week 2021 poster competition is based on the theme of 'Innovating for the future'.
We will have more details of the competition in due course, but we look forward to receiving your entries!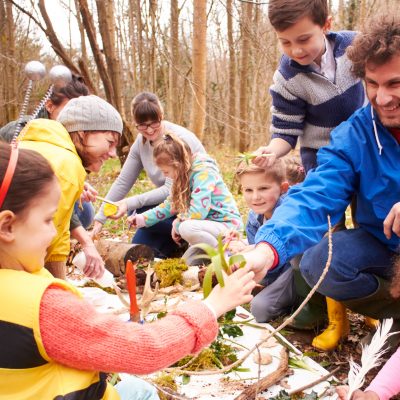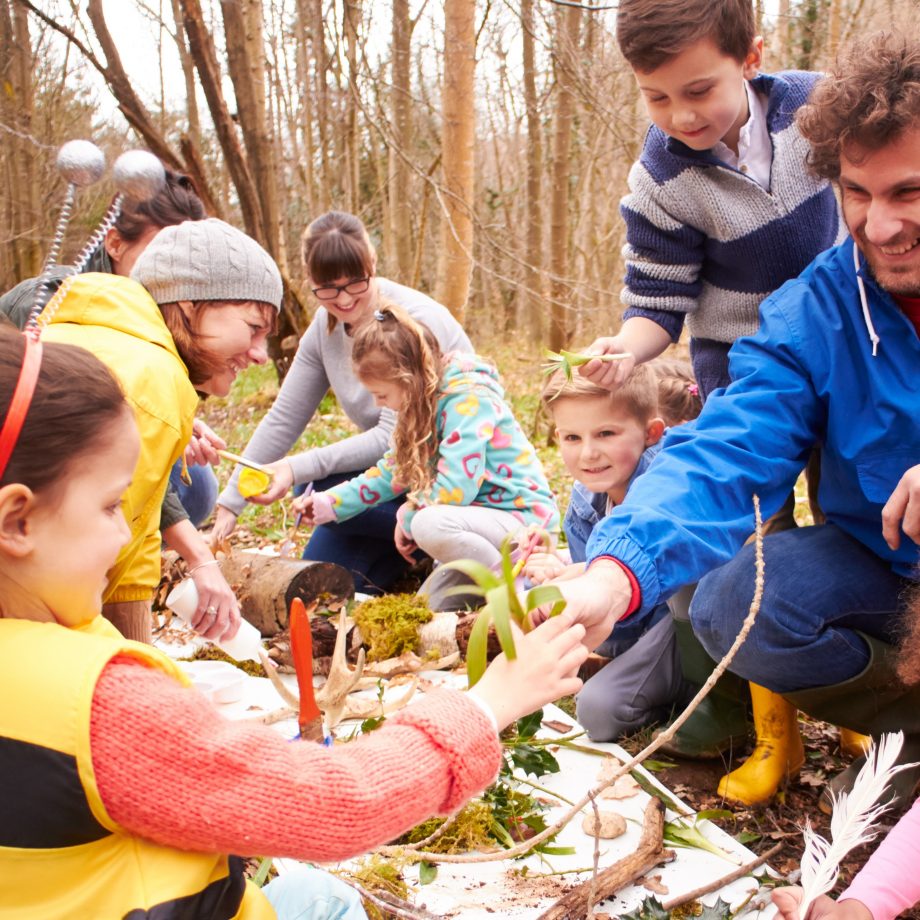 Running an event of your own may seem daunting, but we're here to help you all the way, from applying for grants to providing activity packs.
Visit our 'how to' guides page for step-by-step instructions on how to organise an event,  find a presenter, how to arrange publicity, and where to find funding. There are handy templates to easily create press releases and press photo call invitations to maximise publicity for your event.