British Science Week 2022 is all wrapped up, but the fun doesn't need to stop! Keep checking out sciencelive.net to find local science events and use our activity packs all year round!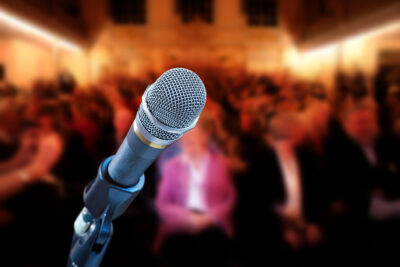 Check out our 'Ways to get involved page' for information about events on Science Live, NFU Education's Live Lessons you can log in to during the week, our Smashing Stereotypes campaign, and much more!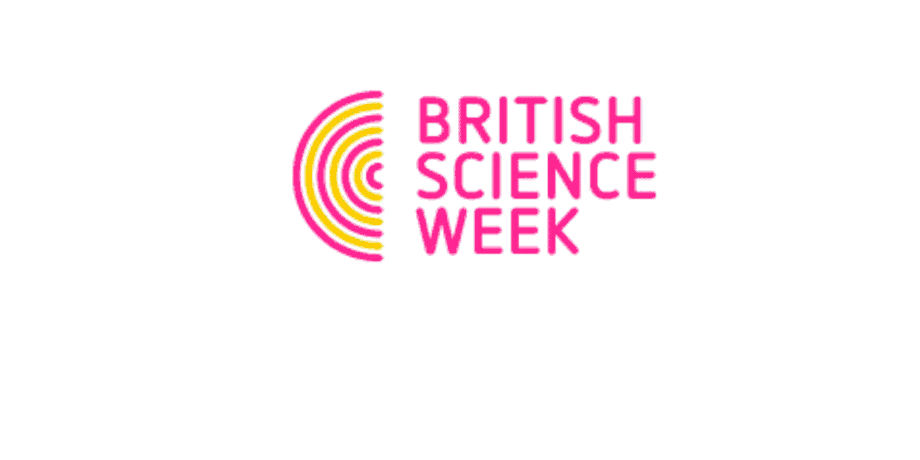 Our British Science Week 2022 taster and full activity packs were released in November 2021 and January 2022 respectively. The packs encourage young people to think about growth how it affects their lives, and to explore science in the world all around us. We have activities for three different age groups: early years, primary and secondary, and a community pack.

You can find a wealth of online marketing resources for schools and non-school groups here.
We would be grateful if you could acknowledge British Science Week in any promotional material you create.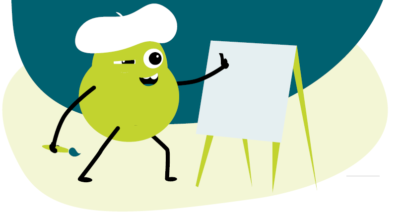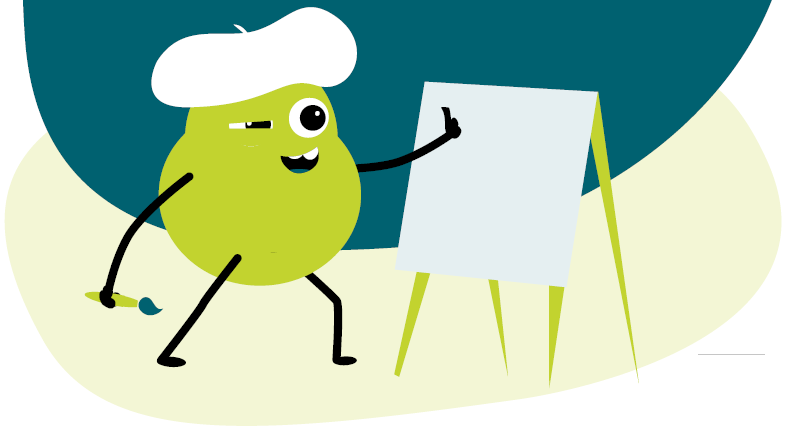 The British Science Week 2022 poster competition is based on the theme of 'Growth'. We look forward to receiving your entries following the Week!
Find out more and read the guidelines here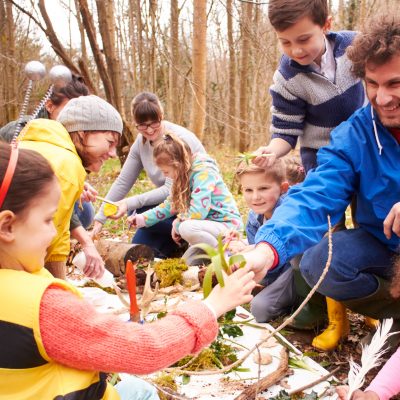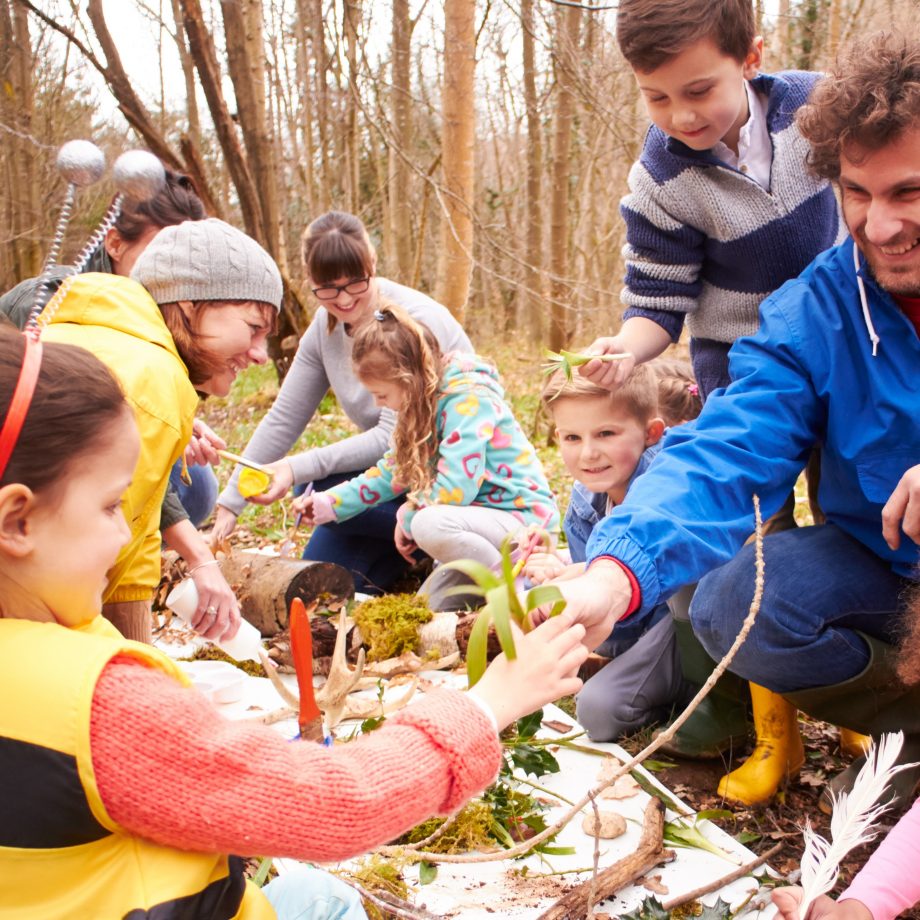 Running an event of your own may seem daunting, but we're here to help you all the way, from applying for grants to providing activity packs.
Visit our 'how to' guides page for step-by-step instructions on how to organise an event,  find a presenter, how to arrange publicity, and where to find funding. There are handy templates to easily create press releases and press photo call invitations to maximise publicity for your event.