With British Science Week 2020 just around the corner, we hope you have lots planned already. But if you're still looking for ideas and inspiration, why not try out some of our resources below?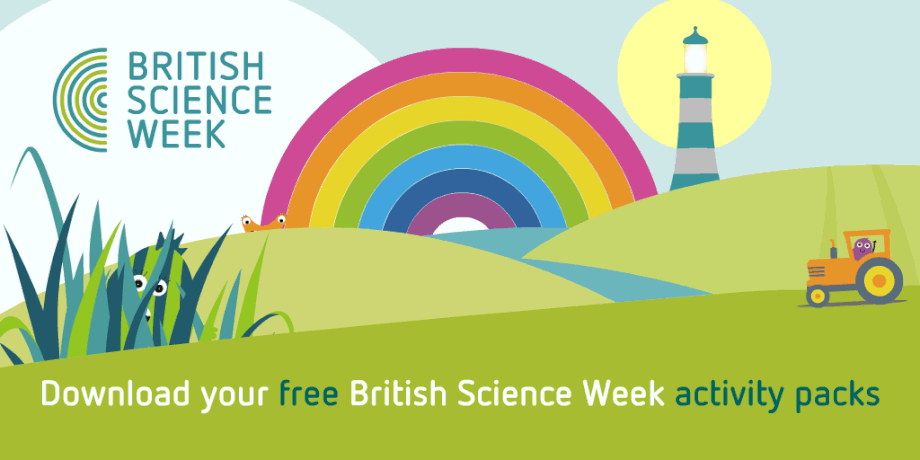 The packs encourage young people to think about everyday discoveries and how they affect their lives by exploring science in the world all around us. We have activities for three different stages: early years, primary, and secondary!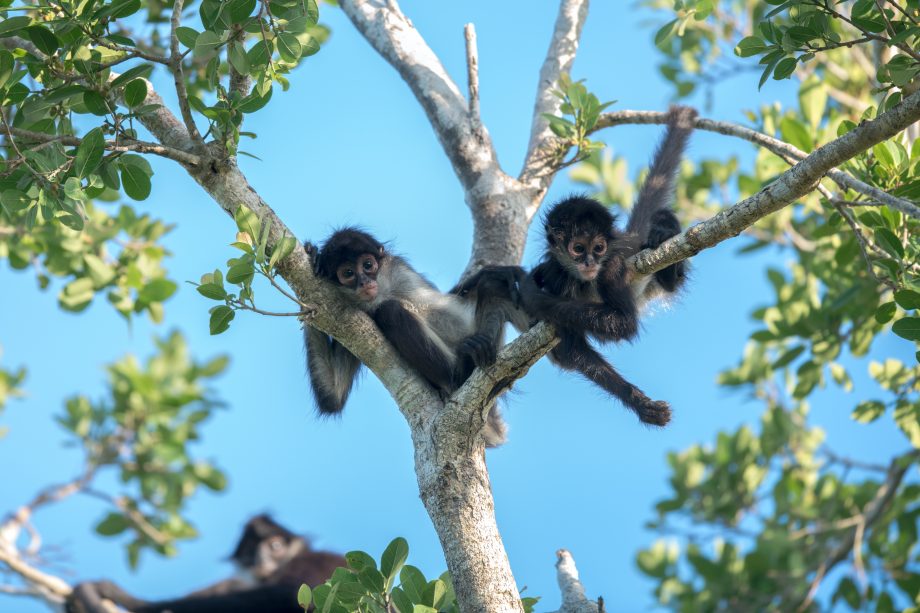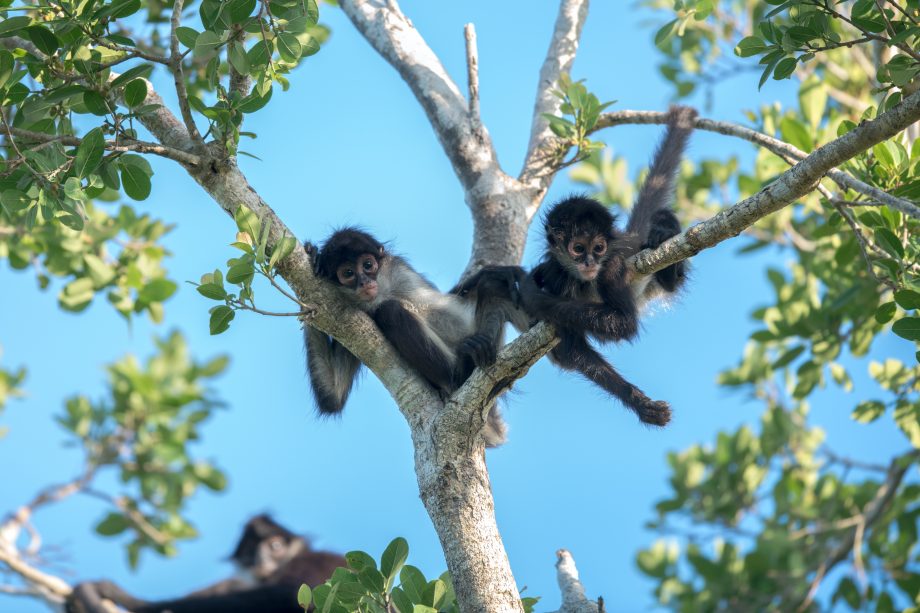 Animals are going extinct at a rate not seen since the disappearance of the dinosaurs. To help save endangered animals we need to monitor and understand ecosystems very well, and catch poachers before they do any harm. Drones allow us to survey large and difficult to reach areas quickly with minimal disturbance to wildlife.
Do you want to help save endangered animals using drones? Of course you do!
We've teamed up with researchers at Liverpool John Moores University to bring you a brand new set of imagery taken by drones that need classifying to help us tackle this issue. During British Science Week, which is taking place between 6-15 March 2020, we want to tag and classify as many images as possible of spider monkeys in the natural habitat in Central America.

We would appreciate if you could acknowledge British Science Week in any promotional material you create.
You can find a wealth of different online marketing resources for schools and non-school groups here.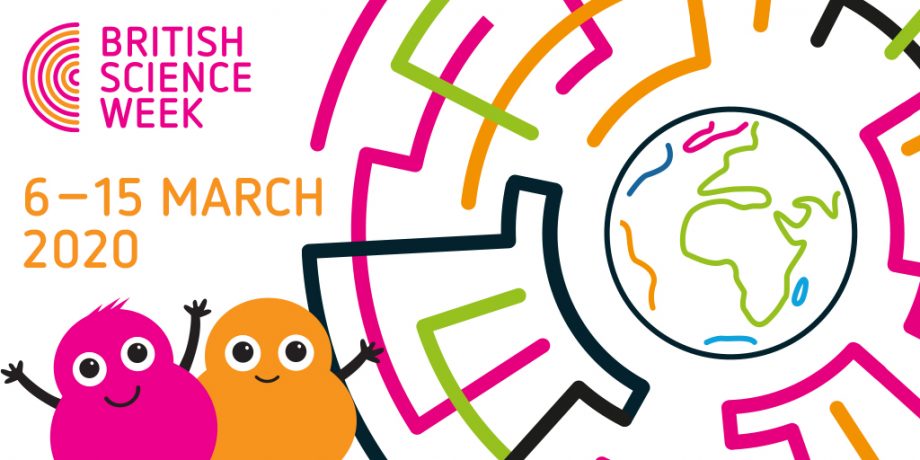 We are pleased to announce that the British Science Week 2020 poster competition is officially open, based on the theme of 'Our diverse planet'.
There are plenty of details on the competition, along with games and projects you can run during the week, as part of our 2020 activity packs!
This year, the poster competition has kindly been supported by Guinness World Records. Why not challenge your students to design a poster based on a world record that celebrates 'Our diverse planet'?
Entries close on April 3, so make sure you allow yourself time to submit the posters for judging!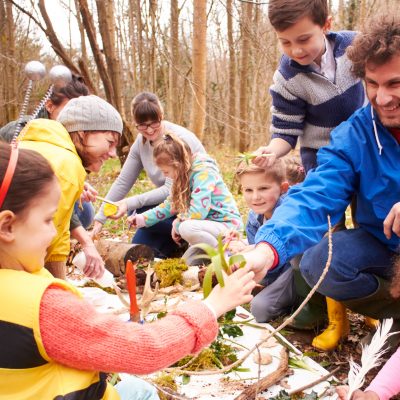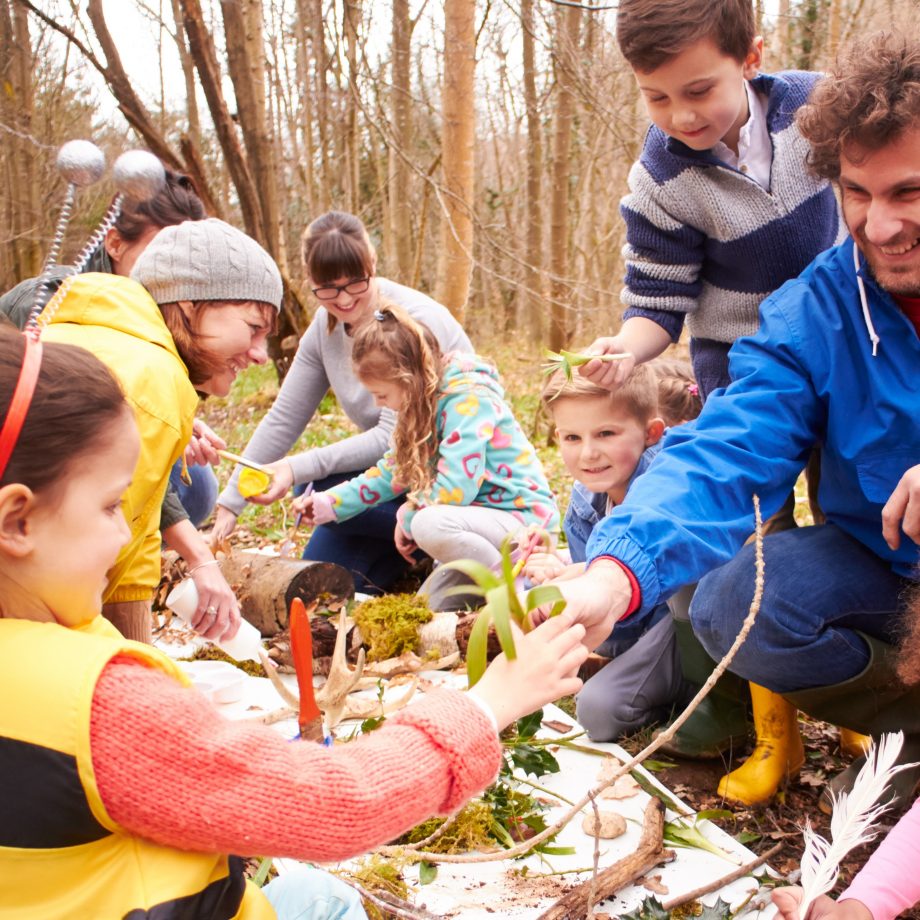 Running an event of your own may seem daunting, but we're here to help you all the way, from applying for grants to providing activity packs.
Visit our 'how to' guides page for step-by-step instructions on how to organise an event,  find a presenter, how to arrange publicity, and where to find funding. There are handy templates to easily create press releases and press photo call invitations to maximise publicity for your event.