2021 has not had the best start – in fact, it's safe to say the last twelve months have provided one of the strangest and most challenging years in living memory. But as the first signs of spring start to awaken across the country, it can only mean one thing – British Science Week has arrived!
This year, we have done our best to create a British Science Week to remember. And to help you celebrate one of the best weeks of the year, we've collated a long list of ways to take part and get involved even from the comfort of your own home.
We will keep adding to this list as we get closer to the Week – so keep an eye out here and on our social media channels.
Ways to take part
This year, we have developed a series of activities that will get your children excited about British Science Week. We've deliberately created activities that will suit a range of settings – whether your students are back in the classroom or learning remotely.
The activities will suit most ages, and can be adapted to suit different needs and abilities too.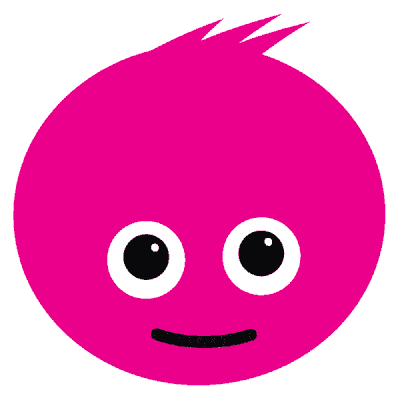 If your children are feeling creative during British Science Week, then why not have them design a poster on the theme of 'Innovating for the future' as part of our poster competition? Prizes include culture kits, adventure books and magazine subscriptions. All entries need to be submitted online before the end of April.
Find out more about the poster competition
You don't have to run an event to be involved in British Science Week.  Check out what events are taking place using Science Live.
Find out what's happening during the Week
Take a look at our latest cohort of stereotype-smashing science heroes on our website. Read about their journeys into their careers in STEM and share your own science story using #SmashingStereotypes. And keep your eye out for a special giveaway on our social media channels next week too.
Online events and programmes to tune in to
Join the London Transport Museum for two separate online panel events for Key Stage 3 students, that will include a panel of STEM Ambassadors from TFL and Siemens. The panellists will discuss all things engineering and sustainability as they explore the skills needed by the next generation of engineers to take on a rapidly changing world.
11.00 on Tuesday 9 March and Thursday 11 March
We are absolutely delighted to be working with both Maddie and Greg this year, and we are incredibly lucky that they will be running not one, but two, British Science Week themed shows on their YouTube channel.
18.00-19.00 on Thursday 11 March
Join this panel event, chaired by Katherine Mathieson (Chief Executive of the BSA), where representatives from the beauty industry will explore the careers of some of the country's leading experts in science and beauty. Our panel will celebrate and promote beauty and the sciences, careers in STEM and a deep dive into the stereotypes and misconceptions that surround careers in the science and beauty sectors.