The theme for the 2021 activity packs will be 'Innovating for the future'
The theme for the British Science Week 2021 activity packs and poster competition will be 'Innovating for the future.' Our packs will contain lots of activities on this theme, and will be released in January 2021 for you to download from this page. Taster versions of the packs with tips to help you organise events and activities for British Science Week will be available in November.
The theme for the British Science Week 2020 activity packs and poster competition was 'Our diverse planet.' Even though the week is over, our packs contain lots of activities on this theme, with anything from biological diversity and social diversity, to the diversity of knowledge and STEM careers.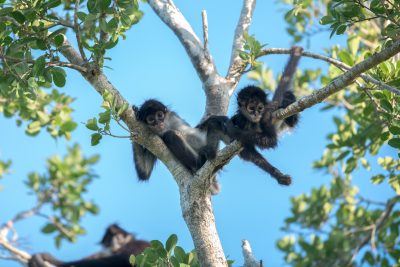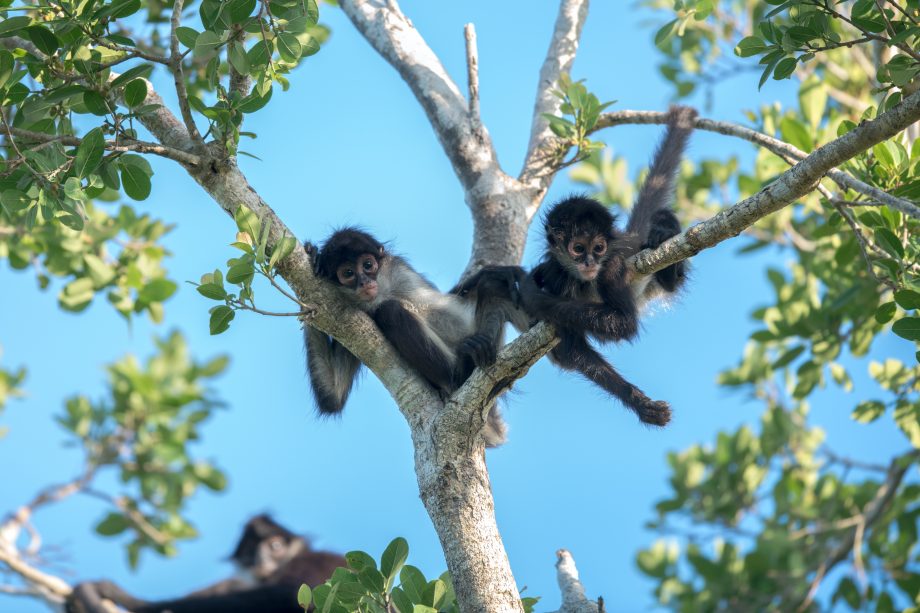 If you're planning to run the citizen science project – Spotting Spider Monkeys – in your classroom during British Science Week, then you might find this handout useful too.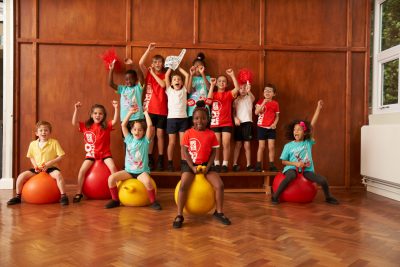 We're so excited to let you know about a brand new activity pack that has been produced by our friends at Sport Relief in partnership with Explorify too. Packed full with inspirational science and PE activities, the resource has been developed to help your students get the most out of both Sport Relief and British Science Week.
You can download the pack from Sport Relief's website.
We love seeing how you use the activity packs so please share your pictures with us on Twitter using #BSW20.
CREST
Many of the activities are CREST accredited, so if you enjoyed using them, why not think about running a CREST Award? CREST Awards give students real-life experience of being a scientist while getting introduced to STEM project work. They are nationally accredited and are a fun, yet educational way to get your children involved in STEM subjects.
Find out more about CREST Awards here.
Fun, Family Science
If you're looking for  activities you can run at home, check out our Fun, Family Science packs created in partnership with Eurotunnel!
The downloadable activities feature crosswords, colour by numbers sheets and an array of fascinating facts. Check them out below!
Download the colouring in sheets here
Previous activity packs
If you're looking for more activities, you can also find activity packs from previous years below:
2019
Early years |Primary | Secondary
2018
Early years | Primary | Secondary
2017