There has been a big increase in the uptake of Zooniverse citizen science projects since the lockdown was first announced in March.
The British Science Week team love these projects, and include them regularly as part of our annual 10-day celebrations.
Some of the projects still need your help to complete them, and what better way to spend this extra time inside than helping scientists across the world get closer to finishing their research!
British Science Association chief executive Katherine Mathieson says the projects are great fun.
"The projects are a fantastic way to know you are making a positive difference without even having to leave your own home."
Here are some of our favourite citizen science projects you can do from the comfort of your own home: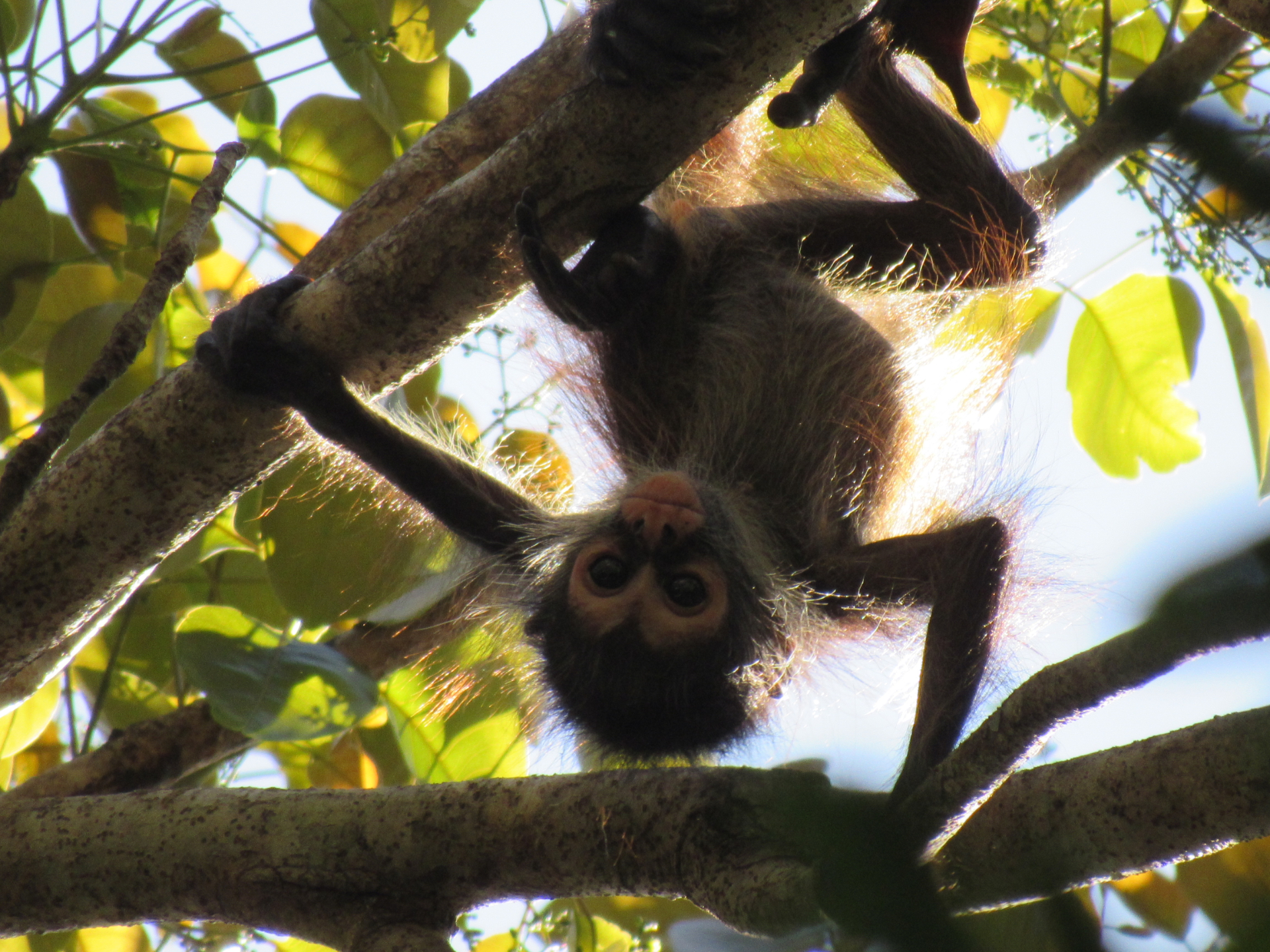 You can help us track spider monkeys through the forest!
Every video that is tagged goes towards making an AI algorithm that will learn how to spot spider monkeys on its own!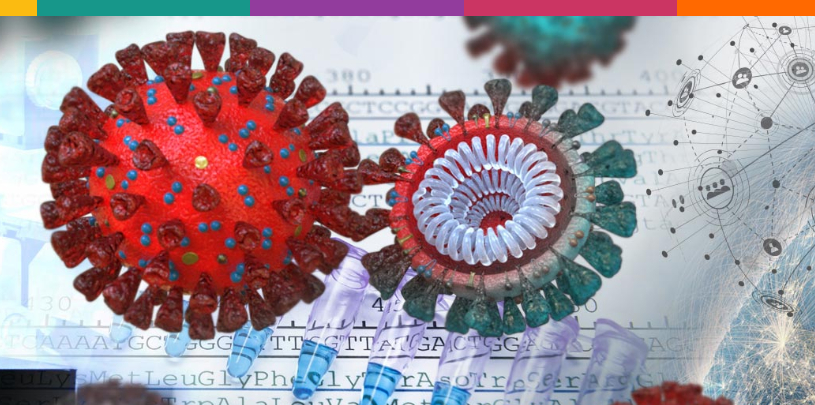 The novel coronavirus Covid-19 is a big task in research at the moment. King's College London and Guys and St Thomas' hospitals are looking for people to track their symptoms, or lack thereof, through an app.
The data will provide scientists with data on possible incidences of the virus, and how far it has spread.
Have you seen your first butterfly or swallow of the spring? Is it a good year for wild autumn fruits? Take part in Nature's Calendar and help scientists to monitor the effects of climate change on wildlife.
The Nature's Calendar database currently contains 2.9 million records. It is believed to be the longest written biological record of its kind in the UK. The data is used by researchers from across the world to explore the effects of weather and climate on the timings in wildlife.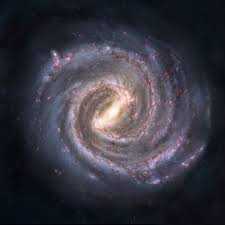 Is there a large planet at the fringes of our solar system awaiting discovery, a world astronomers call Planet Nine? We're looking for this planet and for new brown dwarfs in the backyard of the solar system using data from NASA's Wide-field Infrared Survey Explorer (WISE) mission.
Finding these dim objects requires combing through the images by eye to distinguish moving celestial bodies from ghosts and other artefacts. There are too many images for them to search through by themselves.
Join the search, and you might find a rogue world that's nearer to the Sun than Proxima Centauri, or even the elusive Planet Nine.
Over the next five years researchers will be collecting more than 100,000 samples from patients with Tuberculosis, from all over the world. They will test which antibiotics work on every single sample they collect, and determine the genome of the M.tuberculosis bacteria in each sample.
This will help them understand and predict which M.tuberculosis bacteria will be resistant to which antibiotics. Through looking at the genome of each M.tuberculosis infection, hospitals around the world will then be able to routinely rapidly and accurately predict which drugs will be effective against this disease.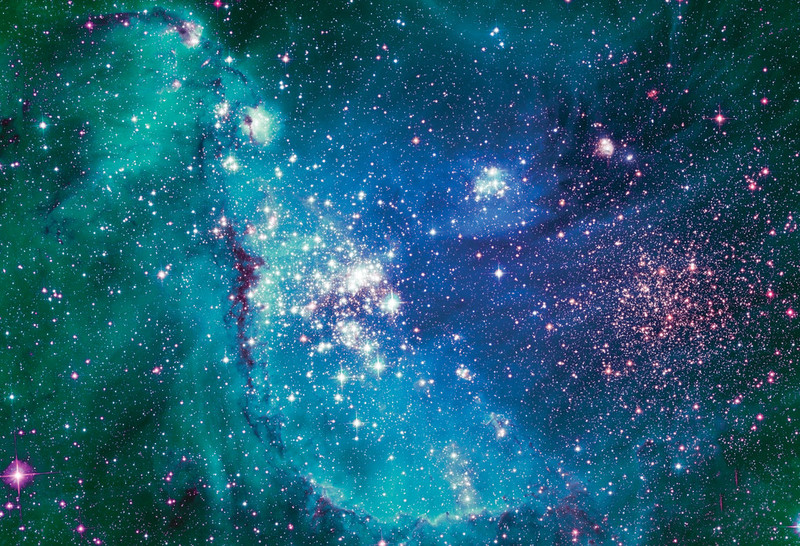 With your help, we can identify asteroids in images of the NASA/ESA's Hubble Space Telescope. Using the information we got from previous observations, we calculated the asteroids' trajectories and compared them to the images from the European Hubble Space Telescope archive within the ESASky portal.
If an asteroid happened to cross the image, we extract the position and report it to the Minor Planet Center of the International Astronomical Union (IAU), where the data is used to predict its future trajectory.
Wednesday April 22 marks the 50th anniversary of Earth Day, and what better way to celebrate than by helping to contribute to the sustainability of the planet for years to come.
This year, Earth Day is taking place online, and there are two projects currently live on a special app to take part in around air and plastic quality.
Another project to help power artificial intelligence algorithms is Power to the People.
It finds rural homes in sub-Saharan Africa using satellite imagery to expand electrical access. To design electrical systems that meet the needs and desires of specific communities, they need detailed information about the places they call home.
Want to help scientists learn how babies develop language? Listen to some recordings and figure out which ones are worth further studying!
The project is unique in that the children wear the recorders for 10-16 hours a day. It is them up to a software to analyse the lengthy recordings.
By labelling the clips, volunteers are helping the researchers figure out what proportion of the clips contain speech sounds rather than just laughing or crying.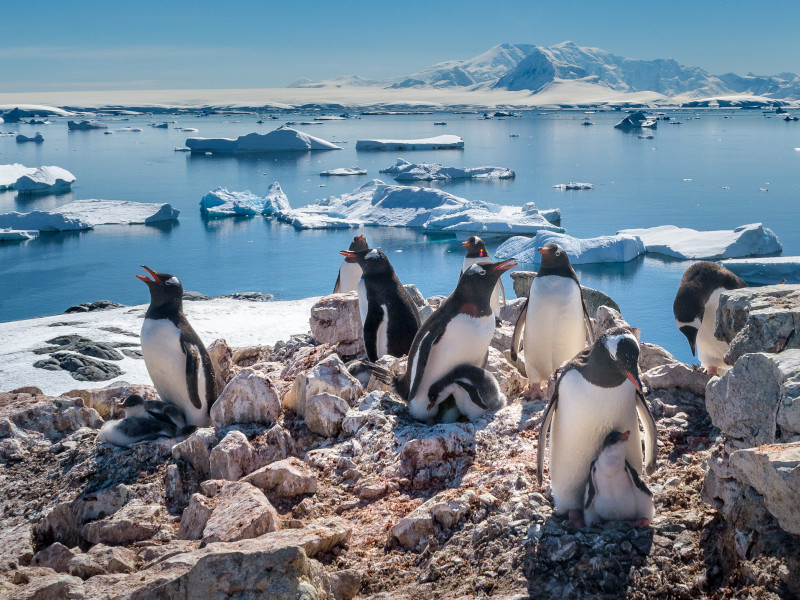 Gear up for National Penguin Day on Saturday 25 April with a special citizen science project!
By taking part, you are able to help seabird researchers work towards three key aims- determining chick survival and breeding success, identifying the causes of chick deaths, and recording changes in breeding times.
Nearly every cell in your body contains hundreds to thousands of mitochondria. These tiny structures are incredibly important. They are often referred to as the 'powerhouses' of the cell as they are responsible for converting the fat, protein and sugar from the food you eat into the energy you need to survive. You couldn't live without mitochondria, and when they fail to work properly serious diseases can arise.
In this project, Etch A Cell – Powerhouse Hunt, they need your help to identify mitochondria in images of a cell at a very high level of magnification. Your effort will help them better understand mitochondrial biology, and eventually train computers to help analyse new data even faster.