MSD has provided partial funding towards the Smashing Stereotypes 2023 campaign.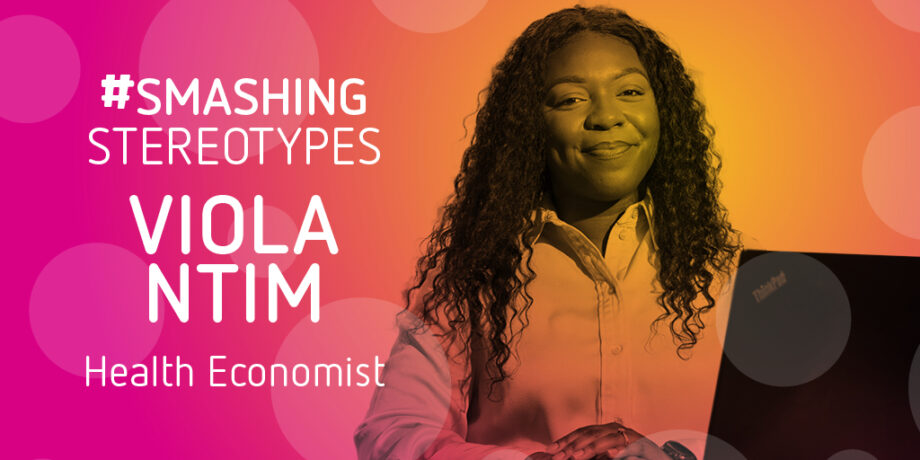 Viola Ntim
Health Economist, MSD
Where economics meets healthcare
After studying pharmacy at the University of East Anglia, Viola completed her Masters degree in International Health Policy at the London School of Economics and Political Science before joining the global biopharmaceutical company, MSD UK.
There, she works as a health technology assessment and outcomes research (HTA&OR) manager, helping to decide whether new medicines are cost-effective through developing and designing models.
When I was at school, I was always passionate about health and medicine, but that wasn't my only passion; I found learning about economics and how the world worked in this way interesting too.
These disciplines initially seemed like two different worlds – I was faced with a choice between a medical career as a doctor, pharmacist or dentist, or an economics career in finance or investment banking. I chose medicine and studied pharmacy at university but I was always longing to bring in my love for economics.
While working in pharmacy, I went to a talk about alternative career routes, and that's where I first heard about health economics.
It was the perfect career path for me; I could use my medical knowledge as a pharmacist to build and design health economic models, while still having a huge impact on advocating access to medicines for the community.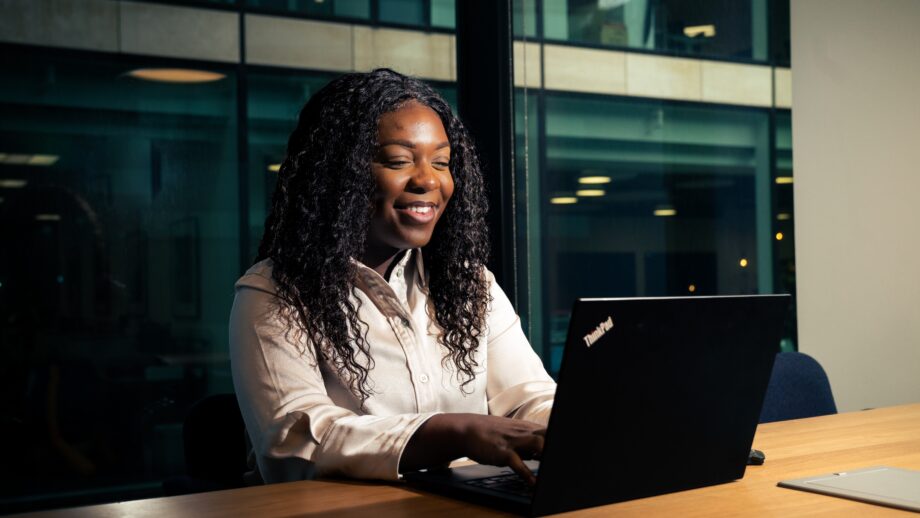 I now work for MSD UK, and in essence my job is about understanding what a drug does for patients, what its cost-effectiveness impact is on the NHS, and how we can capture the patient pathway in an economic model.
A typical day starts with checking any emails from our global colleagues based in the US (due to the time difference). Next, I check my weekly to-do list and prioritise what to do that day. This could be working on an economic model, writing up ongoing submissions, discussing any key issues with my colleagues, attending strategy meetings for upcoming submissions, or checking for clinical trial read-outs. After a busy day, I tend to round it off by going over my to-do list again and prioritising what I'll be focusing on the next day.
The most exciting part of my job is seeing the difference we make to patients. It is incredibly rewarding hearing patient stories of how a drug we've helped gain access to has transformed their lives for the better.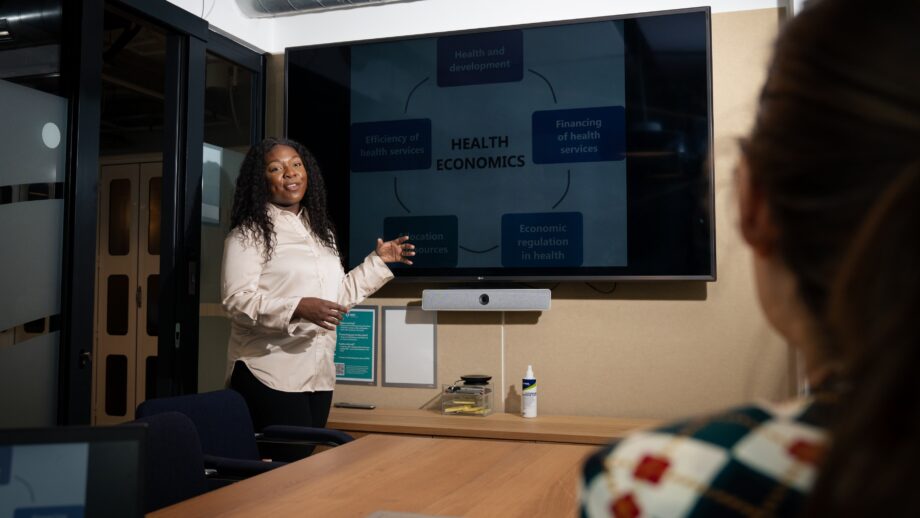 I think the biggest misconception around what I do is that we just sit behind an economic model and don't really have any concept of what goes on in the real world. In reality, we do a lot of work behind the scenes, speaking with practising clinicians and conducting real-world evidence studies to understand how patients with specific diseases move through a treatment pathway, the challenges patients face, and how a new or existing drug impacts their lives.
There's also a stereotype about careers in science or health that you have to work in a lab or hospital. In fact, there are plenty of office-based jobs in the medical field in which you can still have a huge impact on patients. As a Black woman, I am also an example that ethnic minorities can work in science.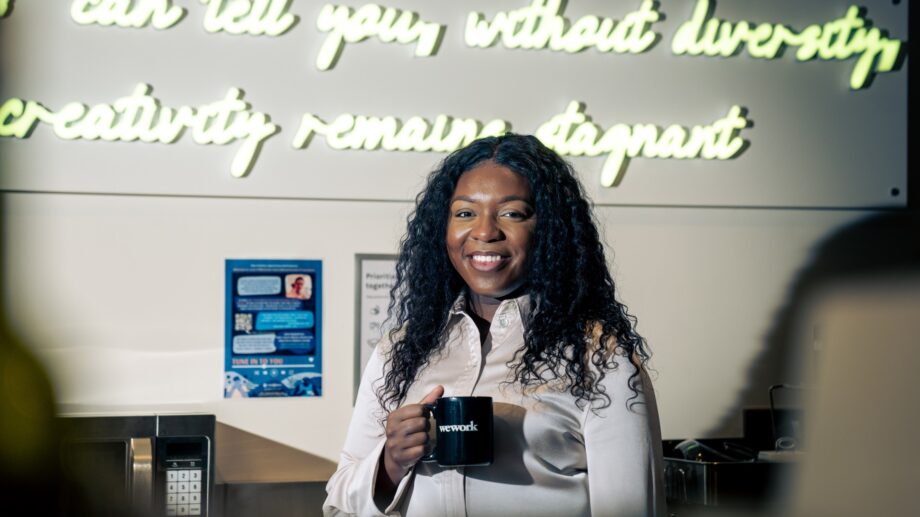 At each stage in my studies, making connections has been key to leading me towards where I am today. During my Master's degree in Health Economics, I connected with someone on LinkedIn who worked in the pharmaceutical industry as a health economist. I reached out to her for advice on starting my career in the industry and she was super kind and helpful. She offered to review my CV and cover letter and even met me in person to practice my presentation for my interview.
I will forever be grateful to her for supporting the start of my career from only connecting with me on LinkedIn. It just shows how powerful connecting with people – even online – can be!