We are thrilled to announce our theme for the 2022 British Science Week activity packs and poster competition – 'Growth'!
A fitting theme for what has been a turbulent time for all of us, 'Growth' links with multiple areas across science, technology, engineering and maths. Whether you decide to explore plant growth in your window box or discuss the impacts of economic growth on our society, or even consider your own personal growth over the last twelve months, 'Growth' as a theme offers a huge range of topics to delve into as part of your British Science Week 2022 activities.
Population growth and urban development could be a fantastic topic to explore in our poster competition. Or how about the evolution of construction and engineering – have you seen how quickly a skyscraper can grow with modern building methods?
Human growth is another area that offers endless opportunities for investigation. Why not use the human life cycle as a brilliant topic for a school assembly, or create a poster which explores the building blocks of life?
We can find examples of growth within all subjects and all around us, making it an excellent starting point for a celebration of science!
We'd love to find out what 'Growth' means to you and how you'd like to see that reflected in our events and activities, so please do get in touch and let us know what you think!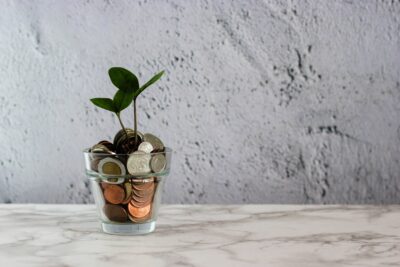 Call for content 
If your organisation is keen to include content in any of our activity packs for British Science Week 2022, then we want to hear from you!
The activity packs are released online every January in the lead up to British Science Week and are aimed at three age groups: Early Years (0-5-year-olds), Primary (5-11-year-olds) and Secondary (11-14-year-olds). In 2022, for the first time, we also plan to release a communities and family pack, specially designed for those taking part in British Science Week outside of the classroom setting.
Available to download for free by educators, parents and community leaders across the UK and beyond – and indeed anyone who would like to get involved – our activity packs offer a valuable opportunity to connect with new audiences. We're particularly keen to include cross-curricular content from non-traditional science organisations and are interested in finding more activities which can be enjoyed by families and communities with limited resources, and which follow social distancing measures.
Spaces in each activity pack are limited, so please do get in touch by Monday 26 July 2021 to reserve a slot or express an interest! You can download the packs from this year and previous years here to get a flavour of the type of content we release.
We can't wait to see the 'Growth' of British Science Week activities, excitement and involvement over the coming months!