We are delighted to announce our theme for the 2023 British Science Week activity packs and poster competition – 'Connections'!
As we celebrate togetherness, after a period where isolation was a sad but necessary reality, 'Connections' is an apt theme for British Science Week 2023.
Nearly all innovations in science, technology, engineering and maths are built on connections between people; two (or more) heads are better than one, after all! But as well as exploring the importance and joy in connections between individual scientists, research groups and institutions, you could discover the different ways connections appear across all areas of science. Evolution, for example, shows us the ways that animals, including humans, as well as well, plants and bacteria are all connected in a family tree stretching back millennia.
Perhaps you could explore the science and technology behind the internet, or delve into the ways technology has changed the world by connecting people internationally at the click at a button.
'Connections' as a theme offers a huge range of topics to delve into as part of your British Science Week 2023 activities.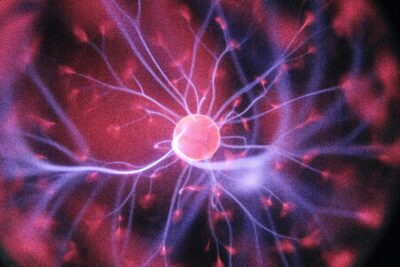 The connection between human actions and climate change could be a fantastic topic to explore in our poster competition. Or how about how atoms connect to form chemical bonds which make up everything around us. What is water if not a connection between hydrogen and oxygen?
The human body is another topic that offers a plethora of opportunities to think about connections. Why not use how our organs are connected and work together as a brilliant topic for a school assembly, or create a poster which explores the human skeleton?
We can find examples of connections within all subjects and all around us, making it an excellent starting point for a celeb ration of science!
We'd love to find out what 'Connections' means to you and how you'd like to see that reflected in our events and activities, so please do get in touch and let us know what you think!
Call for content 
If your organisation is keen to include content in any of our activity packs for British Science Week 2023, then we want to hear from you!
The activity packs are released online every January in the lead up to British Science Week. We have four packs;  three which are aimed at certain age groups: Early Years (0-5-year-olds), Primary (5-11-year-olds) and Secondary (11-14-year-olds), and a Community pack for use in community or family settings, with ideas for including adults too!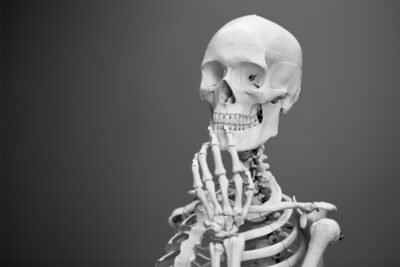 Available to download for free by educators, parents and community leaders across the UK and beyond – and indeed anyone who would like to get involved – our activity packs offer a valuable opportunity to connect with new audiences.
We're particularly keen to include cross-curricular content from non-traditional science organisations and are interested in finding more activities which can be enjoyed by families and communities with limited resources. Spaces in each activity pack are limited, so please do get in touch by 20 June 2022 to reserve a slot or express an interest!
You can download the packs from this year and previous years here to get a flavour of the type of content we release.
We can't wait to see the 'Connections' you make for British Science Week, and the excitement and involvement in activities over the coming months!