MSD has provided partial funding towards the Smashing Stereotypes 2023 campaign.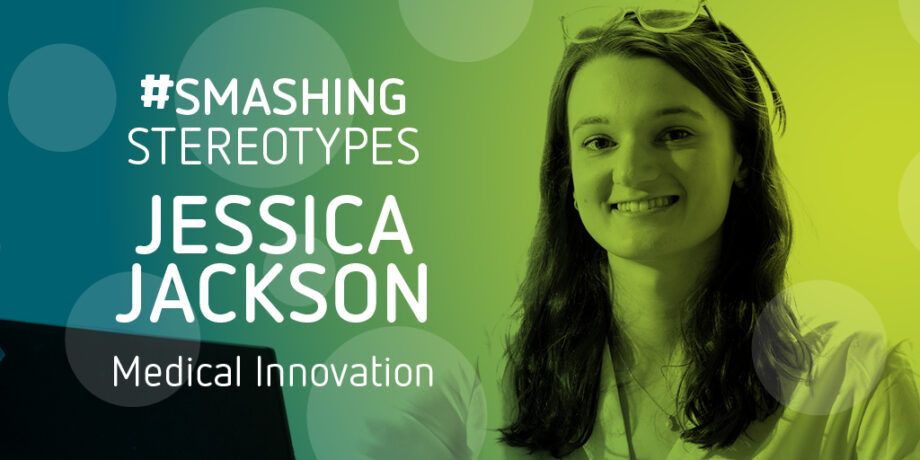 Jessica Jackson
Medical Innovation, MSD 
Making waves in healthcare
Jessica grew up swimming competitively and competed at the 2018 Commonwealth Games in Australia as part of Team England.
She studied Biomedical Science at Plymouth University and during her time there was accepted as a Medical Affairs Associate at the global pharmaceutical company MSD on a student industry placement. The experience boosted her drive to work in the industry and she went on to study for a Master's degree at the University of Oxford.

Jessica now works at MSD in the Medical Innovation team in Medical Affairs.
I am the first person in my family to pursue a career in sports and the life sciences, and the first generation to go to university. As a result, it was challenging to figure out how to even start a career in the healthcare industry, or know what types of opportunities were out there.
Growing up, I juggled school with competitive swimming and it was surprisingly late that I even thought I could do anything outside of sports. It wasn't until I was frantically trying to read publications to better understand the impact of cancer on a close family member, that I realised I wanted to pursue a career that could have a positive impact on people's lives.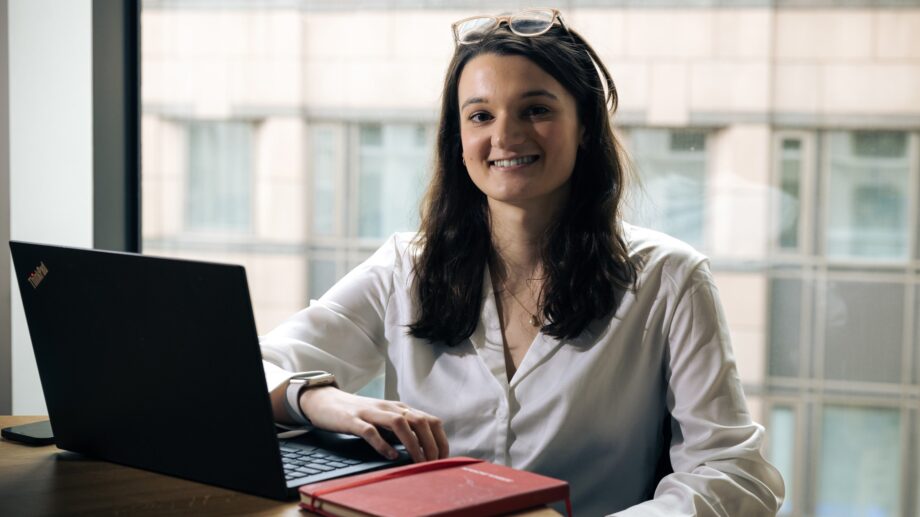 I applied to study Biomedical Science at university, and despite my poor A-level grades I got a place at Plymouth University, where I could continue to swim as well as develop my curiosity for anything related to molecular and cellular biology.
My studies helped improve my swimming, and vice versa. Whatever challenge I faced in the pool, scientific methods could help me solve it. I would observe, experiment with different approaches – whether it was a hand position or my breathing – and analysed what worked and what didn't.
During my degree, I did a student industry placement at MSD. Initially, I felt like an imposter, but thanks to the support and mentorship I got at MSD, I returned to university with renewed purpose, completed my degree, and then went on to study for a part time Master's degree at the University of Oxford – something I never thought would be possible for me.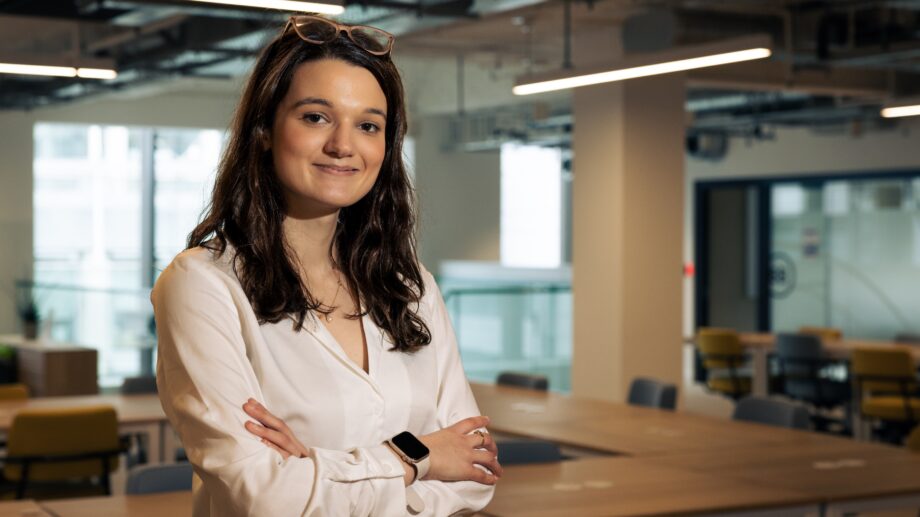 Alongside my part-time masters, I returned to MSD. Like many science students, I had a stereotype of scientists in my head that they only worked in laboratories, or as healthcare professionals, and that you needed a medical degree to work in medical affairs. In fact, many of my colleagues come from an array of science backgrounds, including previous careers as biomedical scientists or pharmacists, and work in roles related to marketing, medical affairs, or clinical trials to list a few! More and more colleagues have expertise in IT, data science, and health economics too. There's a space for everyone in science, no matter your interests or background – it's just about finding what suits you.
As part of the medical innovation team, I am focused on improving patient equity and experience in clinical trials. My role is to build relationships with people who work in different sectors, such as artificial intelligence and machine learning, to incorporate these digital technologies into our work.
The most exciting part of my job is attending conferences around the world for life sciences and innovation, as well as meeting tech organisations to broaden my understanding of the challenges, potential solutions, and trends across the innovation space. As someone who is just starting out in their career, it has also been amazing to hear from leading experts at these conferences, and bring back key learnings into my everyday work.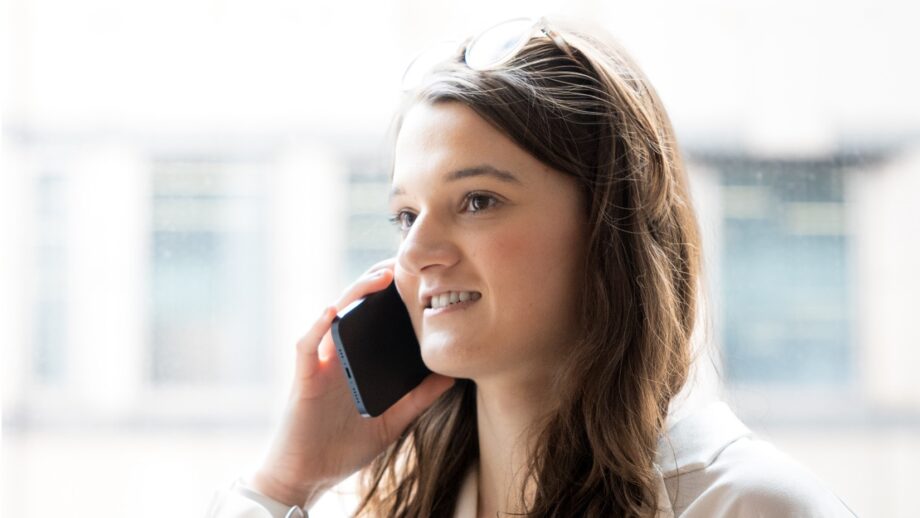 I am also fortunate to have female mentors who help cultivate my growth and development and provide guidance on my career progression. Moreover, through MSD's early talent programme, I have learned about the careers of senior colleagues across the organisation and how they got to where they are. It makes it much less daunting to see the route each person has taken in their career, step by step.
However, connecting with others is not just important at a personal level; it is crucial for innovation, too. Whether it's within a sports team, or scientific collaboration; teamwork is often the starting point of great ideas, and allows for the sharing of different perspectives. By working together, we can seek different expertise to ensure the best outcomes for any project.