Dean Wright
Product Engineering Specialist, 3M
Dean left school at 16 to become an apprentice toolmaker and today works in a senior product engineering role for global, science-based technology company 3M.
Combining part-time study with hands-on roles in manufacturing and product design set Dean on track for a rewarding STEM career.
Although I have not followed a traditional career path into STEM, this has not held me back or been a barrier to my personal growth.
Let's start from the beginning. I began my working life as an apprentice toolmaker which involved making press tools used to manufacture steel components. Combining this with studying mechanical engineering, and joining 3M's plant at Aycliffe five years later, I gained a degree in CAD (that's Computer-Aided Design!) engineering.
I was determined to leave school and start work as soon as possible as I found classroom learning uninspiring and couldn't see the relevance of many subjects. Looking back now, I see that the core subjects were important building blocks and I have used maths and science in all my roles.
I chose to do work experience in a manufacturing company when I was 15, and this, together with being guided by a remarkable role model, my engineer dad, who also started out as an apprentice, cemented my decision to train as a toolmaker.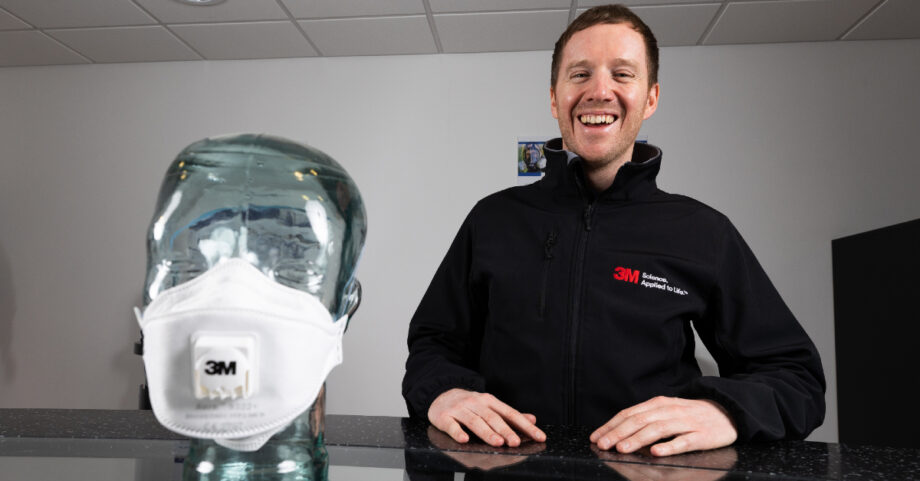 Many of my friends at school didn't make the most of their work experience, but it's a great opportunity to gain an insight into the real working world and find out if the job you think you will enjoy lives up to expectations.
Today, I work in the Research and Development Laboratory at 3M's Aycliffe plant in County Durham as a product engineering specialist, supporting the production of disposable respirators used to protect front-line health care workers.
The outbreak of the COVID-19 pandemic led to the craziest two years of my career.
I have never experienced anything like it. We worked extended hours to keep up with demand and support our customers. Knowing that our products were going to protect those working on the front line with very sick patients was our motivation to keep going and although it was a very challenging time, it was rewarding too.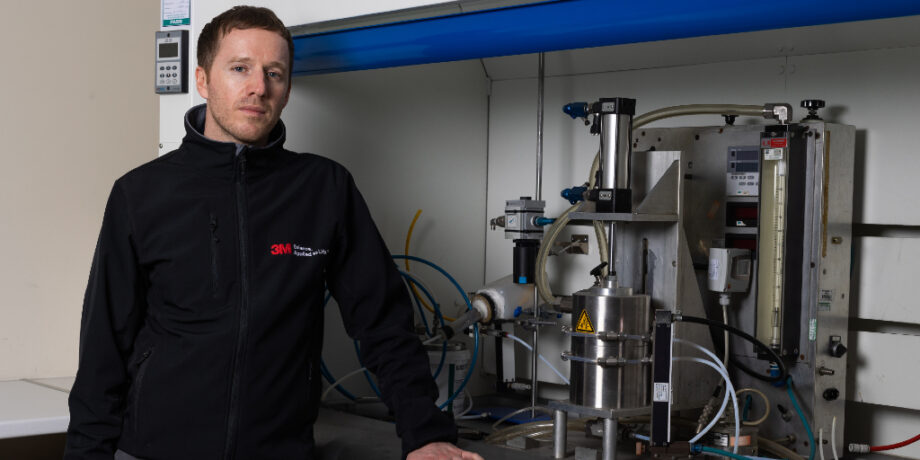 No matter how daunting or hard things may seem at first, my advice to others is not to be afraid to try new things. Most of the career moves I have made came when I felt I needed a new challenge and I have discovered that I love continuous learning.
This mindset led me to my role of 3M's Tech Forum lead for the region, representing 476 (!) employees working in technical roles, which has been an extraordinary opportunity for me to gain new knowledge and experiences every single day.
Click here for more scientists who are Smashing Stereotypes.