Charlotte Grinyer
Research Engineer at Thales
Charlotte works within the Research, Technology and Innovation department of the global technology company, Thales. She studied physics at university, but quickly realised that she wanted to apply her skills to emerging technologies in the engineering sector. She now specialises in Artificial Intelligence (AI) and Data Science.
I believe the biggest misconception about engineering as a career is that there's only one route to get into it. Actually, there are many diverse ways to get into the industry, whether through a degree, an apprenticeship, or a more unconventional route.
Moving into engineering from any science-based degree is straightforward thanks to the transferable skills, however, we sometimes forget that engineering is all about thinking outside the box. So, degrees such as psychology or design are just as impactful!
I studied physics at university and ended up finding my passion for engineering and AI through an internship at Thales. My role now is to research and implement state-of-the-art AI algorithms, turning academic papers into proofs of concepts that demonstrate how AI can support the business.
I'm looking to solve one of the big issues in machine learning – the 'data problem'. Instead of requiring hundreds or thousands of samples to enable accurate machine learning, my research focuses on trying to create robust AI systems that require very little labelled data to be able to define different categories of object. This means that instead of needing to train a model to differentiate a dog from a cat, the system would require just a couple of images to recognise any dog – having never seen one before!
Typically, my day is split between reading, coding, and verifying my algorithms but no two days are the same! I get to work on a vast range of projects from AI for animal conservation to AI for disarming explosives, as well as collaborating with research teams on an international level.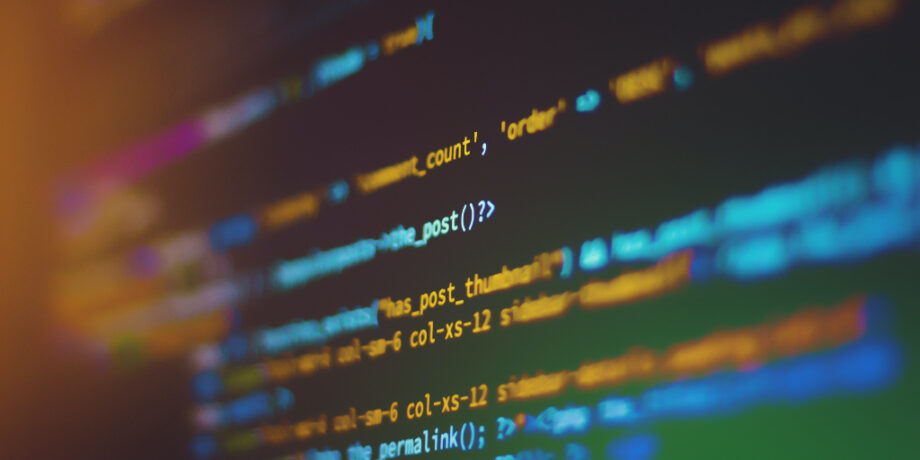 Getting where I am today has not been easy. One of the biggest challenges I have faced has been my mental health. At its worst, it had a huge impact on my studies at university and I ended up taking an extra year to complete my degree. Although it no longer has as significant an impact on my day-to-day life, it is still something that I have to manage and overcome.
As a result of my experience, I now act as a champion for mental health and encourage others to accept and understand the impact mental health can have, especially in the workplace. It's great to see a cultural shift as companies become more aware of these issues and are learning to support people through it, which can only be done by normalising these issues.
I'd also like to smash the stereotype that science is just for men. It isn't! I want to see more female engineers in the field – especially in leadership roles in technical domains. It's so important that we highlight women in wider and varying roles, as women in engineering should be the expectation, not just an inspiration.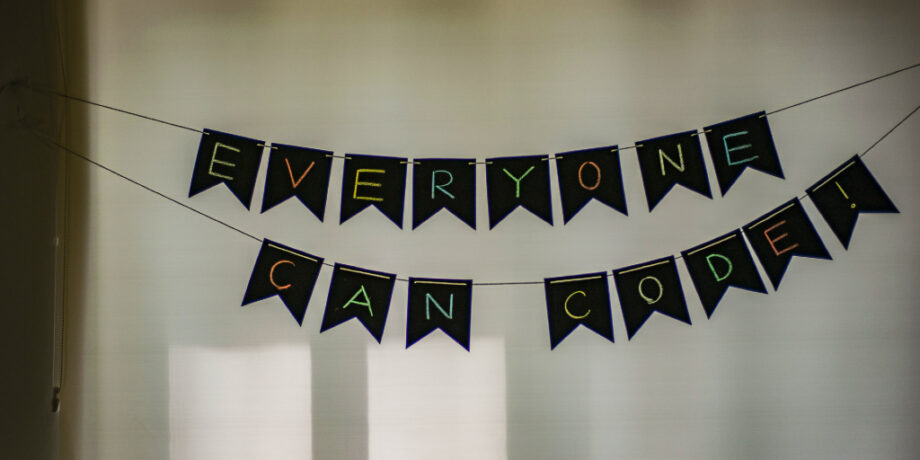 I didn't have many female role models in Science, Technology, Engineering, and Mathematics (STEM), which inspired me to be my own role model as well as one to others. I regularly take part in STEM outreach and engagement, and have a true passion for promoting women in STEM.
It's sometimes difficult to realise that I am good enough to be a role model to others, as well as to have confidence in my knowledge and ability. But looking back on how I got to where I am today makes me realise what I've managed to overcome and the valuable knowledge and experiences I have to share.
Click here for more scientists who are Smashing Stereotypes.