Based in London? Celebrate British Science Week with a special race at the Queen Elizabeth Olympic Park, on Saturday March 16, 2019!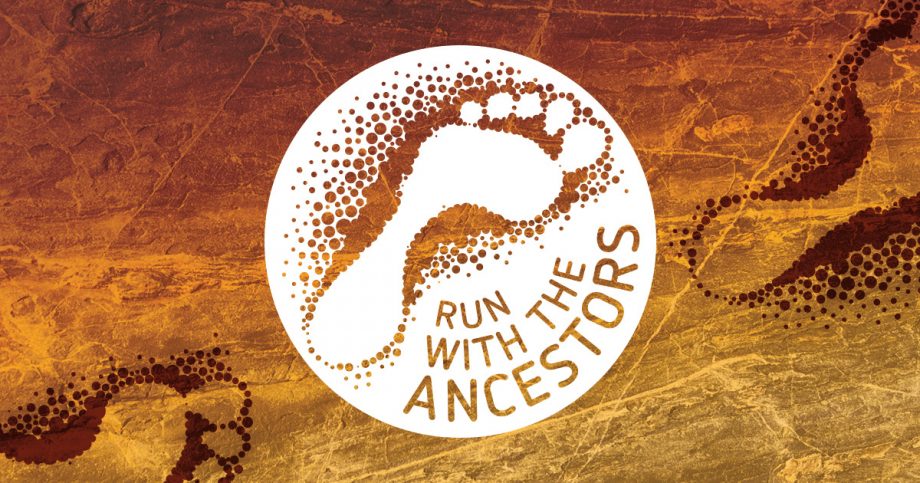 Following on the successes of our past Run the Solar System and Run to the Deep races, we're delighted to announce we'll be running another themed race in London this March: Run with the Ancestors. 
The run will take you through one million years of Britain's history as you listen to the fascinating and unique soundtrack, provided via an immersive new running app created by Six to Start, the team behind Zombies, Run!  
Runners will be rewarded with a unique Run the Ancestors medal. Dressing up is optional but welcomed (keep an eye on our social media for inspiration!). 
The 5k run is ideal for beginners or families with older children while the 10k run can test the stamina of more seasoned runners. Not quite ready to race yet? Not even sure how to start training? We've got you covered. Take a look at our 6-week training plan perfect for beginners attempting the 5k race here.  
We also have an 8-week training plan for more seasoned runners challenging themselves with the 10k race. Download it here. 
So, pop on your trainers, download the app and join us on the 16 of March for a run through Britain's remarkable history.  
Not based in London? Don't worry – we'll also be releasing the race as a virtual app at the end of January. Watch this space… 
Follow the British Science Association on  Twitter and Facebook  for regular race updates, and show us your pictures using the #RunWithTheAncestors
Keep up to date with our training tips on our Instagram