Following British Science Week's hugely popular virtual race, Run the Solar System, we're delighted to announce a BRAND-NEW race for 2018: Run to the Deep. 
Produced in partnership with  Six to Start, the team behind Zombies, Run! (the world's most popular smartphone fitness game), Run to the Deep is an immersive running app which chronicles a journey from the sea surface to the Marianas Trench – the deepest know part of the ocean – as you run over a 10k distance. Explorer Pierre-Yves Cousteau, son of the famous conservationist Jacques Cousteau, narrates the virtual race, detailing alien creatures, amazing seascapes, and human exploration stories as you "descend" to the ocean floor.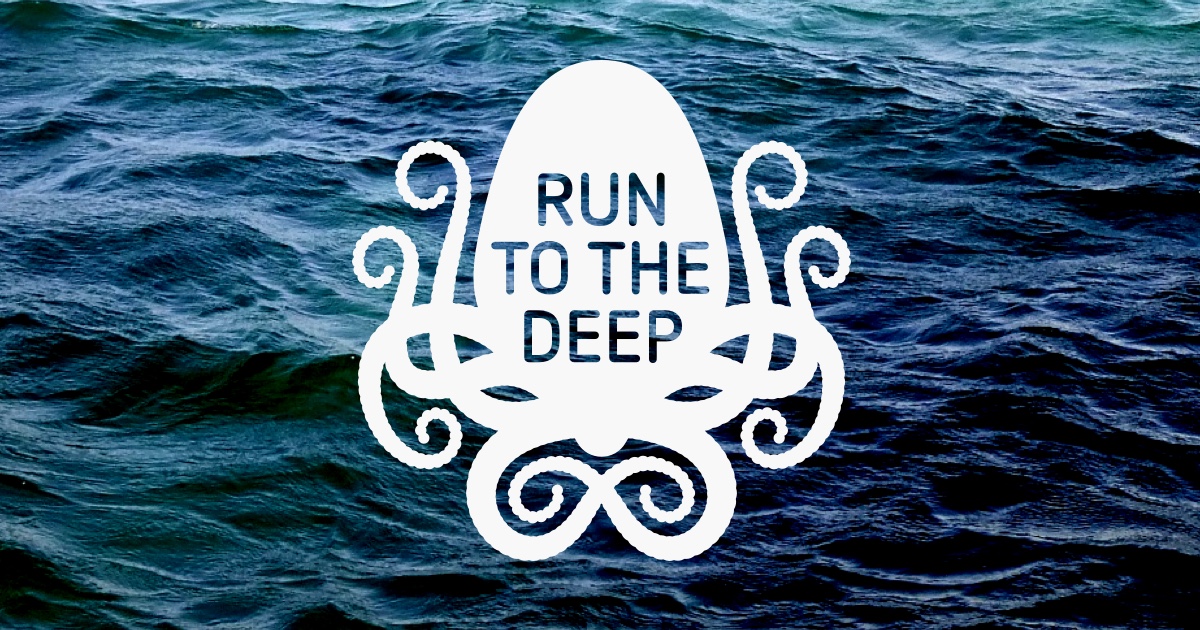 The website www.runtothedeep.com is live today for sign-ups. The race will then be available for anyone in the world to download for free and run during British Science Week (09 – 18 March 2018).  
Runners will be put on a leaderboard for participants to track their performance against one another. They can also buy an official race pack, which will include a certificate, pin badge, and booklet containing a special, inclusive interview with Pierre-Yves himself.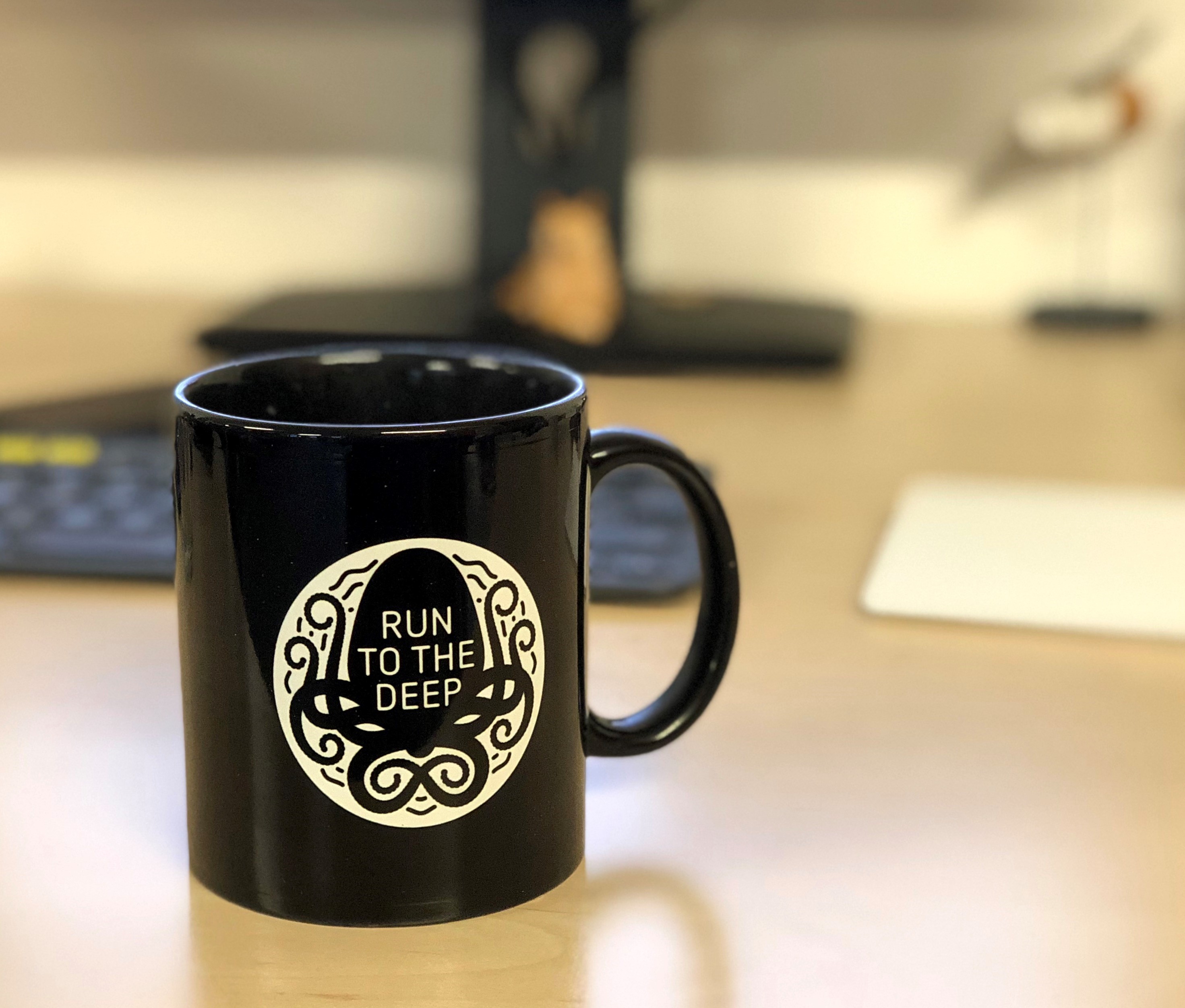 Ivvet Modinou, Head of Engagement at the British Science Association, said: "We were blown away by the success of Run the Solar System last year, so we're thrilled to be releasing this brand-new adventure, Run to the Deep, in 2018. These virtual races are a great way of reaching people who might not ordinarily engage with science but are interested in sports and running. It also provides a fun physical activity for science fans looking for a New Year fitness boost. We are delighted to be partnering again with the brilliant team at Six to Start again and can't wait to see everybody taking part". 
Adrian Hon, CEO of Six to Start said: "Running to the bottom of the ocean a must for any intrepid and curious adventurer – and the good news is that you don't need to train for years to do it! Whether you run every day or you're just starting out, thanks to our cutting-edge app and the British Science Association, you too can explore where few people have gone before" 
The app and participation in the virtual race is free. Entrants also have the option to purchase special Run to the Deep merchandise, including t-shirts, hoodies and mugs.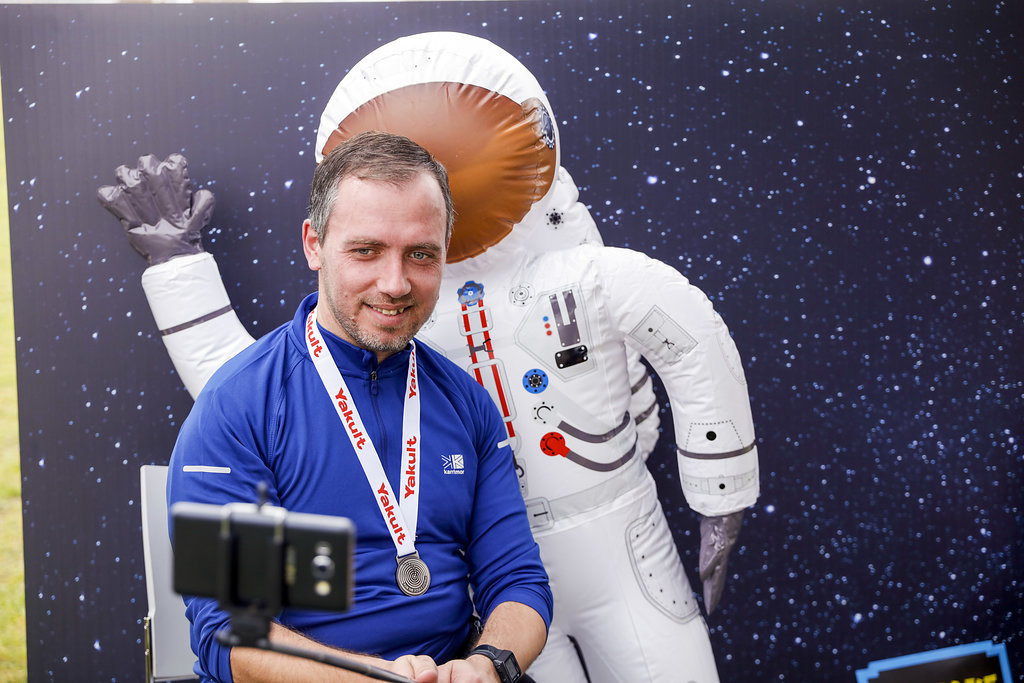 Can't wait until March? Why not try Run the Solar System for a taste of what to expect? Relaunched in September to coincide with the end of Cassini's mission, this is the perfect race to get you started on your virtual running ventures.