Produced in partnership with  Six to Start, the team behind Zombies, Run! (the world's most popular smartphone fitness game), Run to the Deep is an immersive running app which chronicles a journey from the sea surface to the Marianas Trench – the deepest know part of the ocean – as you run over a 10k distance. Explorer Pierre-Yves Cousteau, son of the famous conservationist Jacques Cousteau, narrates the virtual race, detailing alien creatures, amazing seascapes, and human exploration stories as you "descend" to the ocean floor.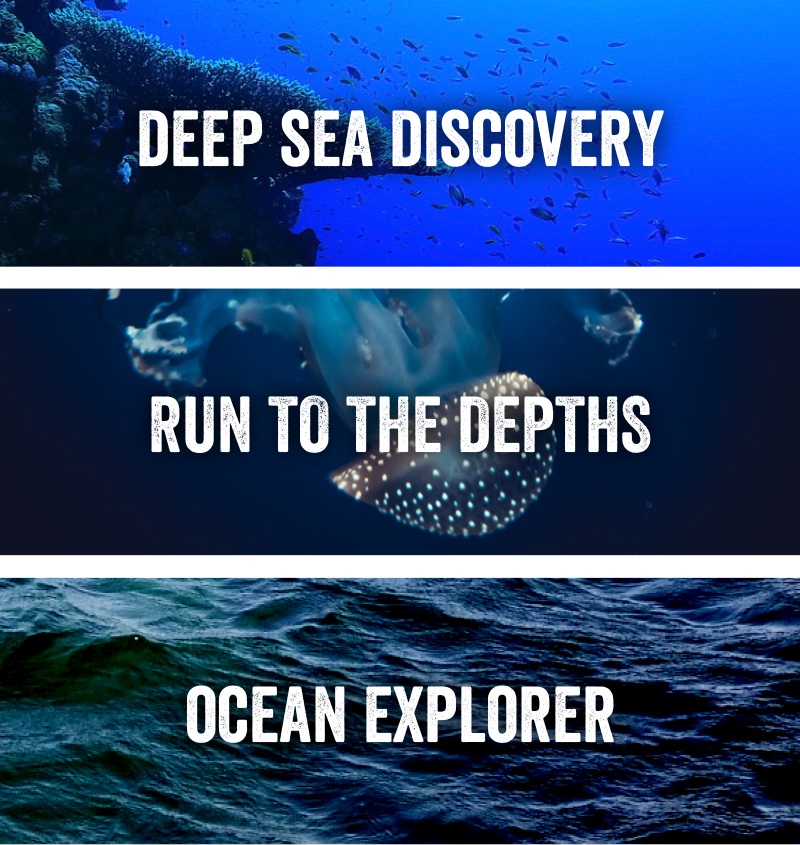 The website www.runtothedeep.com is live today for sign-ups. The race will then be available for anyone in the world to download for free and run during British Science Week (09 -18 March 2018).  
Can't wait until March? Why not try Run the Solar System for a taste of what to expect? Relaunched in September to coincide with the end of Cassini's mission, this is the perfect race to get you started on your virtual running ventures!