We are pleased to introduce a new initiative for British Science Week 2017… Run the Solar System.
Produced by Six to Start, the team behind Zombies, Run! (the world's most popular smartphone fitness game), and supported by Yakult UK, Run the Solar System will be an immersive running app, with the solar system scaled down to a 10k virtual race.  Broadcaster and space enthusiast Dallas Campbell will narrate the virtual race through space, which will also feature clips from the NASA archives.
The website www.runthesolarsystem.com is live today for sign ups to the virtual race.  The app and a 5k training mission will be available in early March. The full virtual 10k race will be available to download and participate in during British Science Week (10 – 19 March 2017). To help kick start your training, why not download our 10k training plan?!
Runners anywhere in the world will be able to download the full 10k race app and take part in a virtual race during British Science Week; which will include a leaderboard for participants to track their performance against one another!
Yakult UK's support for Run the Solar System has also enabled the British Science Association to hold a live 10k race event, which will take place during British Science Week: on Saturday 11 March 2017 at Queen Elizabeth Olympic Park in London. There will be a special 'space-themed' race village featuring engaging activities for the families and friends of participants.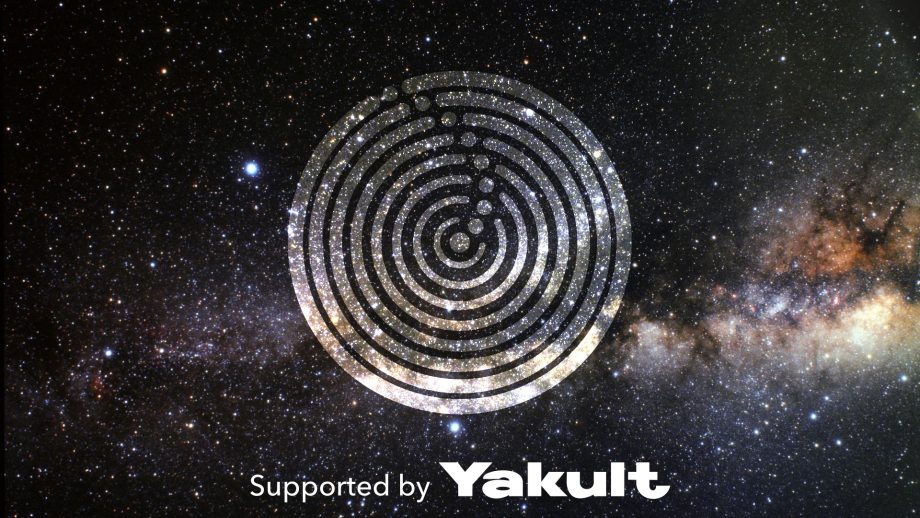 The British Science Association (BSA) is delighted to be working with Yakult UK, as the headline sponsor of its new initiative, Run the Solar System.
Hiroaki Yoshimura, Deputy Managing Director for Yakult UK said, "Yakult was developed by the scientist Dr Shirota in 1935. Since then, science has always been at the heart of the company, and remains so to this day. This new initiative by British Science Week seemed a perfect opportunity, to support both science and fitness. The new campaign, 'Run the Solar System', enables people to take part by downloading a specially designed running app or through the unique live 10K race. Our aim is to get people moving and engage with science."
Amy MacLaren, Director of Development & Communications, said: "We're delighted to be working with Yakult UK – their target audience is a great fit for our target audience for Run the Solar System [people who are interested in sport and fitness but who might not think that they are interested in science]. It is also the BSA's first partnership with a consumer FMCG brand, which is really exciting and will help us expand the reach of British Science Week."