Today is World Book Day, which coincidentally falls on the eve of our own British Science Week!
To mark the occasion, we're delighted to host a guest piece from Heather Wright from Reading Rocks, who has put together some excellent reading picks for British Science Week. Find out more below.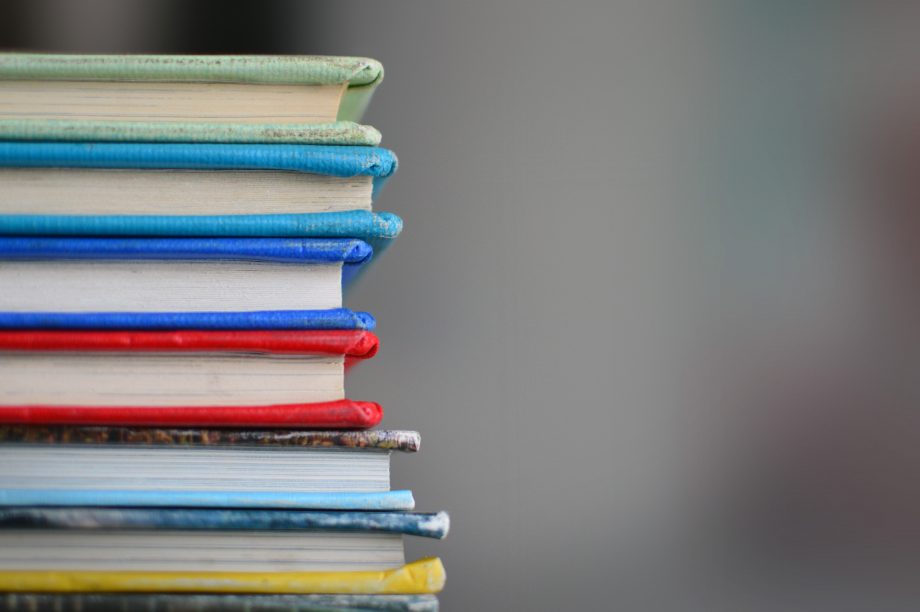 This year's British Science Week theme is 'journeys' which has really got me inspired to share some excellent books to use during the Week. Books may not be your first thought for a science week, but they can really be a great spark for scientific enquiry and can support children acquiring new scientific knowledge and understanding.  Reading really is STEMsational and it can help to build children's science capital!
In my experience, using books across STEM subjects can be effective in two ways. With pupils who are reluctant to read, using a subject they may be more familiar, comfortable or confident in can help to nurture their reading confidence or interest. For those pupils who are more interested in books and reading, books linked to science can develop their interest and love of STEM subjects.
Let's go straight into some fantastic books you may wish to use.
The Everyday Journeys of Ordinary Things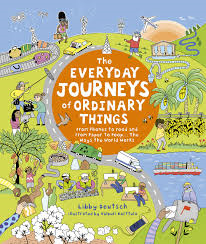 This book is just perfect for this year's theme! It's bursting with interesting journeys, from what happens to your poo when you flush, to how a tree becomes paper, to how the internet works and so, so much more. It's a great read for Year 2 upwards and would be a lovely book for a whole school focus, taking a double-page spread per class or year group.  There is something in there to match each year group's NC science curriculum.
The format of the explanations is very accessible and would provide a great model for children to write their own journey explanations.
Amazing Animal Journeys, North: The Amazing Story of Arctic Migration and We Travel So Far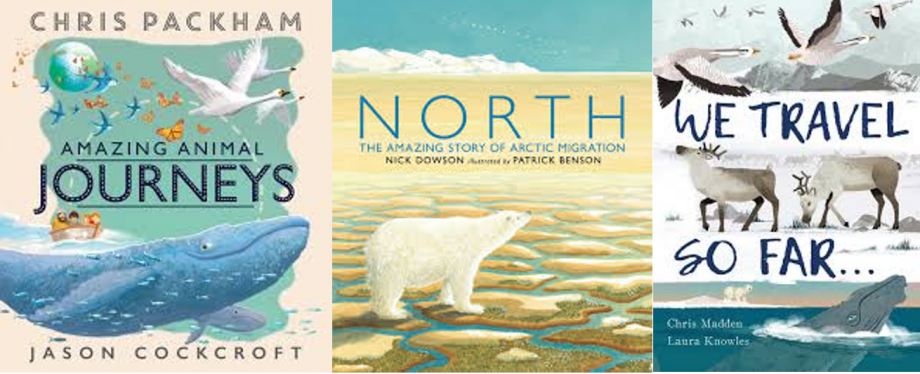 Why not look at the migrations of animals? There are many great books on this interesting topic, but here are three great examples. Chris Packham and Jason Cockcrofts's book is perfect for KS1. Full of facts and beautiful illustrations, your class will love it! It makes a great read aloud as well as a book to share with a small group. I love the typeset of We Travel So Far, a book which journeys across each page. This book covers many migrating animals and is a beautiful read.
Check out more animal adventure books here.
A River, Once Upon a Raindrop, The River: An Epic Journey to the Sea

Dip your toes in the journeys of water with these three great titles.  Once Upon a Raindrop is an inspiring book all about the water cycle. The way each page is designed is creative and fantastic, and really takes the reader on the journey of the raindrop. This book would be an excellent model for children's own writing. The River: An Epic Journey to the Sea follows the journey of a small fish to the sea as a narrative. Children in KS1 enjoy this book, but it could be used to support pupils in KS2, too.
On the Train
A perfect book for Early years foundation stage (EYFS). Jump aboard the train journey with a difference. This series of books comes to life with a torch, revealing hidden illustrations. If you're looking for engagement with a book which inspires awe and wonder, try one of these books. For further shine-a-light books look here.
As We Grow, The Clue is in the Poo, Human Body Odyssey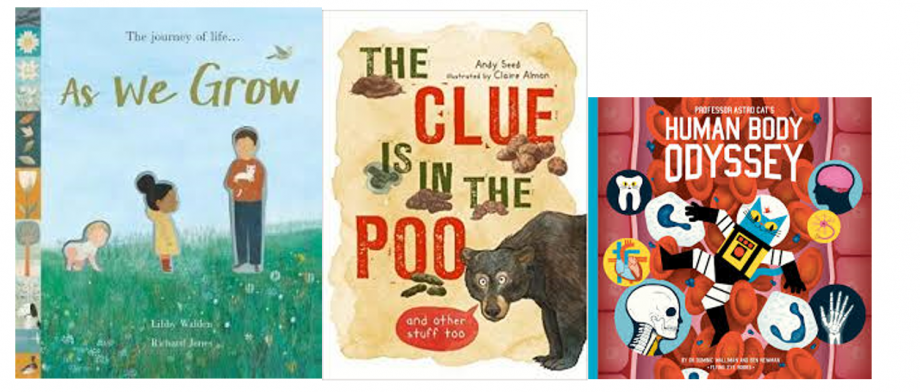 Curious about exploring the journeys in biology? As We Grow is a beautiful narration on the changes a human goes through in their life. A lovely read which takes a look at the stages of life in a thoughtful way. Now which child doesn't find poo interesting? The Clue is in the Poo explores the poo (amongst other interesting scientific things!) of many animals. You can discover the food they eat and the journey it takes through them. Fun! Finally, Human Body Odyssey is another great choice which explores the wonders of the human body.
Totally Wild Chase, When the Whales Walked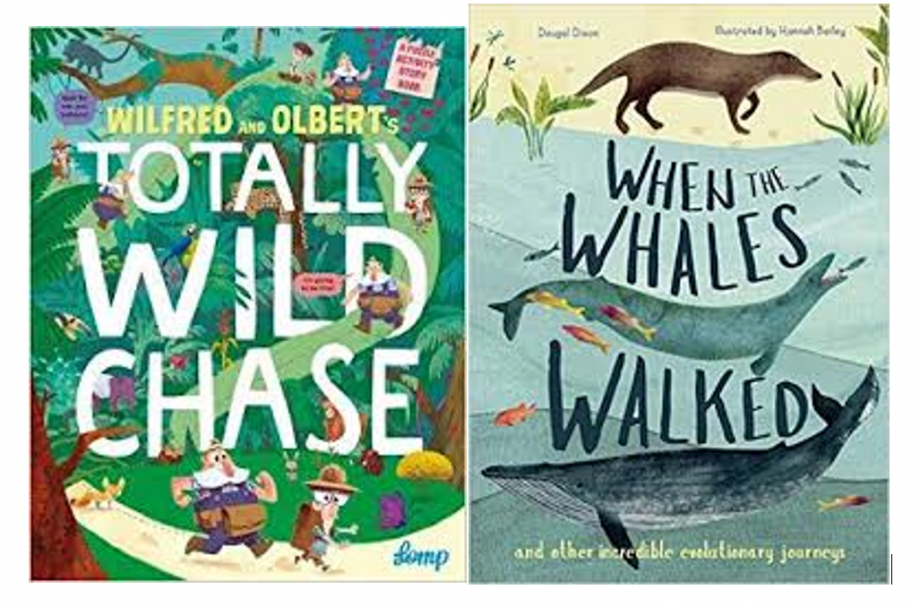 Totally Wild Chase has a fun and interesting format, as you follow Wifred and Olbert on their journey to be the first to discover a new creature. This book would make a great book to share with Year 6, when learning about classification. When the Whales Walked is another great choice for Year 6, going on the journey of Evolution. Find more ideas to go with Totally Wild Chase here.
Nature's Tiny Miracle Bee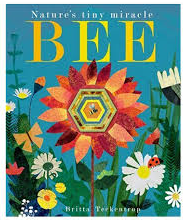 Studying pollination? This book, with clever cut-outs, follows the journey of a bee. Use the power of story and Britta's amazing illustrations to help children really understand this process.
Night-time Around The World: Moon and Molly's Moon Mission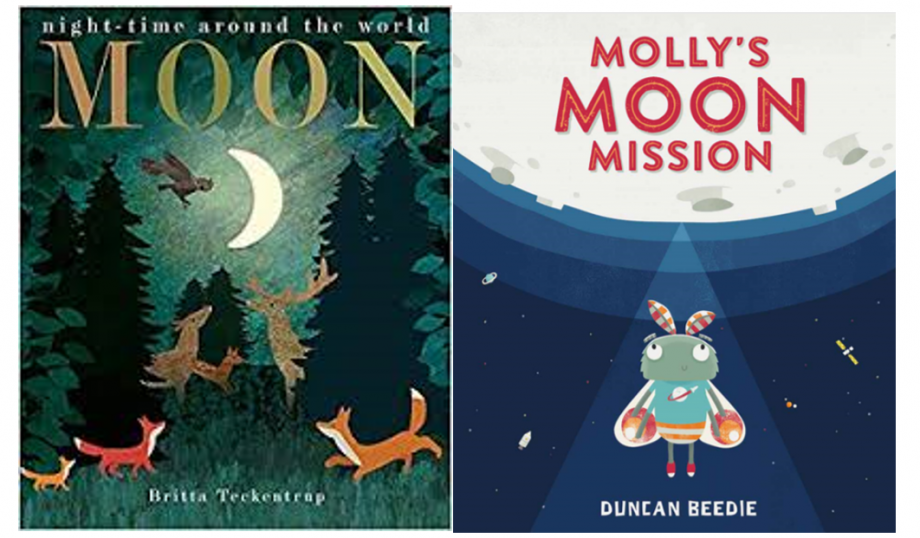 Fancy a trip to the moon? Another of Britta Teckentrup's cut-out books to inspire here. Check out the phases of the moon and the nocturnal creatures, as you journey around the world at night time. A great opportunity to spark interest in the moon's journey around Earth.
Alternatively, Molly's Moon Mission is a great narrative choice which could start off some science learning on light and shadows. Find some suggested activities here.
Curiosity: The Story of a Mars Rover, The Skies Above My Eyes, Destination Space, Space Rockets

And our final frontier – space. What bigger and better journey could you take with your little learners?! The Skies Above My Eyes is a brilliant take on a book format. To read it, you need to unfold it all out, so make sure you have plenty of space. Take your eyes on a journey up from skyscrapers, aeroplanes all the way up into space. Full of brilliant facts and stunning illustrations from Yuval Zommer. Destination: Space is an excellent read for KS2 and covers so much on space in readable sections and with great illustrations. Read more about Curiosity's journey to Mars here.
I hope I've inspired you a little to use books within your British Science Week. Do let me know how you get on and, of course, share any other book recommendations that support the theme of 'journeys'. I'd love to see any of the work your children create following reading any of these books.
About the author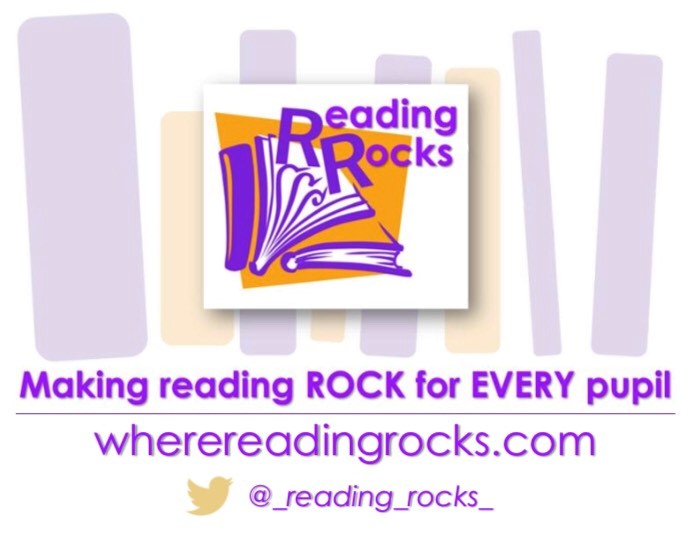 Heather Wright is a primary school teacher, with 15 years experience across KS1 and KS2. She is currently a year 5 teacher, KS2 team leader and English Lead.
Heather is the founder of Reading Rocks, a Twitter community that promotes a love of reading, seeking to make reading rock for every pupil. Reading Rocks hosts CPD events with authors and educators, aiming to share great ideas and great practice amongst bookish educators.