We are delighted to announce the winners and runners up of this year's poster competition!
The theme for 2020 was Our diverse planet, and we received over 6,000 entries!
We have one winner and two runner ups for each of the four categories: Early years, Infant, Junior and Secondary. We also have the popular category winner as well, which was determined by voting on social media.
Early Years – Winner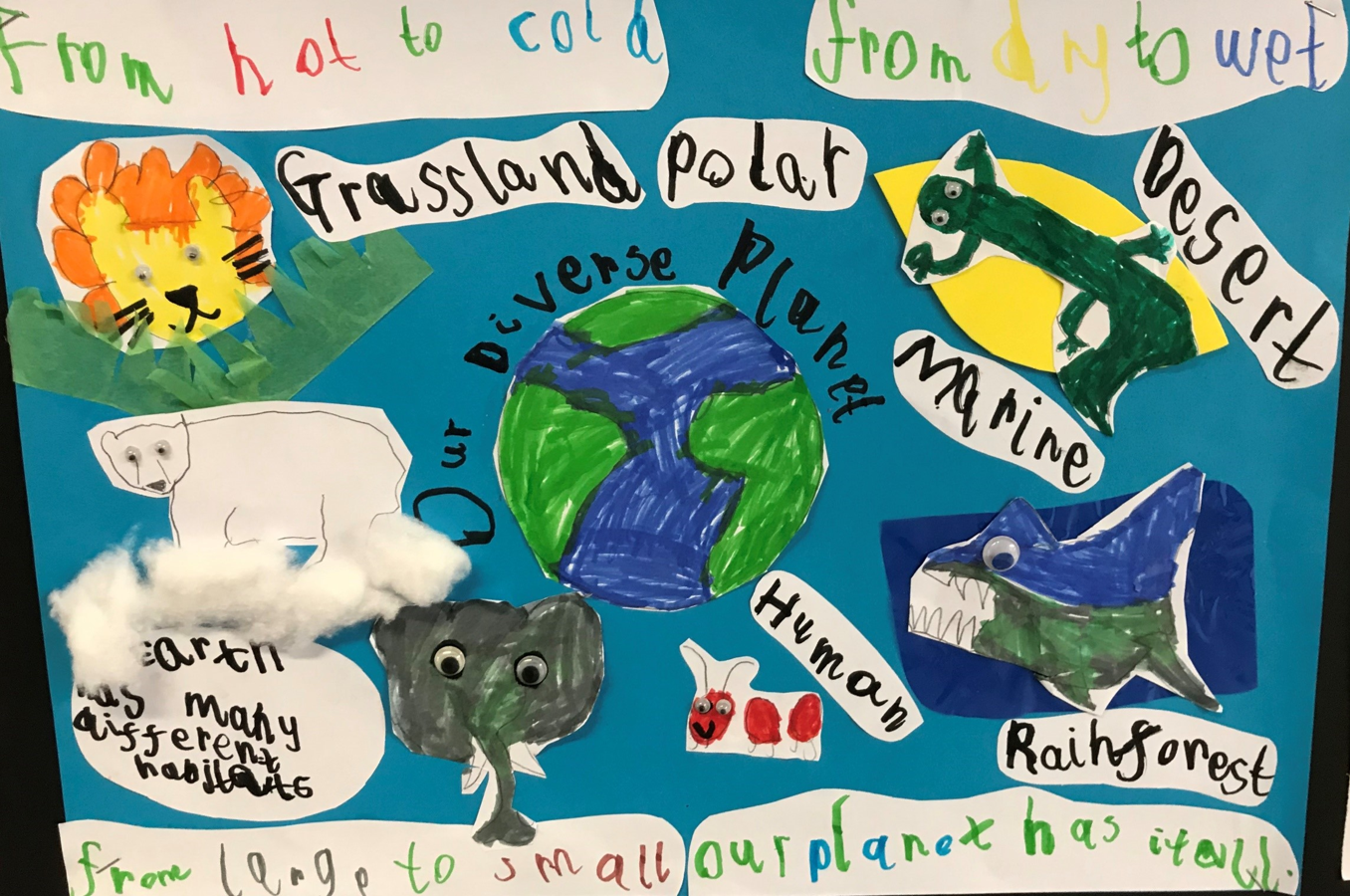 Runner up: The House That Jack Built Nursery
Infant winner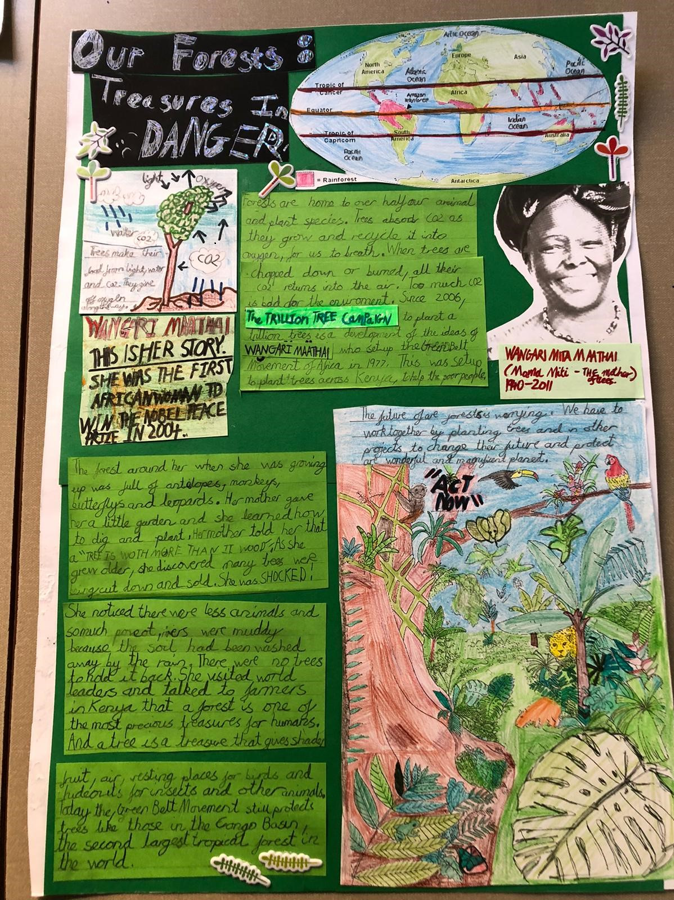 Runner up: Drayton Parslow Village School
Junior Winner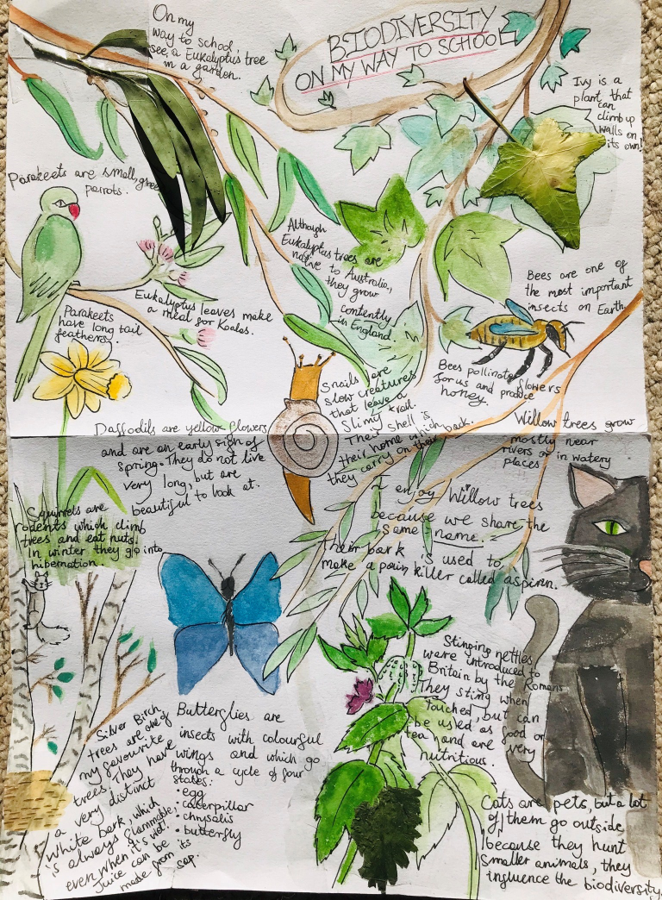 Runner up: Bablake Junior School
Senior Winner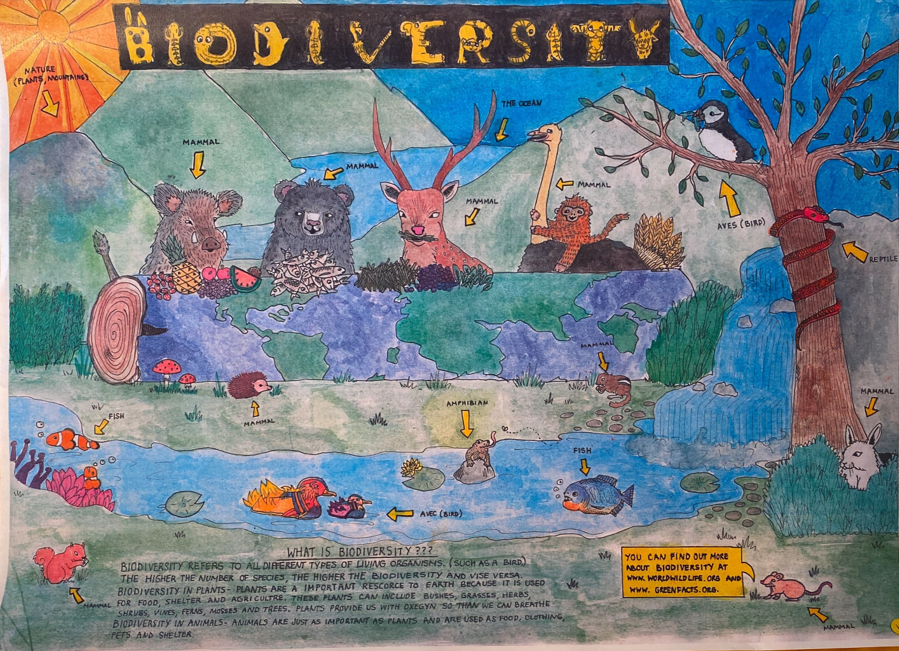 Runner up: Stratford Girls' Grammar School
Congratulations to all of our winners, and to those who were shortlisted. If you haven't seen the fantastic finalists, you can check out the photo album here.
Popularity category
This year's popular winner was this fantastic poster from Newland House School. Many congratulations for such a fantastic and informative poster!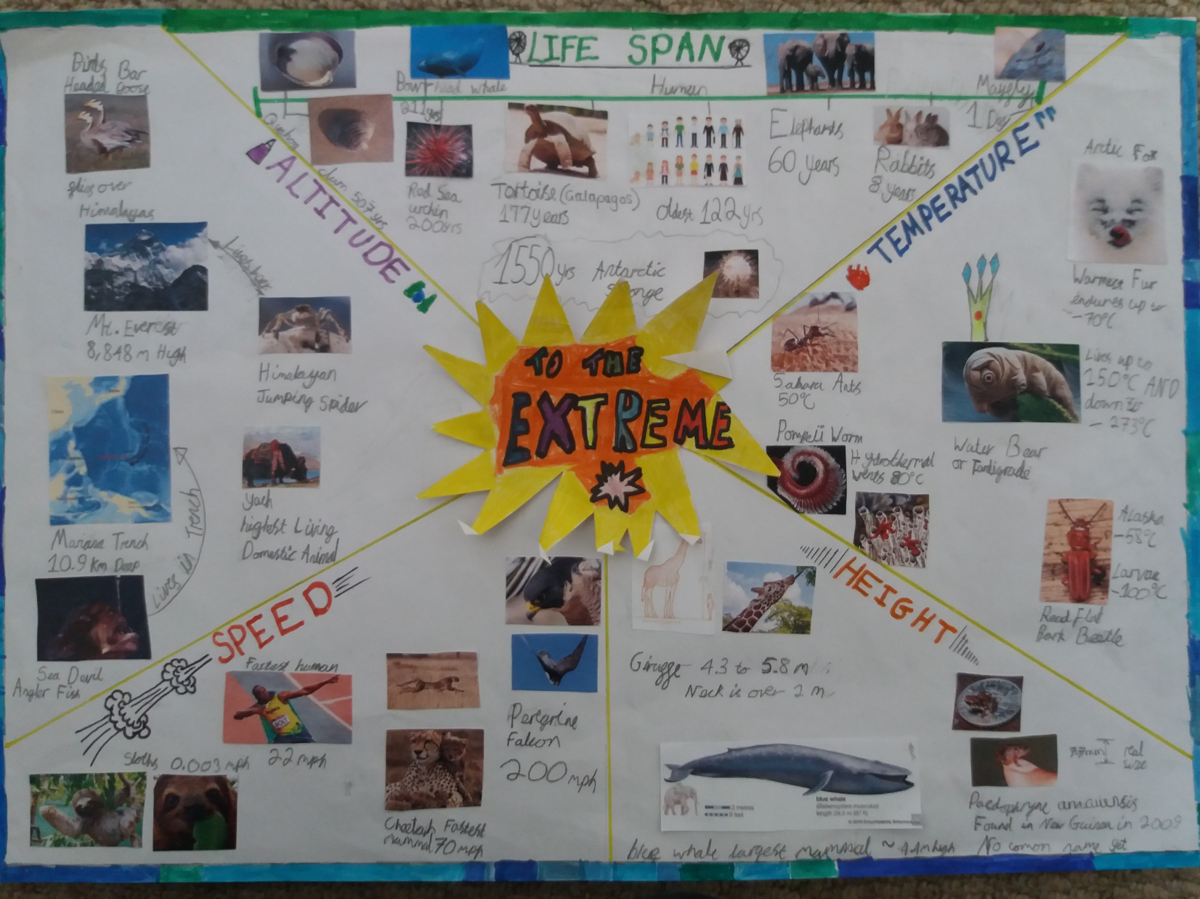 Congratulations to all of our winners and runners up! We had an incredible number of fantastic entries which made it extra hard for our judges this year.
We look forward to seeing all of the entries for the 2021 British Science Week poster competition, which we will be announcing in due course!