**Our 2019 poster competition is now closed**
Get creative and enter the British Science Association's annual poster competition, on the theme of journeys.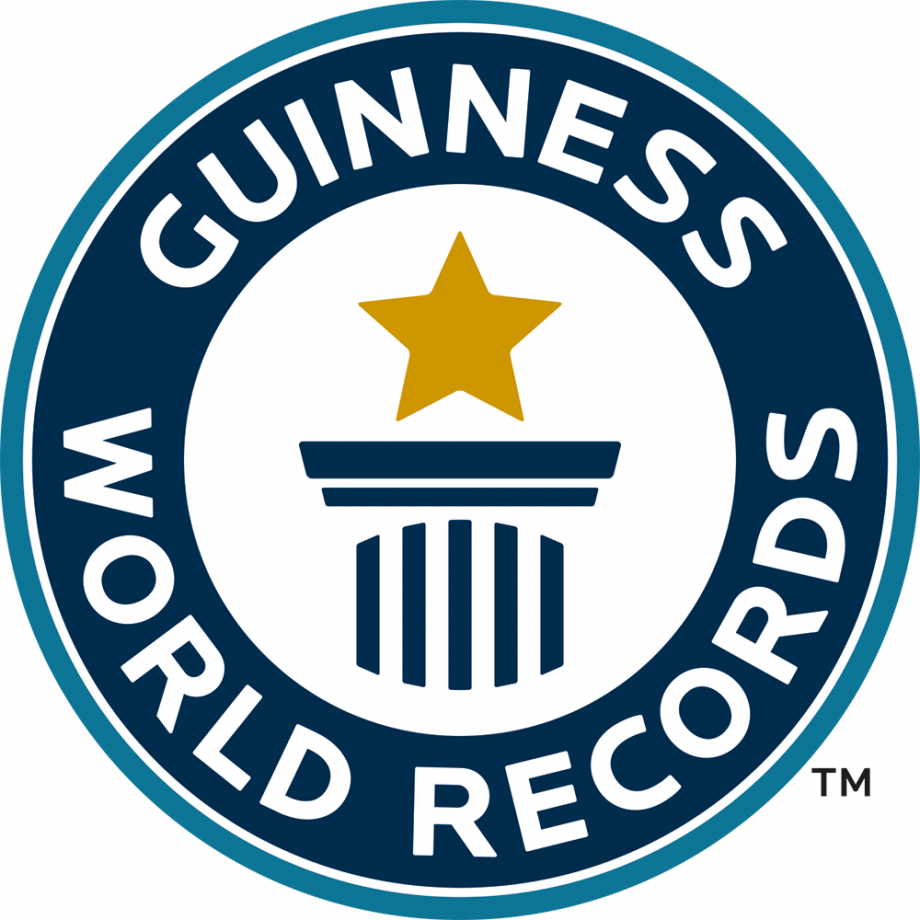 This year's competition is being kindly supported by Guinness World Records.  Your students can make their poster about anything involving journeys.
The five best posters from your school can be entered into our UK-wide competition with the chance for students to win an array of prizes including a special Guinness World Records prize – full details below.
Closing date for 2019 entries: Friday 5 April 2019 at 6pm. Take a look at last year's winners here.
What are the rules?
All entrants must be within the age categories below:
Category             England & Wales                 Northern Ireland                    Scotland
Early years           Nursery/Reception                Nursery/P1                              Nursery/P1
Infant                    Year 1 – Year 3                       P2 – P4                                    P2 – P4
Junior                   Year 4 – Year 6                       P5 – P7                                    P5 – P7
Senior                   Year 7 – Year 9                      Year 8 – Year 10                     S1 – S3
We welcome entries from youth groups and other organisations in addition to schools. If you are a parent, you are also welcome to enter your child directly. Please ensure you include the full name of the person entering the student if you are not from an organisation. This way we can find your full contact details from the form you fill out below.
Entrants can be teams or individuals

teams will be judged in the age category of its oldest member
any prize awarded will be split across the team.

Each school/youth group can enter a maximum of five entries. We encourage you to run the competition with larger groups, but to select the top five to enter from your school. If you send more than five entries we will only be able to include the first five in the competition. You can award further prizes within your school level competition if you wish.
Entries must be 2D and submitted on one side of A4 or A3 paper only.
Work must be original and created by the student(s) – please do not use any templates.
Posters must include the following information (entrant details can be on the back of the poster):

entrant first name (all names if a team) and entrant age (all ages if a team)
age category (of the oldest team member)
school/youth group name and address
Please note, the data submitted will be used for the administration of the competition. First names, ages and schools of students may also be shared on our website and social media pages – if you do not want this data to be shared online you should make this explicitly clear on the back of the entry, and we will only share school name.
How to enter?
Once your students have completed their posters, please select the top five and send these in the post to us at: Poster Competition, British Science Association, Wellcome Wolfson Building, 165 Queen's Gate, London, SW7 5HD. Remember to include the key information we have asked for above, including student first name, age category and school name.
You also need to complete this short online form for your entries to be eligible for judging!
Closing date for 2019 entries: Friday 5 April 2019 at 6pm.
Prizes will be awarded to the best entry in each of the four age categories and a fifth popular vote winner. Prizes will also be awarded to two runners up in each category.
We cannot accept entries received after the closing date so please ensure they are posted in good time direct to us at the address above.
Please note that we cannot return any posters due to the number of entries we receive. If you want to keep your poster then we advise posting a photo and keeping the hard copy.
What are the prizes?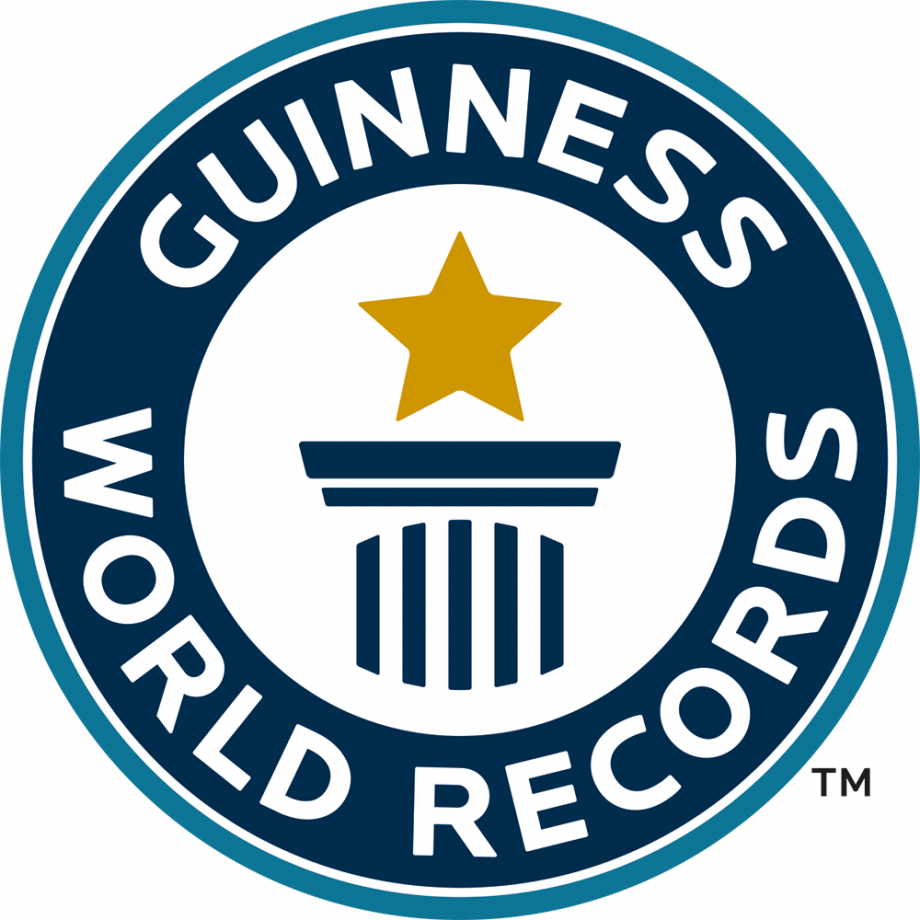 Guinness World Records is offering a very special prize this year for the Junior category – the chance to spend a day in the life of the Guinness World Records team at the global headquarters!  The winning Junior student (and accompanying adult) will be able to see with their own eyes how the team review evidence and verify new records for extraordinary journeys.  Find out more here.
Guinness World Records is also providing a copy of the Guinness World Records 2019 Edition to the winner in each of the four poster competition categories.   From planets and human marvels to videogaming and Instagram, Guinness World Records 2019 is packed with thousands of new and updated records.
There will also be prizes from: ChattyFeet, Science Museum Group, Whizz Pop Bang, Okido and Puffin.
How will entries be judged?
Entries will be shortlisted by members of the British Science Association and a panel of judges will select a winner in each category. The two runners up in each category will be uploaded to our Facebook page and the public will decide on a fifth 'popular vote' winner.
Why take part?
Last year approximately 65,000 students, from around 735 schools, organisations or individuals took part.
The BSA are Artsmark supporters and we believe children should have a well-connected and well-rounded school experience, learning science in context. Schools can include work towards the competition and other work in British Science Week in Artsmark applications and plans.
Full poster competition and prize T&Cs
Only up to 5 entries per school allowed
Only schools within the UK, including BFPO addresses, are eligible to enter the competition.
We reserve the right to make changes to prizes.
There will be 1 overall winner and runner up per age category. There will also be 1 popular vote winner.
Posters will be judged on creativity, how well they fit the theme and how well the poster has been made or drawn. The popular vote winner will be chosen based on likes via the British Science Week Facebook page.

The winner of the popular vote will be decided based on the post with the most likes on the Facebook album 'Poster competition finalists 2019' on the British Science Week Facebook page
The vote opened at 16:00 on 18 April 2019 and closes at 12:00 on 29 April 2019. No likes after this date shall be counted.

Entries must be submitted via hard copy via post. 3D models are not eligible for the competition.
Posters will not be returned to their creators. If you wish to retain your poster you may take a picture of the original and submit the printed image via post.
Entries that do not include details of the entrants on the back of the poster will not be eligible to win a prize, although student names are not required.
All entries must be registered through the online survey to be eligible to receive a prize.
Winners will be notified via the email submitted through the online survey.
Prizes will be posted to the address submitted via the online survey.
There is no entry fee and no purchase necessary to enter this competition
If the winner cannot be contacted or does not claim the prize within five days of notification, we reserve the right to withdraw the prize from the winner and pick a replacement winner
The promoter's decision in respect of all matters to do with the competition will be final and no correspondence will be entered into. This includes any judging that occurs.
Entrants first name, age and school name will be announced on social media and on our website. If you do not wish for this data to be shared you should make this explicit on the back of the poster.
Entries may be displayed and used for marketing, with only first names used.
All entries must be made by post.
The closing date for entries is 6:00pm on Friday 5 April 2019. We can't be held responsible for postal delays.
Prizes are non-transferable
Entry into the competition will be deemed as acceptance of these terms and conditions
In relation to the Guinness World Records 'day in the life' prize:
The prize must be redeemed between 1st May and 31st December 2019
Travel and accommodation will be covered by GWR up to the value of £250
One calendar months' notice must be given prior to prize redemption
Prize may be redeemed by a maximum of three individuals
Children must be accompanied by an adult
The winner will also get to have a sneak peek at the GWR 2020 edition before anyone else in the world (and win their own copy)
Once a date has been confirmed, Guinness World Records will make every effort to secure a record holder for the visit, however this cannot be guaranteed as this is subject to availability on the chosen date.