Get set for Demo Day 2016
Demo Day is an annual campaign during British Science Week that aims to inspire secondary school teachers and technicians to explore new concepts, provoke discussions and generate excitement through running science demonstrations. It has run successfully for the last two years in hundreds of schools across the UK.
For British Science Week 2016, Demo Day falls on Thursday 17 March!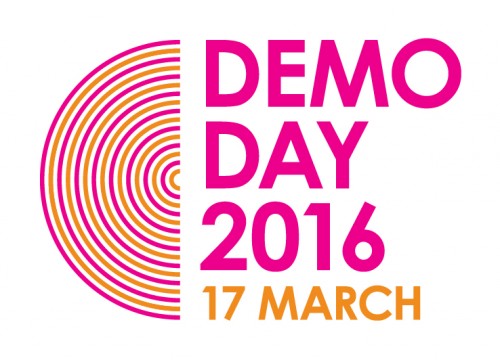 Demo Day has run successfully for the last two years in hundreds of schools across the UK.
In 2016, we want to encourage even more schools to get involved – both those who run in-class demos often, or who have taken part in Demo Day before, and those schools who are less familiar with demonstrations.
There are plenty of resources available (via the links below) to give teachers and technicians ideas, inspiration and confidence to run demos with students.
Once again, we are asking teachers and technicians who are planning to run a demonstration on Demo Day, to pledge their involvement.  Your pledge will be added to our interactive map which will display all the pledges from participating schools across the UK.
To get involved, pledge to run your demo here!
Demo Day Resources
For Demo Day 2015, a new downloadable resource, Demo insights, was produced. This new resource is full of ideas and demo insights for teachers including tips, stories and thoughts from professional science communicators, ranging from presenters, writers and lecturers to magicians and filmmakers.
For Demo Day 2014 we released Demo: The Movie, a 30-minute film which follows science teacher Alom Shaha as he goes on a journey to explore the use of demonstrations in science teaching. We also released demo videos and written guides of six teacher and technician demonstration favourites.
The movie and demonstration videos and guides are available at the National STEM Centre eLibrary collection.
The Royal Society of Chemistry also has a terrific online library of resources to explore that will help your Demo Day go with a bang!
For students with special educational needs and disabilities, Dr Sarah Bearchell gives her top tips.
Our Assembly demo tips can also help you take your Demo to the next level!.
Who is involved?
All schools that have pledged to participate in Demo Day 2016 will appear on our map.
The British Science Association would like to thank the Gatsby Charitable Foundation for supporting Demo Day, and also to all our partner organisations who are sharing information via their networks to help us reach the widest possible selection of schools.