We've put together a timeline to help you get organised and ready for British Science Week 2021!
A long time before (September and October)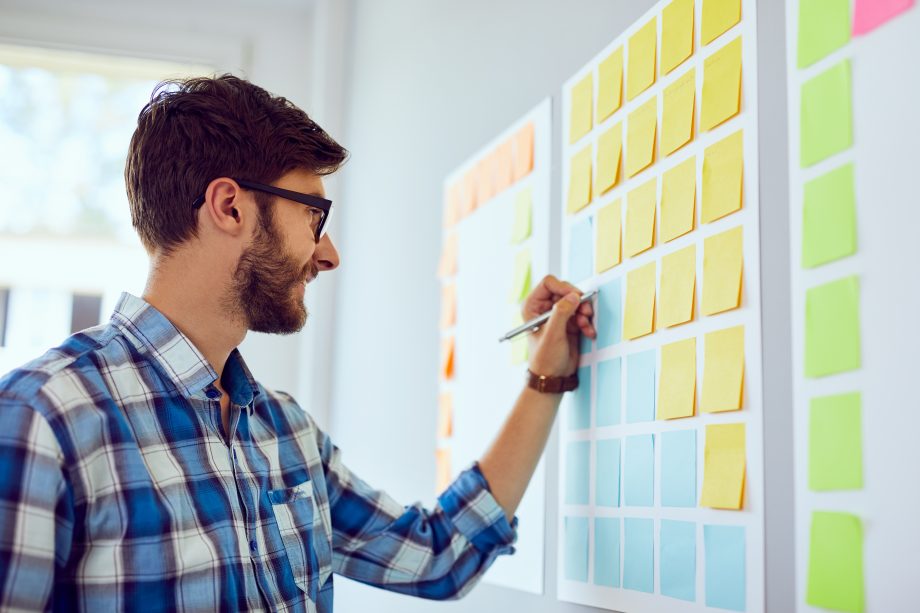 Browse the British Science Week FAQs
Decide roughly what kind of event you'd like to run
Decide how you're going to pay for your activities
Book speakers
---
Sometime before (November and December)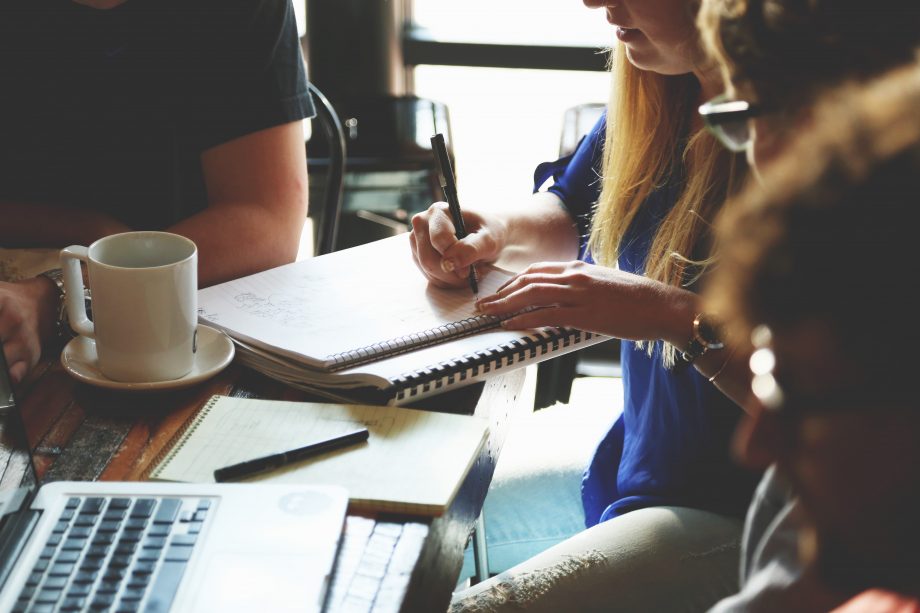 Get some activity ideas
---
A short time before (January and February)
Finalise your plans
Publicise your event/activity
Promote your event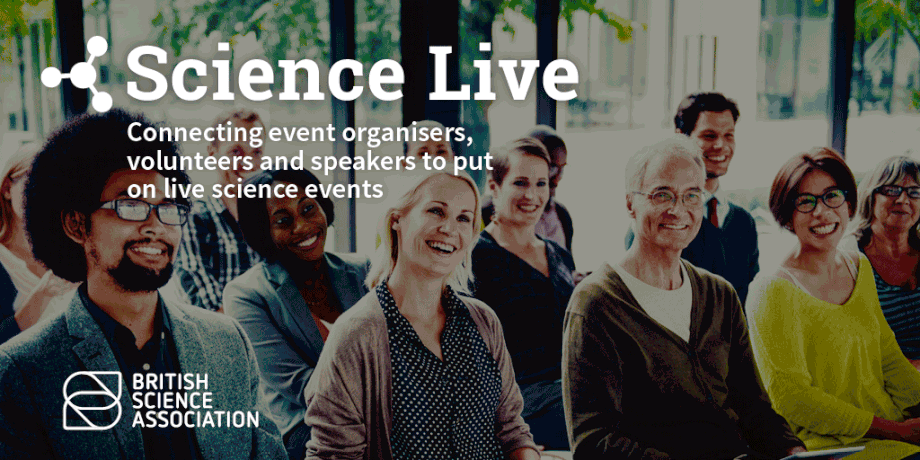 You may decide to use different timings than the ones here, and some suggestions will not be relevant to everyone. Regardless, we hope you have a wonderful British Science Week.
Best of luck!