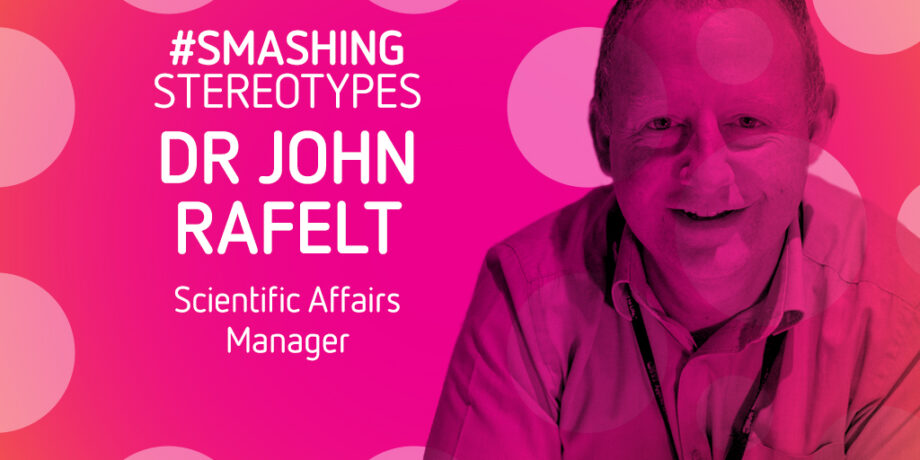 Dr John Rafelt
Scientific Affairs Manager, 3M Oral Care
After completing a PhD in Chemistry at York University, John worked as a food analyst at the Government research laboratories and as an advisor on research funding working closely with the European Commission. He joined 3M in 2002 and is currently Scientific Affairs Manager for 3M's Oral Care business. John lectures widely on advancements in dental materials and regularly writes articles on the same topic for the dental media.
Science clicked with me when I was growing up. It just made a lot of sense, so I studied science A-levels and then pursued a degree in Chemistry.
I've had a pretty varied career since graduating, ranging from working within government departments and travelling throughout Europe, to meeting and presenting to research groups and industry.
These days I work at 3M providing technical support for the company's dental business. One of the things I enjoy most is going out and meeting people. I never really wanted a desk job.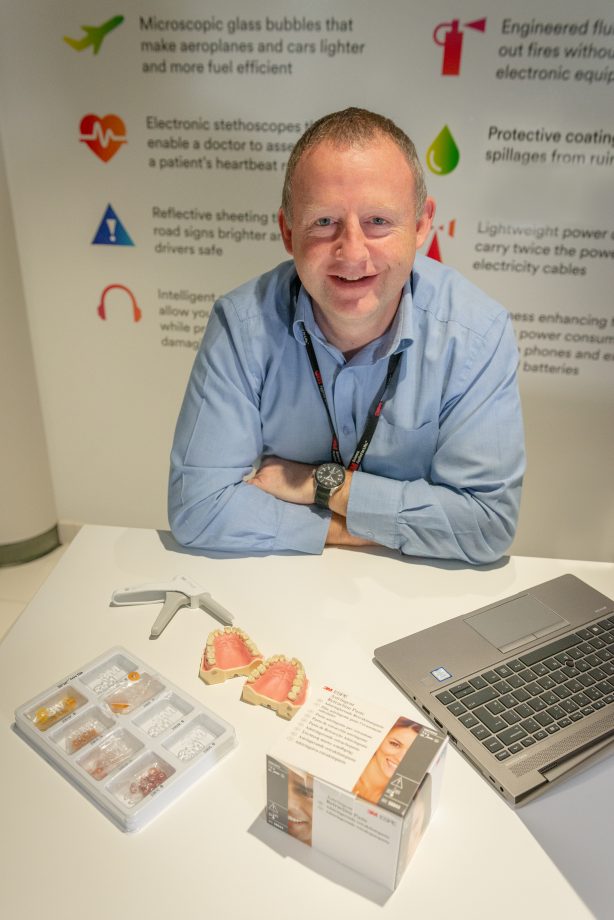 There's lots of clever science behind the products used to give us healthy, attractive smiles. Being able to talk about our technologies with dentists and train my 3M colleagues, is a great way to apply my scientific skills.
My job offers much variety, in fact no two days are the same. One day I can be lecturing to a group of professors at a university and the next I could be making a product demo video for our sales team to use with customers.
When people picture a scientist, I think the first thing that comes into their heads is an analytical chemist wearing a white coat standing by a fume cupboard mixing chemicals. Those roles are incredibly important, particularly within scientific research, but what's also important to note is that science is not just used in laboratories.
The beauty of taking a job in the sciences is that it is so incredibly broad. There are scientists working in sales, marketing, manufacturing and management – they are everywhere. We are everywhere.
—
Click here to go back to view more scientists who are Smashing Stereotypes.
The Smashing Stereotypes campaign is supported by 3M.