Plan your event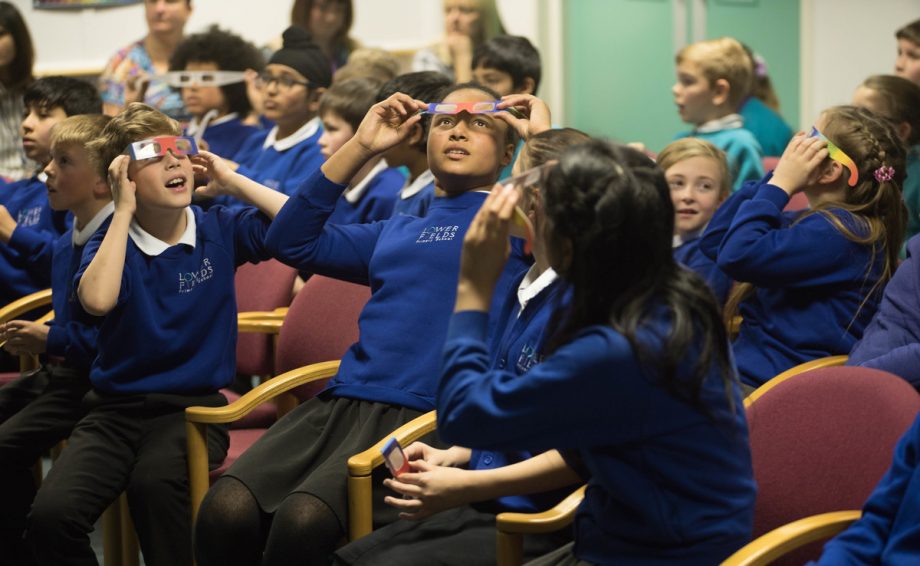 What's your main objective?
First of all, you have to consider what is the main objective that you want to achieve by running this event. Throughout your planning, remember to bear your objective in mind, as this will be very important when making other decisions. This will also help you identify your target audience(s).
Who do you want to influence?
Identifying your target audience is an important step in developing your event and is essential to your publicity campaign. Consider your aims and think about the people you may wish to influence. Which audiences fit the bill?
What will be the content of your event?
You will need to consider the subject matter, theme and format of your event. What type of event would your target audience be interested in? Ideas and inspiration can be found almost anywhere. Here are a few suggestions:
What's your budget?
How much budget do you have? Will it cover what you want to do? It is important to produce a detailed cost plan for your event. Try to minimise costs and make sure you know your maximum budget.
If you don't have much budget, think about possible local sponsors that can contribute to the event. For more information on how to approach sponsors or which grants may be available to you, see our BSW Guide to Funding (www.britishscienceweek.org/plan/how-to-guides).
Where is it going to take place?
Events can take place at any type of venue including your home, school, work, or in a public place (such as a shopping centre). You will need to choose a venue suitable for both the event format and the expected audience.
Here are some important things to bear in mind:
Book the venue for longer than the event—you will need time to set up and clean up
Check accessibility—will you need signs/door stops? Is there disabled access?
Check what equipment/facilities are needed and who will provide them—some scientific equipment may be covered by safety regulations. Check that electrical supplies are adequate.
Check layout—are you using the best arrangement for your event? What type of seating arrangement would best suit your event format?
Learn the occupational health and safety procedures and fire regulations for the building.
Will public liability insurance be covered by the venue or do you need to arrange it?
When are you holding the event?
British Science Week takes place over ten days every March. Your target audience may dictate the timing of your event—e.g., schools will come during weekdays, families will come at weekends. Consider who will be coming when you choose the day and time for your event!
Human resources
Do you have enough people to run your activity? If not, think who else could help, or consider scaling down the event. If you need volunteers, take a look at the Science Live website to find people offering to help!
If you need a presenter for your event, a good place to look is our webpage of online directories of science presenters (www.britishscienceweek.org/plan/find-a-presenter).
Promote your event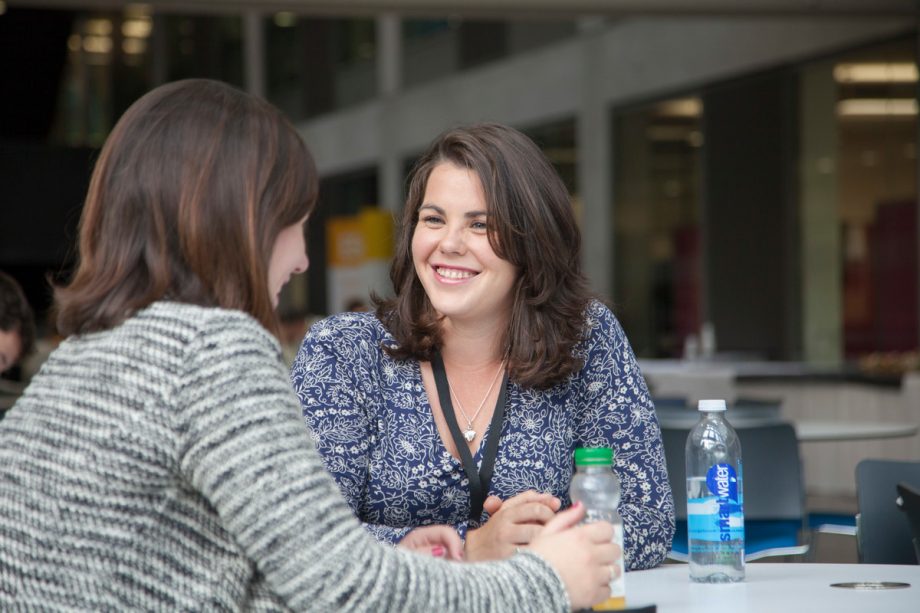 Your publicity campaign will be crucial to the success of your event, and how you market the event will depend on the event itself and who you wish to attract.
What can you do?
Register your event on Science Live
Send out press releases
Make flyers and posters
Send a mailout to attract participants
Advertise on social media
Think about who you are targeting and how they will best receive information. To make a good head start on your marketing, check out our guide to publicity.
Acknowledgements
We would appreciate if you could acknowledge British Science Week in any promotional material you create. Our logo is available here, and our posters can be found here.
Run the event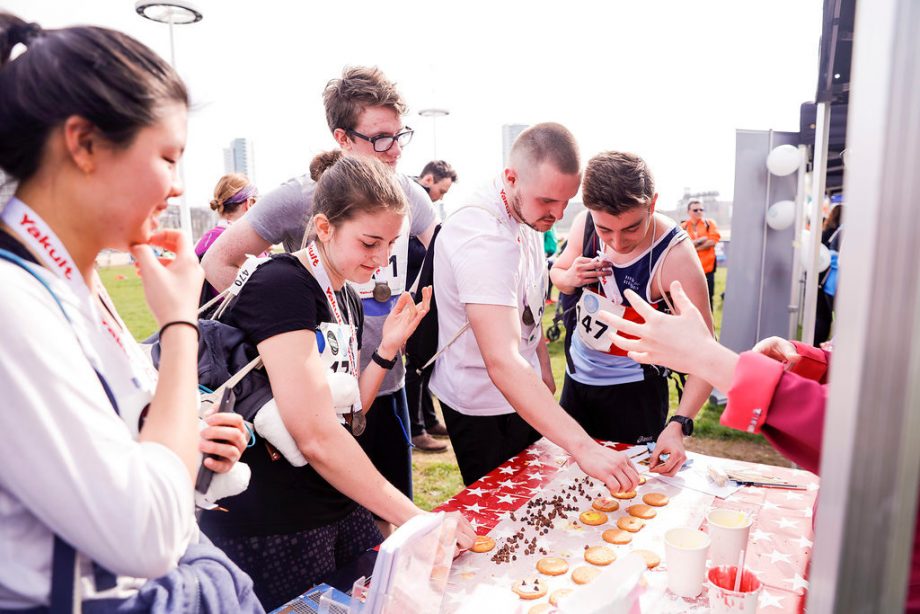 Before the event
Arrive with plenty of time and with plenty of people. Ensure signs, furniture, equipment and facilities are correctly set up and working. Allow enough time for you to get everything ready and to be relaxed before people begin to arrive.
During the event
Monitor the event and be ready to activate your Plan B if anything goes wrong.
After the event
Ensure the clean-up operation is effective. Arrange for all furniture, equipment and materials to be returned to their proper places. Thank all staff and presenters. Complete any necessary financial transactions.
Here are some important things to keep in mind for after your event:
Make sure you thank everyone involved
Capture the names and contact details of your attendees so that you can target them to attend future events.
Feedback after the event is useful for evaluation purposes and for future planning. Considering collecting this information via feedback forms