As the nights draw in and the winter clothes come out of the cupboard, it's time to get cosy and start looking ahead to British Science Week 2022!
The next British Science Week will take place from 11-20 March and it's never too early to start thinking about your events and activities. If you need some inspiration, why not check out our taster activity packs for Early Years, Primary and Secondary levels, available to download for free now? Created with the brilliant support of UK Research and Innovation, these taster packs are a sneak peak at the full British Science Week activity packs which will be published in January.
The theme for this year's activity packs and poster competition is 'Growth', and our taster packs are full of ways to introduce the theme to young people of all ages and get their imaginations going ahead of #BSW22!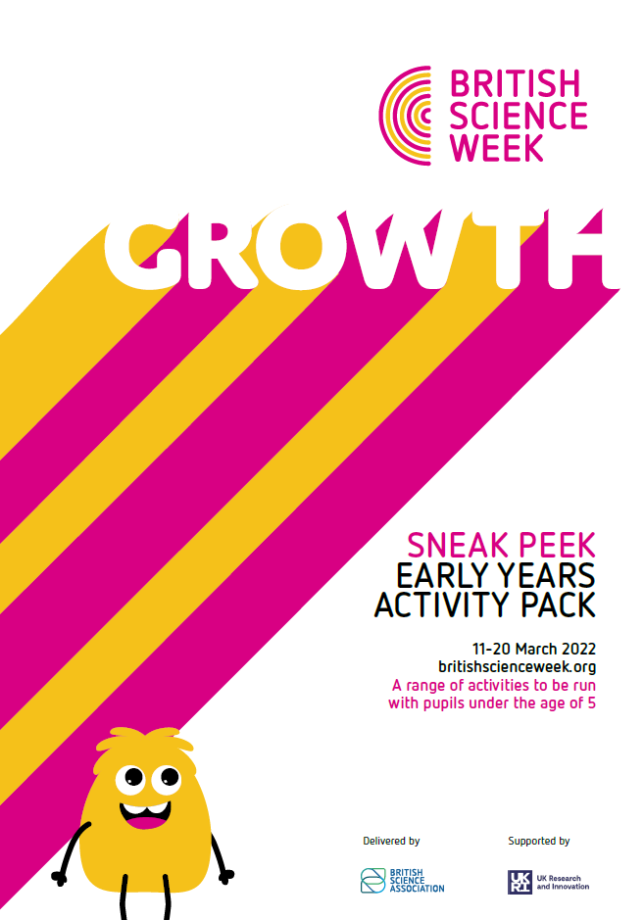 Find the Early Years taster pack here.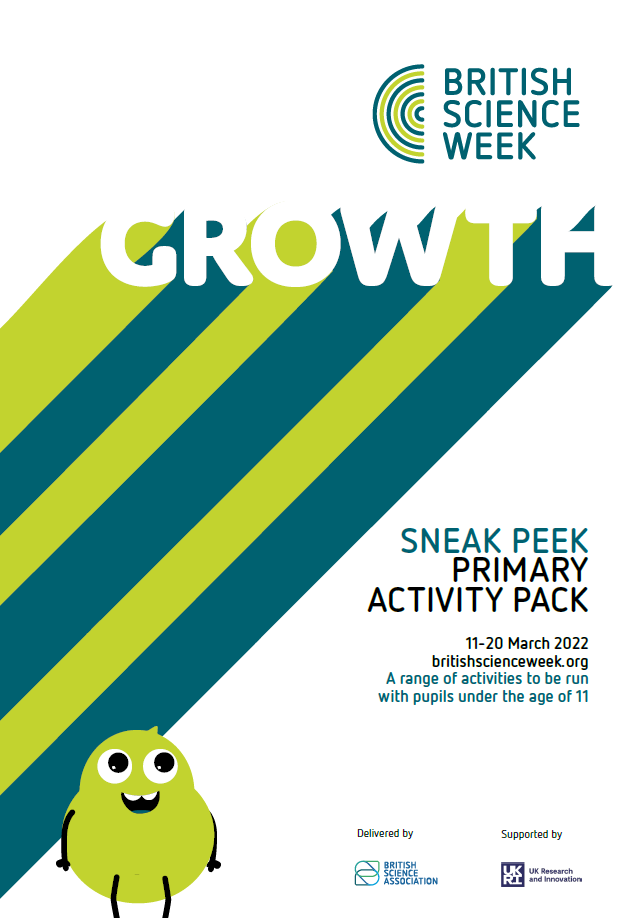 Find the Primary taster pack here.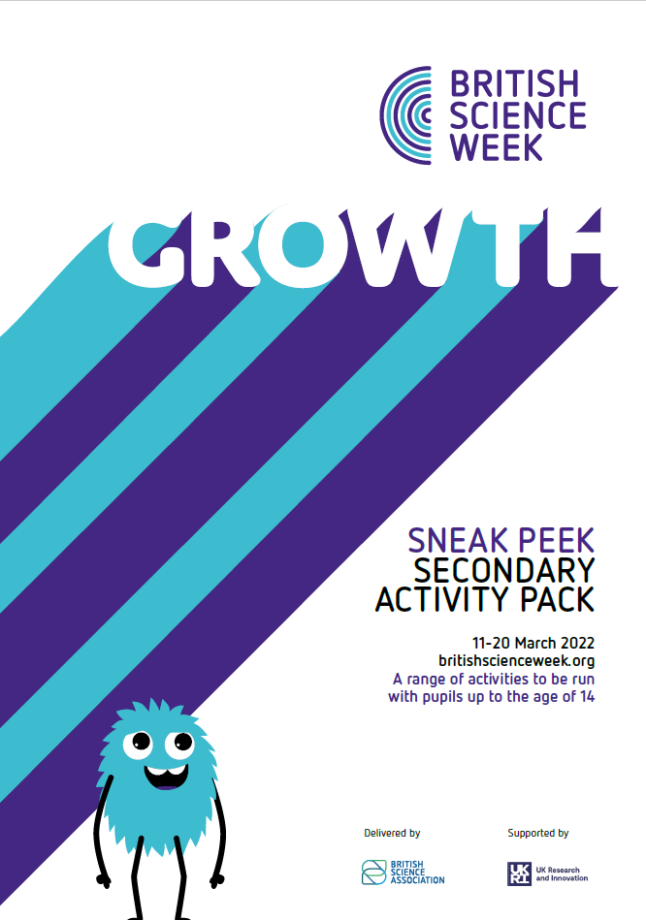 Find the Secondary taster pack here.
The taster packs each include two activities which explore 'Growth' in different ways, from plant growth to career development. They also contain loads of advice for the Week, including how to make the most of volunteers, where to gather resources, and how to encourage parents to continue science activities with their children at home.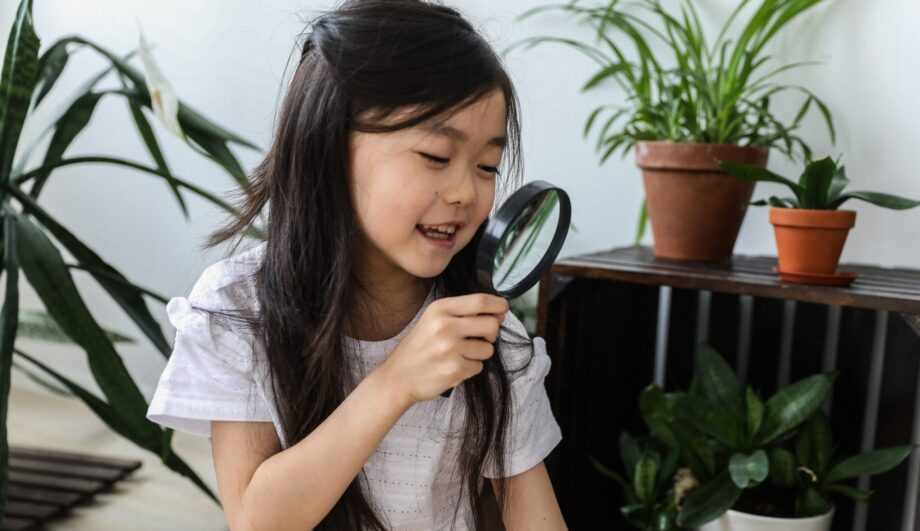 In addition to the activity packs, over the coming months we'll be releasing plenty of new resources for you to use in the lead up to British Science Week 2022, such as fun marketing materials to help you promote your fantastic events. The sky's the limit and it's time to get excited!