We are almost into November, which means one thing – it's time to start preparing for the next edition of British Science Week!
If you're stuck for ideas, we've got you covered with our fantastic activity taster packs below which have been given a revamp for 2021 with amazing support from UK Research and Innovation (UKRI).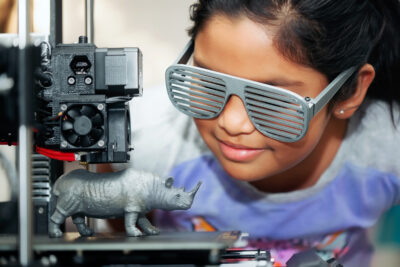 Powered by a new theme, 'Innovating for the future', the preview packs are filled with ways to plan your British Science Week with confidence. The theme is especially important in the wake of the uncertainties that COVID-19 has unleashed in classrooms, workplaces and homes throughout the UK.
Our full activity packs will be available in January. Until then, these sneak-peek packs will help you begin your preparations for #BSW21! In them, you'll find two activities focusing on innovation and their importance in making the world a better place. You will also find advice on how to plan your Week both in the classroom and at home during the Week and beyond, as well as details of our ever-popular poster competition.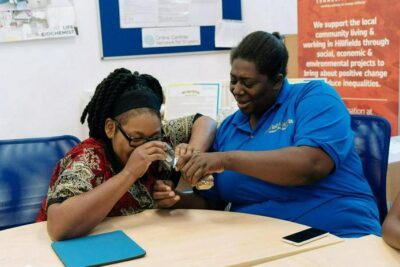 There is so much more to come, including the full activity packs and online resources to help you spread the word about British Science Week. We hope you are as excited about it as we are!
Get a head start and download your taster packs below:
Find the early years taster pack here.
Find the primary taster pack here.
A previous version of this pack included an activity that we know longer recommend using because of the COVID-19 pandemic.
Find the secondary taster pack here.
If you're planning something, why not let us know by sharing pictures of your students with the packs by using #BSW21 on social media.
A big thanks again to UKRI for their support with our British Science Week resources. We couldn't do it without you.
Happy British Science Week planning!