British Science Week is going ahead – and we promise to make it as 
big a celebration as we can!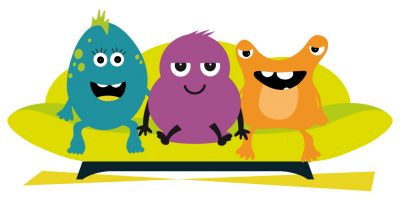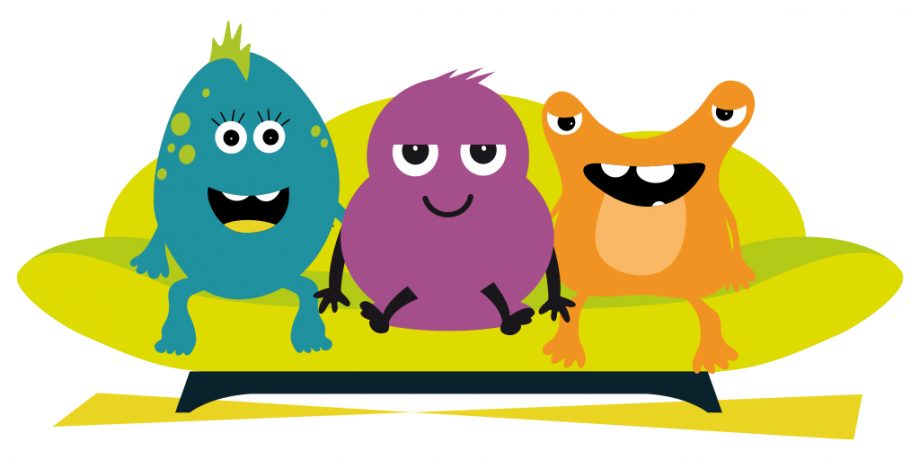 It is not the build up we would hope for, but with schools closed for many students and much of the UK experiencing lockdown, we have to face the possibility that British Science Week may well take place this year when a lot of us are still unable to meet up face-to-face.  
Each year, British Science Week creates a nationwide celebration of science, technology, engineering and maths for people of all ages with thousands of events and activities taking place across the length and breadth of the country.  
But we believe that, even without face-to-face events, we can still make British Science Week a success. Science is all around us every day and there are lots of ways we can still engage and celebrate the role that science plays in all our lives. And with the backdrop of a global pandemic, now it is more important than ever that we embrace and explore it. 
However, we know that plans may have to change, events might need to move online, gatherings may need to be socially distanced or just with household or classroom bubbles. And so, we want to be able to support you all to do that.  
If you've moved an event online, for example, and you're looking for a wider audience – get in touch with us at [email protected]. We'd love to promote and support your events through our social media channels on Twitter or Facebook or on our website. Don't forget to register the event on Science Live too! 
If you're looking for a scientist or engineer to run a Zoom session, take a look at Science Live or STEM ambassadors. There are hundreds of volunteers ready and waiting to take part. 
If you need a short, fun activity to do with your children, then browse our activity packs which are full to the brim with ideas for how to engage young people at home or in the classroom. 
As we get closer to the Week, we'll also be announcing some extra special activities that will be taking place online, so watch this space! 
Let's make this a British Science Week to remember!