It has been a very challenging time since British Science Week 2020, and especially so for teachers, community groups and others involved in organising events throughout the UK. Looking ahead, preparations are well underway for British Science Week 2021!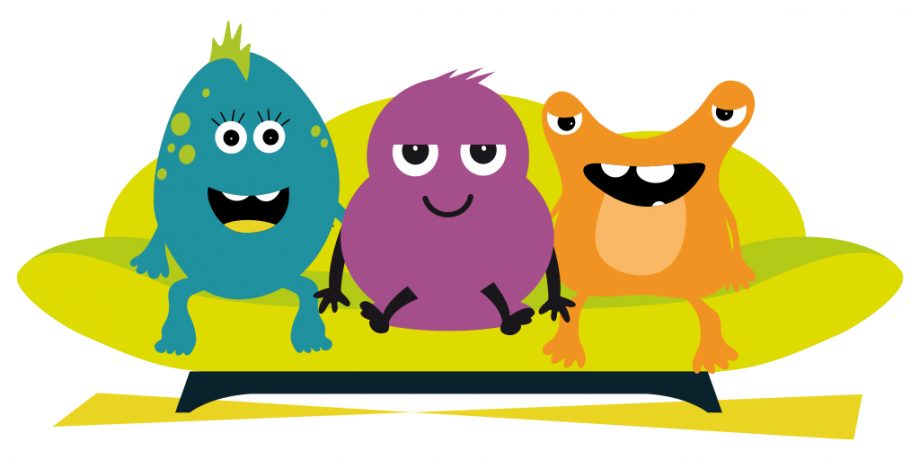 Here are some of the details to get you, your schools and your communities geared up for the big week!
DATES
British Science Week 2021, which is supported by UK Research & Innovation (UKRI), will take place from 5 – 14 March.
Now is the perfect time to circle these dates in your calendar and start planning some incredible activities to celebrate science, technology, maths and engineering!
THEME
We are delighted to announce that our theme for British Science Week 2021 is Innovating for the future. It is an incredibly fitting choice given the unprecedented times many of us have been living in throughout much of 2020.
Science is all about innovation and working to create a better future for all. The opportunity to use our creativity to solve problems is something we should all aspire to. We cannot wait to see how you, teachers, community leaders and other events organisers throughout the country incorporate our theme into your ideas!
GRANTS
The Kick Start and Community grants, funded by UKRI, are back for another year to help your schools and communities plan and organise activities during British Science Week 2021.
We anticipate these could be a little more difficult with potential social distancing restrictions, but there are a number of ways you can still run a successful activity. You can run a quiz, highlight some of our amazing everyday scientists who are smashing stereotypes, or you could hold a virtual event that includes a live chat with a scientist in the field. Keep an eye out on our website for some tips, guidance and suggestions closer to the date.
Organisers can apply for funding from September 2020, so get your thinking caps on and we look forward to hearing about all of your fantastic ideas!
ACTIVITY PACKS
The taster activity packs we released in November last year were such a big hit that we've decided to do another set to celebrate British Science Week 2021!
Keep your eyes peeled in October 2020 for the first set of activity packs that will have a small selection of activities and more details about the poster competition. The full activity pack will be available from January 2021, so put that in your calendar as well!
We want to make sure you are as organised as possible for British Science Week 2021. If you have any questions or queries, please do not be afraid to get in touch.
British Science Week 2021 promises to be an incredible celebration of science, technology, engineering and maths once more!