Zereh Pam
Software Engineer Degree-Apprentice at Thales
Following her passion for space and astronomy, Zereh has found herself working as a software engineering apprentice at Thales, the global technology company, within the aerospace sector.
As an apprentice, she works full-time, gaining experience, while studying for a degree at the University of Warwick, with the hope of becoming a Chartered Engineer in the future, working on space-related projects.
Growing up, there were two women who inspired me to pursue a career in science and engineering. The first was my mother – who worked as an avionics engineer. She passed her passion for aviation down to me, giving me the confidence to explore what jobs were available in the sector.
The second woman who sparked my interest in science was the astronomer Cecilia Payne-Gaposchkin. A bit of background on Cecilia – her 1925 thesis on the composition of the Sun was rejected at first, but later accepted by others. At that time, astrophysics degrees were not offered to women, but she didn't let that stop her! Cecilia persevered, and her research has been foundational in modern astronomy ever since. It is because of great minds like hers that we can understand the stars better.
I chose to do a software apprenticeship because I love technology and wanted to get first-hand experience working in this dynamic industry. As a software engineer-degree apprentice, I apply engineering principles to software solutions, whilst also getting to attend university part-time.
A typical day for me includes working within a team of engineers and communicating with others in meetings – with a lot of problem-solving thrown into the mix! This includes everything from designing to developing, and testing to maintaining software systems.
The big question I'm trying to solve at work is 'how do we improve human-machine interactions and performance?' Let's break this question down. A human-machine interface is a thing someone interacts with to communicate with a system. For example, your mobile phone screen is a human-machine interface allowing you to interact with your phone's operating system (the inside-computer-bit!).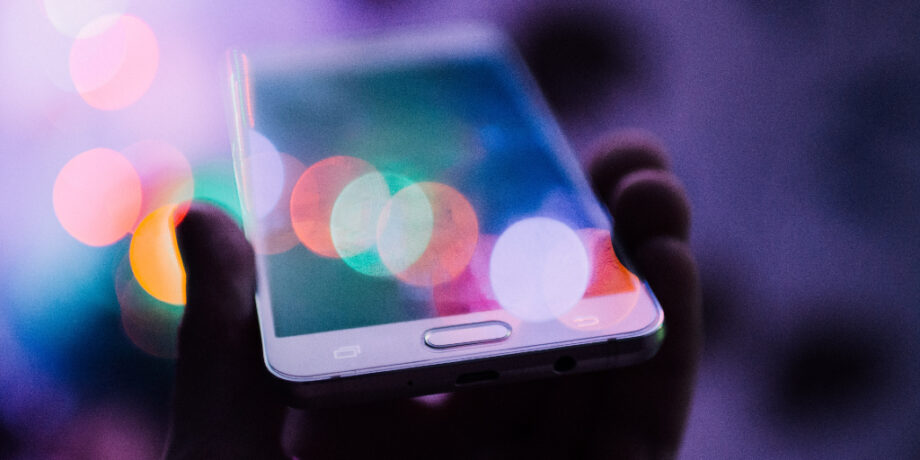 What I love about my job is it involves working on cutting-edge technology and pushing the boundaries of what is possible. Being ahead of the curve and working with new technology that I've never even seen or heard of before, is really exciting.
I feel like I've grown so much over the course of my apprenticeship. I've had to overcome my irrational fear of asking questions – it's honestly the best way to learn in this fast-moving environment!  I now encourage people to always ask questions when they get the chance to.  Remember – no matter how knowledgeable they seem, no one knows everything and within some situations, asking questions could save the day!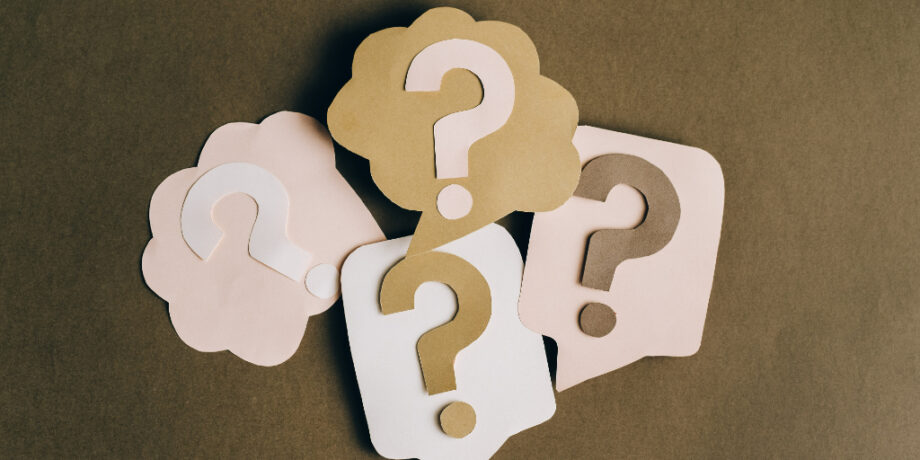 Science and engineering are often seen as subjects that are too difficult or that only a few people can truly enjoy it. But that stereotype couldn't be less true! The truth is that anyone and everyone can.
I would definitely encourage others to consider science or engineering-related careers. It would be great to see more women from all backgrounds in this field as, just as my mother and Cecilia taught me, together we can achieve great things.
Click here for more scientists who are Smashing Stereotypes.