Thank you to our British Science Week 2018 partners and sponsors
British Science Week is an annual celebration of science, technology, engineering and maths that features a range of fascinating, entertaining and engaging national, regional and local events across the UK.  The campaign provides a platform to stimulate and support teachers, STEM professionals, science communicators and the general public to produce and participate in STEM events and activities across the UK.
Last year, over 2.30 events, reaching nearly 1 million participants, took place across the UK. We also generate a large volume of media coverage and social media exposure.
With thanks to the following partners and supporters, British Science Week 2018 is shaping up to be bigger and better than ever.
Current Partners

British Science Week is supported by the Department for Business, Energy and Industrial Strategy, enabling us to deliver this large grassroots campaign that aims to position science as a fundamental part of culture and society, and reaches a diverse range of audiences, including those from disadvantaged communities and people who would not usually engage in science activities.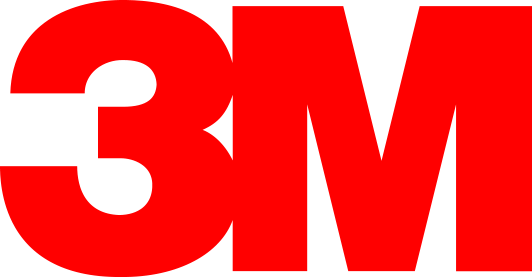 3M is working with the British Science Association to showcase the importance of science and innovation through a series of activities across the UK, including events at the 3M innovation centre.  We have also worked with 3M to develop an e-booklet featuring tips for parents about everyday activities that can help to make science enjoyable and engaging for their children.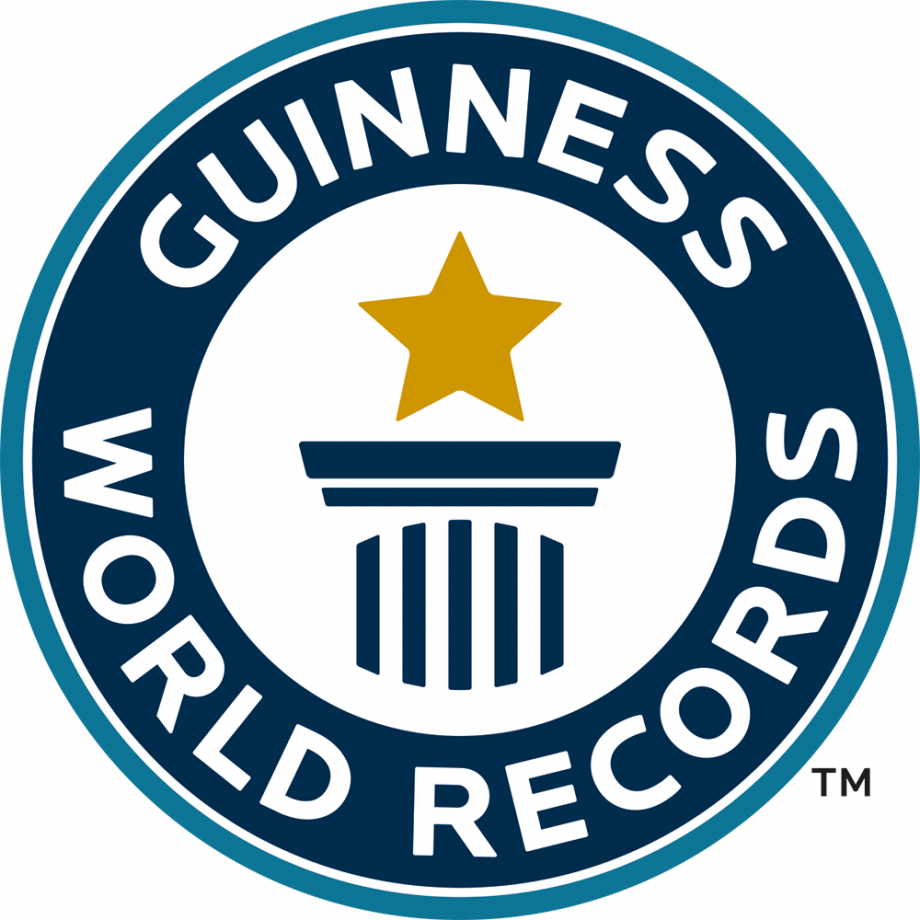 We are delighted to be partnering with Guinness World Records, to celebrate the release of their new book, Science & Stuff.  Packed with spectacular superlatives, shocking stats, fantastic facts and fun figures, Science & Stuff celebrates the simple joy in finding things out.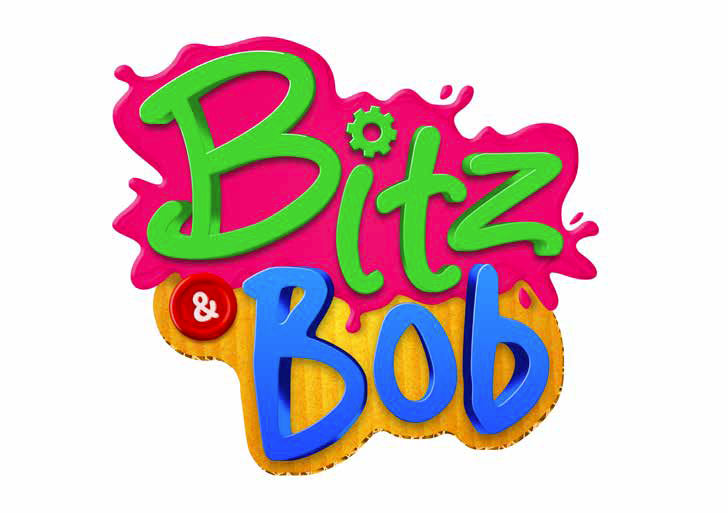 We have teamed up with the creators of Bitz & Bob for our Early Years activity pack. Bitz & Bob is a new pre-school series on CBeebies exploring the principles of science and engineering through creative play.
Competitions and prizes
We are also able to offer a range of prizes (for Poster Competition winners) and incentives (to encourage schools to pledge events and share their activities with us via social media) thanks to the following partners: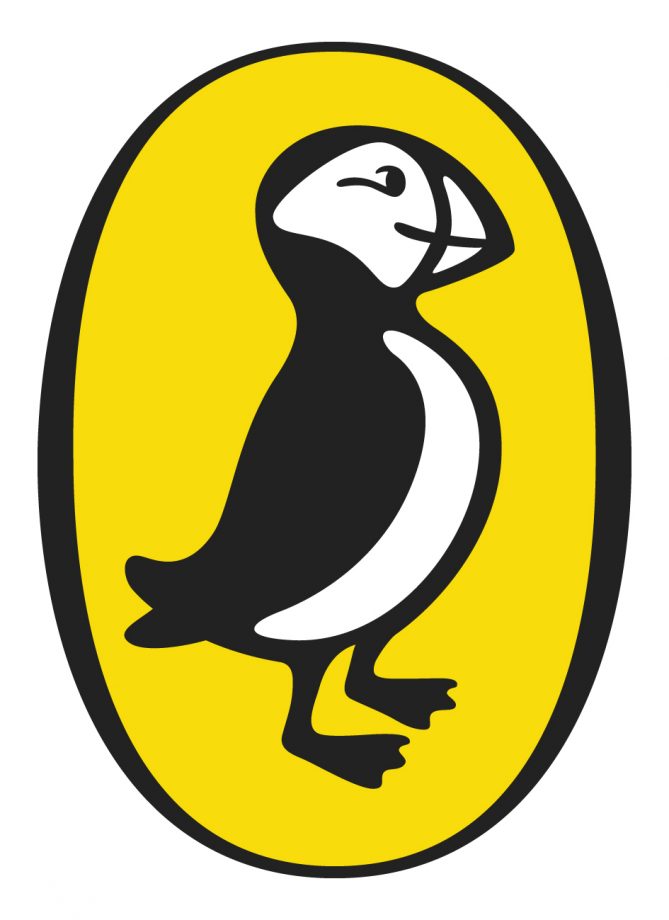 We are delighted to be once again working with Penguin UK's Puffin imprint, following the success of our  George's Marvellous Experiments partnership last year. This year, Puffin will be publishing a special companion book to James and the Giant Peach, all about bugs.  You will be able to preview some of the experiments in our 2018 activity packs.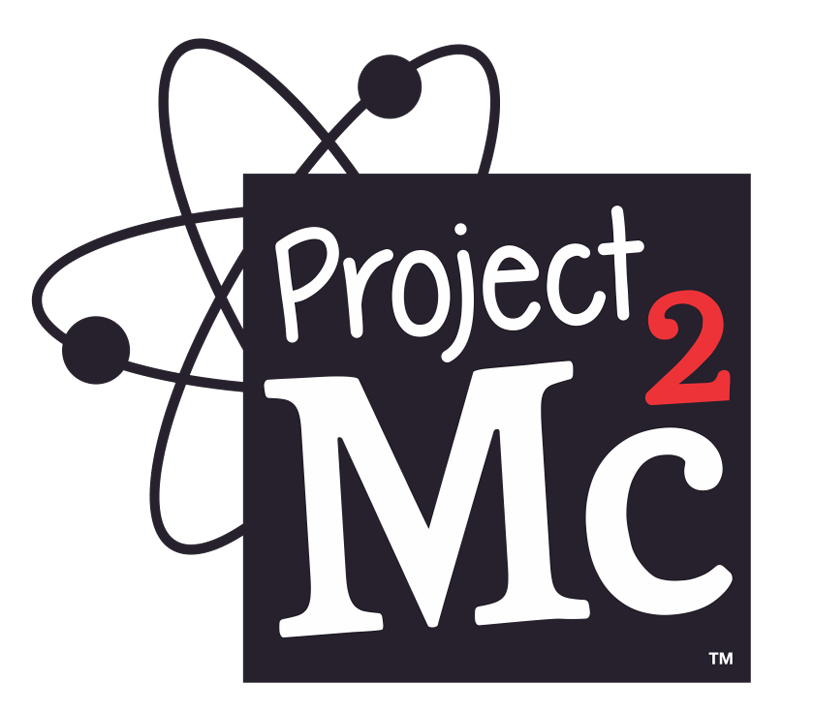 We are delighted to be also partnering again with Project Mc2, who have kindly contributed prizes to our poster competition.  With their highly popular Netflix show, and extended line of accessories Project Mc² are helping to encourage the next generation of female scientists, engineers and mathematicians through smart science-inspired play.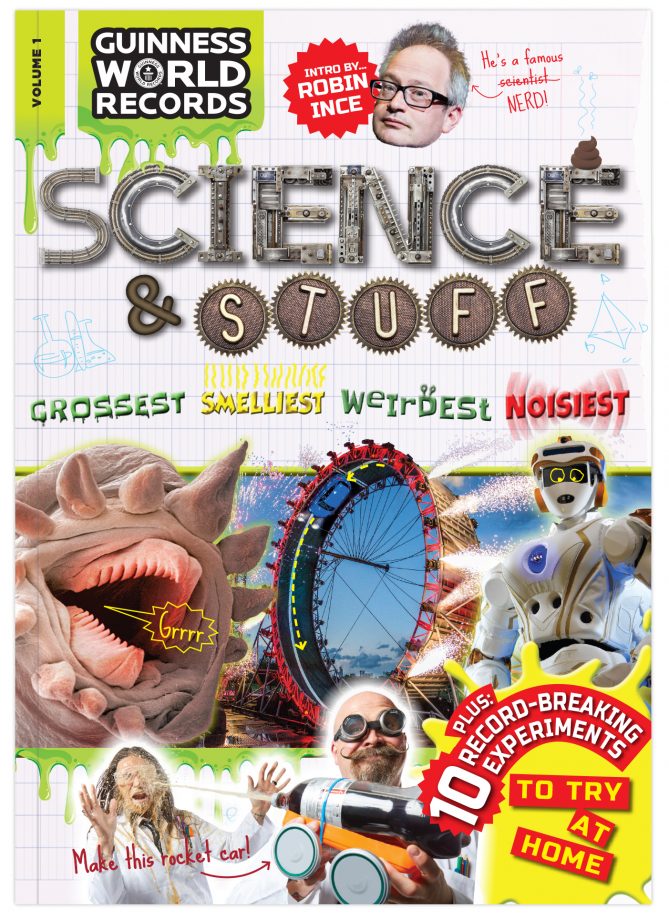 As part of our partnership with Guinness World Records, we will have copies of Science & Stuff and goody bags to give-away.  Guinness World Records has also provided some record-breaking inspirational ideas for poster competition entrants, which you can view here.

This year's poster competition has also been supported by John Adams Leisure Ltd.  John Adams has a fantastic range of STEM-based toys as part of its Action Science range, and they have provided some amazing prizes for this year's lucky winners.  The prizes include a selection of their fantastic science kits, including Hot Wires – the plug and play electronics set, which is Recommended by The Good Toy Guide – and Sparkle Science, the science set that enables you to create amazingly sparkly, glitzy experiments at home.
Opportunities
We have a range of partnership opportunities for corporate partners these include:
Headline sponsorship of British Science Week;
Associate sponsorship, targeting particular audiences through support of our schools programme or live events programme;
Sponsorship of particular highlight activity or component of the Week's celebrations: for instance the Poster Competition (last year over 20,000 students entered), our virtual race and live 10k series 'Run the,,,', or Behind the Scenes of British Science (showcasing the amazing and fantastic science, technology and engineering that takes place all over the UK).
Benefits
Fantastic branding opportunities, print and online (on activity packs, marketing collateral and promotional materials)
Promotion via our digital and social media channels
Employee engagement through participation in events and activities
Association with a powerful and respected brand
The opportunity to reach a range of audiences.
For more information on how to support British Science Week please contact Giorgio D'Agostaro in the British Science Association's Development Team.