Thank you to our British Science Week 2017 partners and sponsors!
British Science Week is an annual celebration of science, technology, engineering and maths that features a range of fascinating, entertaining and engaging national, regional and local events across the UK.
With thanks to the following partners and supporters, British Science Week 2017 is shaping up to be bigger and better than ever.
Current Partners

British Science Week 2016 is supported by the Department for Business, Energy and Industrial Strategy, enabling us to deliver this large grassroots campaign that aims to position science as a fundamental part of culture and society.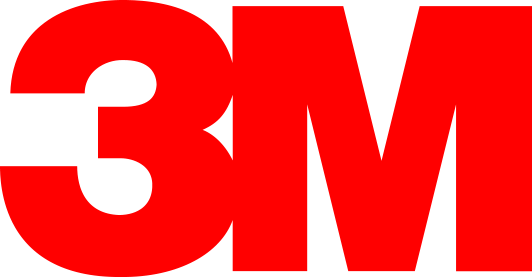 This British Science Week, 3M is working with the British Science Association to showcase innovation and science in our everyday life through a series of activities across the UK.

Yakult UK is the headline sponsor for Run the Solar System – an immersive running App featuring a 10k race through space, which will be available to anyone, anywhere to download for free during British Science Week – and a live 10k event in Queen Elizabeth Olympic Park on Saturday 11 March.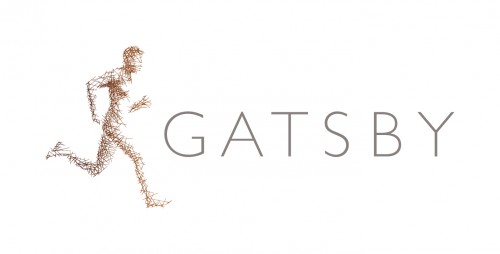 Demo Day is supported by the Gatsby Charitable Foundation, enabling us to encourage demonstrations in the classroom – inspiring the next generation of scientists and engineers.  We are delighted that this year, the Gatsby Charitable Foundation is also supporting a new photo challenge linked to their Technicians Make it Happen campaign.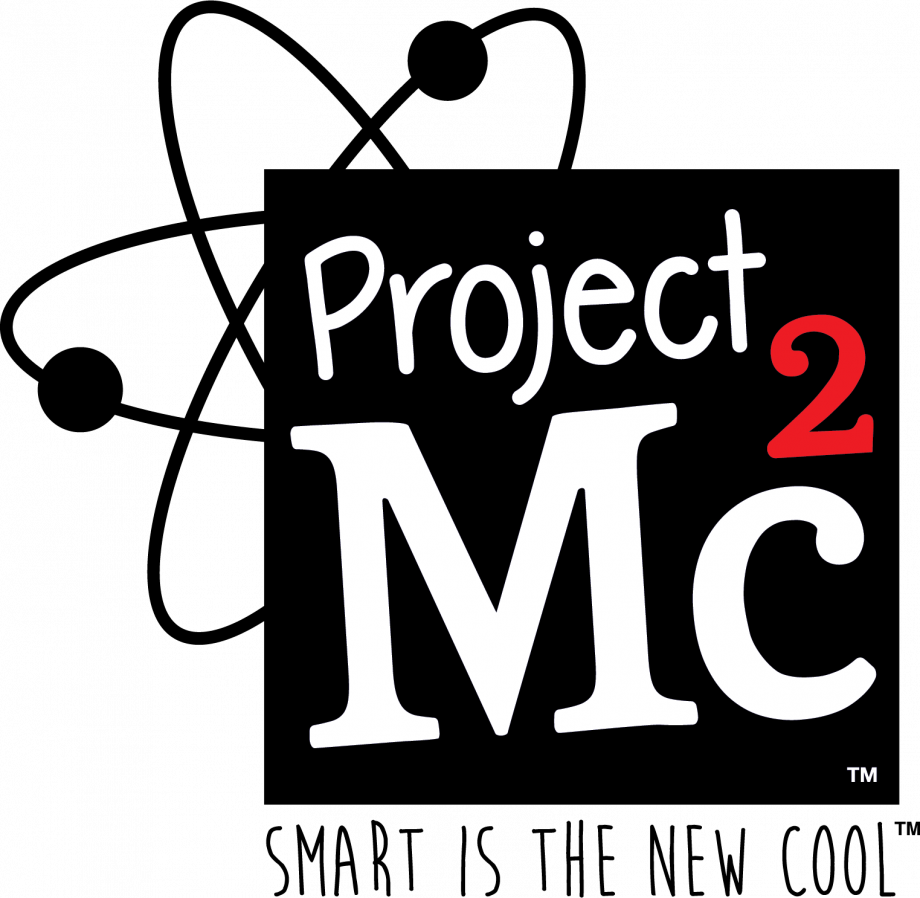 We're pleased to once again have the support of Project Mc2, a brand that aims to encourage young people – particularly girls – that science and technology can be fun through savvy, science-inspired play. Based on S.T.E.A.M, the brand includes a fashion doll line with experiments you can do at home, science-based accessories, and a Netflix original entertainment show.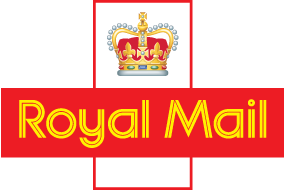 We are delighted that the Royal Mail is once again showing its support for British Science Week through a special post mark.Look out for it on mail you receive between 11 –  18 March.
Behind the Scenes of British Science
This British Science Week we will throw open the doors of Britain's most fascinating science, technology and engineering locations, operation sites and laboratories…as well as revealing science at the heart of the places you'd least expect to find it.
Partners supporting and participating in Behind the Scenes 2017 are:
Help us make British Science Week 2017 go with a bang!
British Science Week provides a platform to stimulate and support teachers, STEM professionals, science communicators and the general public to produce and participate in STEM events and activities across the UK.
In 2015, the Week featured over 5,000 events and over 1.6million participants and attracted a large volume of media coverage and social media exposure, with #BSW15 trending on Twitter during British Science Week.
Opportunities
We have a range of partnership opportunities for corporate partners these include:
Support of British Science Week; you can either sponsor our Schools Programme or Community Programme – or both.
Behind the Scenes of British Science; join us to showcase the amazing and fantastic science, technology and engineering that takes place all over the UK.
Benefits
Fantastic branding opportunities, print and online
Your message and branding through British Science Association's far reaching social media tools
Employee engagement
Association with a powerful and respected brand
The opportunity to reach a vast range of audiences.
For more information on how to support British Science Week please contact Preeti Baid in the Development Team.
Other ways to support us
If you are interested in supporting British Science Week but don't have the budget, then please contact us for pro-bono or contra partnerships; including marketing and promotion and venue hire.