Thank you to our British Science Week 2019 partners
British Science Week is an annual celebration of science, technology, engineering and maths that features a range of fascinating, entertaining and engaging national, regional and local events across the UK.  The campaign provides a platform to stimulate and support teachers, STEM professionals, science communicators and the general public to produce and participate in STEM events and activities across the UK.
Last year, over 2,300 events, reaching nearly 1 million participants, took place across the UK. We also generate a large volume of media coverage and social media exposure.
With thanks to the following partners and supporters, British Science Week 2019 was bigger and better than ever.
Principal Partners

British Science Week is supported by the Department for Business, Energy and Industrial Strategy, which enabled us to deliver this large grassroots campaign that aims to position science as a fundamental part of culture and society, and reach a diverse range of audiences, including those from disadvantaged communities and people who would not usually engage in science activities.

Celebrating the 25th anniversary of the opening of the tunnel the British Science Association partnered with Eurotunnel for 2019, with the aim of sharing knowledge about this ambitious engineering project with new audiences. Kicking off with British Science Week, Eurotunnel resources feature in all British Science Week activity packs, with activities relating to rock layering, tunnels & signals and speed.
Major Partners

For British Science Week 2019, 3M is hosted a range of special events at its UK sites, including an event for girls in Years 7&8 and their parents, and school visits to the Customer Innovation Centre.  3M is also a proud partner of the British Science Association's CREST programme; all student entries to its annual Young Innovators Challenge are submitted for a CREST Discovery or CREST Bronze Award.
Partners

Amazon UK will be ran a range of activities during British Science Week, including primary school trips to their UK sites. The visits afforded students the exciting opportunity to take part in a 'Camp Amazon' activity. Completion of this activity set participants on a journey towards earning a Superstar CREST Award, counting as two of the eight challenges required.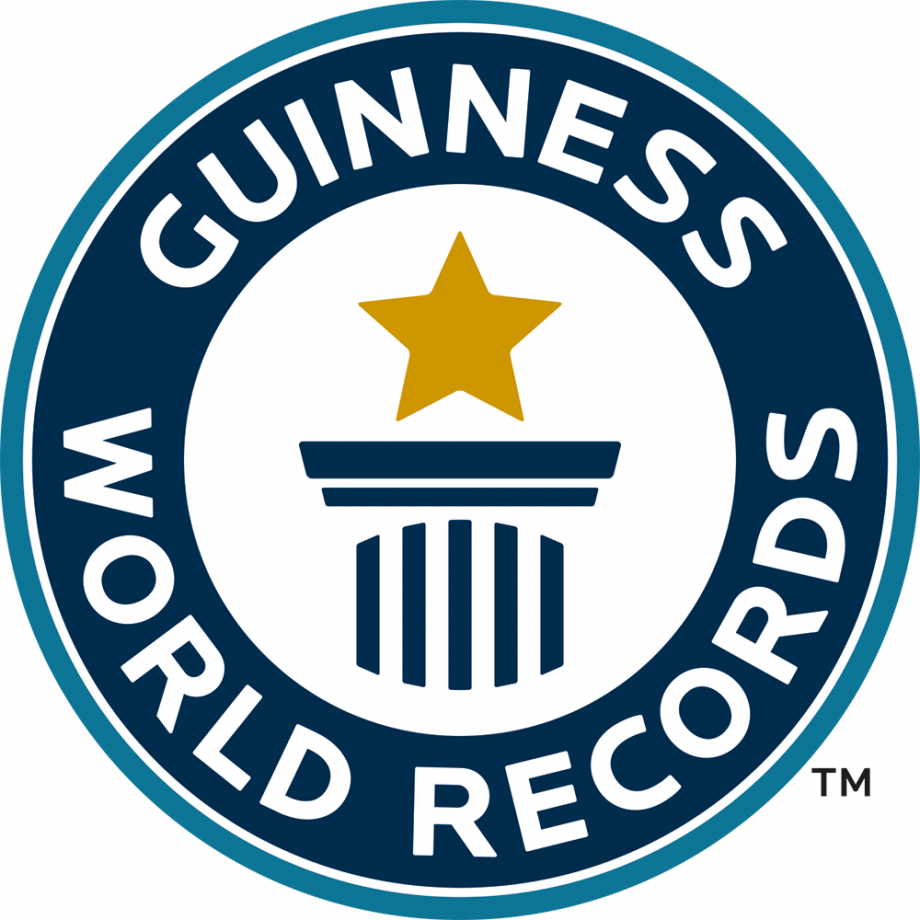 We are delighted that we partnered once again with Guinness World Records, who supported this year's Poster Competition.  In addition to offering a copy of their best-selling book Guinness World Records 2019 to poster competition winners, Guinness World Records also offered a very special prize. Find out more here.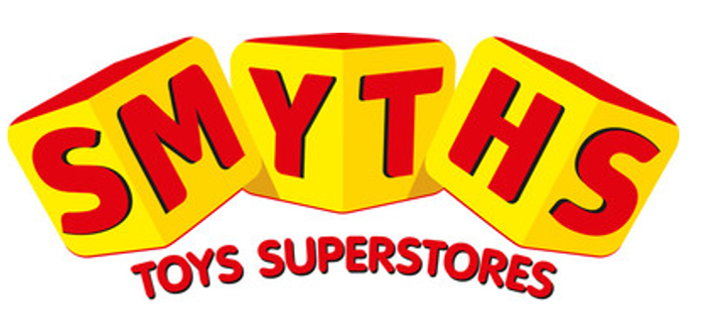 For the second year running, the British Science Association is pleased to be partnering with Smyths Toys Superstores. Smyths Toys are a multinational toy and entertainment product provider and have generously supplied a selection of their products to be used for fun and engaging activities during British Science Week 2019.
Activity Pack Supporters
We are grateful for the support of the following organisations who partnered on this year's British Science Week activity packs.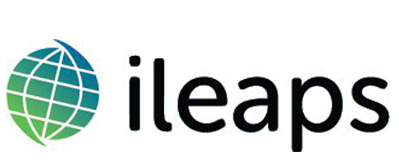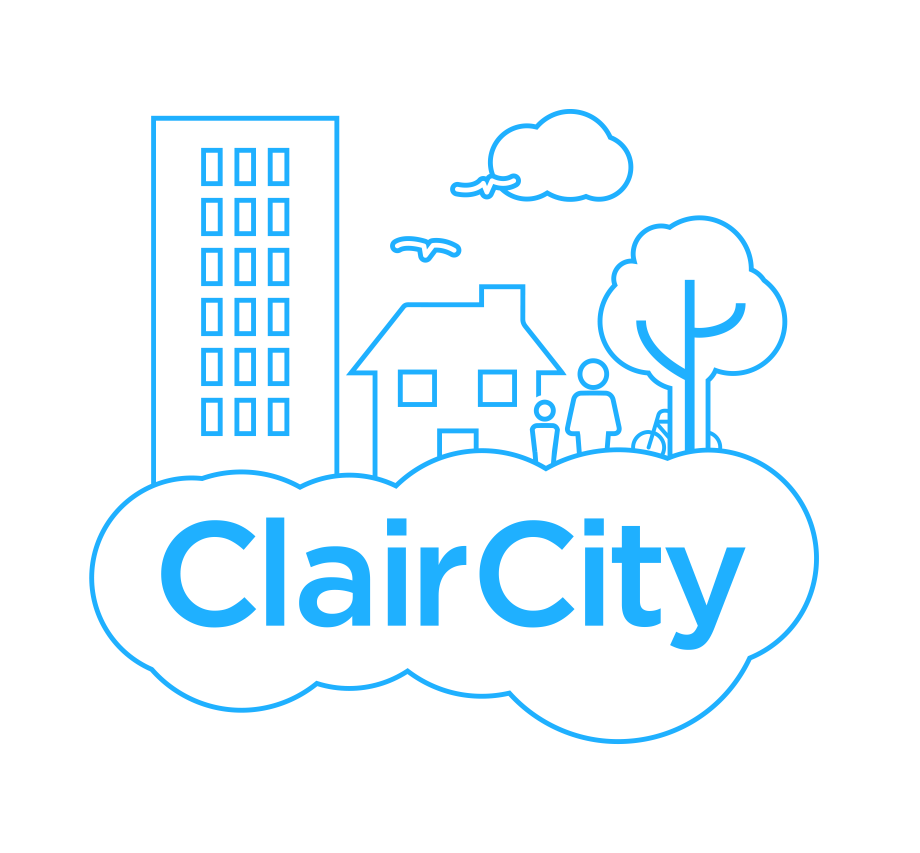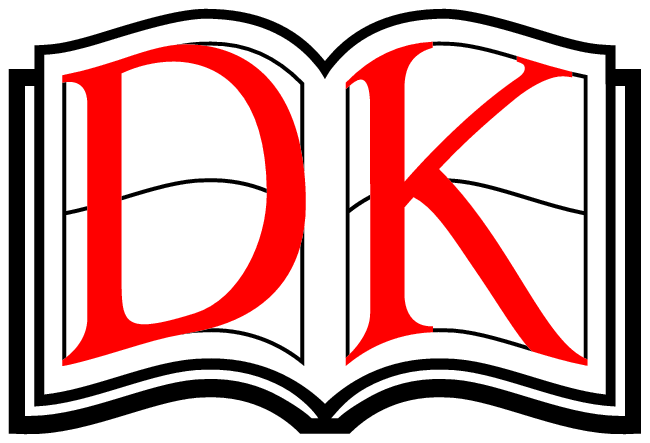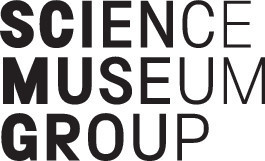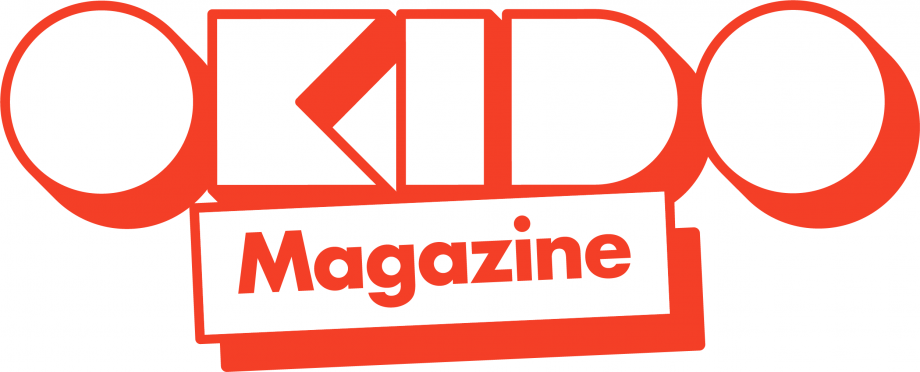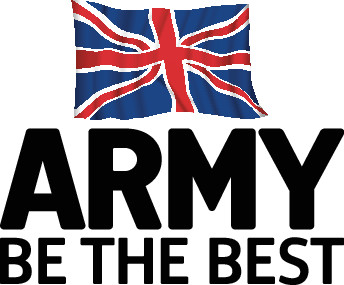 Poster Competition Supporters

Chatty feet are supporting this years BSW poster comp by providing prizes for all age categories, check out their scientist-themed socks featuring Ada Shoe-Lace and Albert Einstoe.
Opportunities
We have a range of partnership opportunities for corporate partners these include:
Headline sponsorship of the Week (i.e. British Science Week in association with…';
A range of partnership levels, enabling you to support activities that reach your target audiences through support the core campaign into schools and/ or communities;
Sponsorship of particular highlight activity or component of the Week's celebrations: for instance the Poster Competition (last year over 20,000 students entered), or our running app and live race 'Run the…'.
Benefits
Fantastic branding opportunities, print and online (on activity packs, marketing collateral and promotional materials);
Promotion via our digital and social media channels;
Employee engagement through participation in events and activities;
Association with a powerful and respected brand;
The opportunity to reach a range of audiences.
For more information on how to support British Science Week please contact Giorgio D'Agostaro in the British Science Association's Development Team.