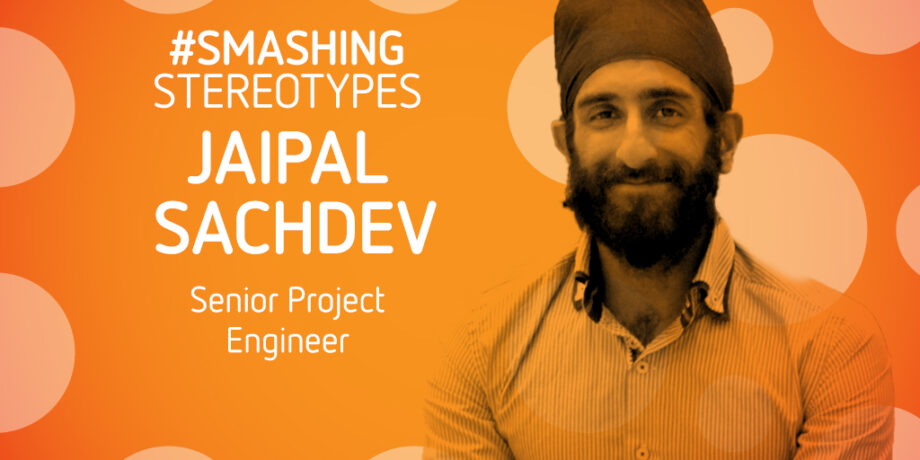 Jaipal Sachdev 
Senior 
P
roject 
E
ngineer, 3M
Jaipal completed a master's degree in Chemical Engineering at Imperial College, London in 2015. He joined Procter & Gamble as a process engineering graduate in manufacturing, before moving to project management. In 2019 he moved to the North East of England joining 3M as a senior project engineer. He mentors Teesside University students on social enterprise and is an avid traveller, visiting 43 countries to date.  
I have always been fascinated with science and engineering. I think this stemmed from my curiosity as a child. I was always asking questions about everyday things we take for granted – how does a kettle work? How do aeroplanes fly? What happens to our rubbish after we throw it away?  
Growing up, I gained a specific interest in the environment, energy and sustainable fuels. I wanted a career that would allow me to contribute positively to society, and this led me to choose a degree in chemical engineering.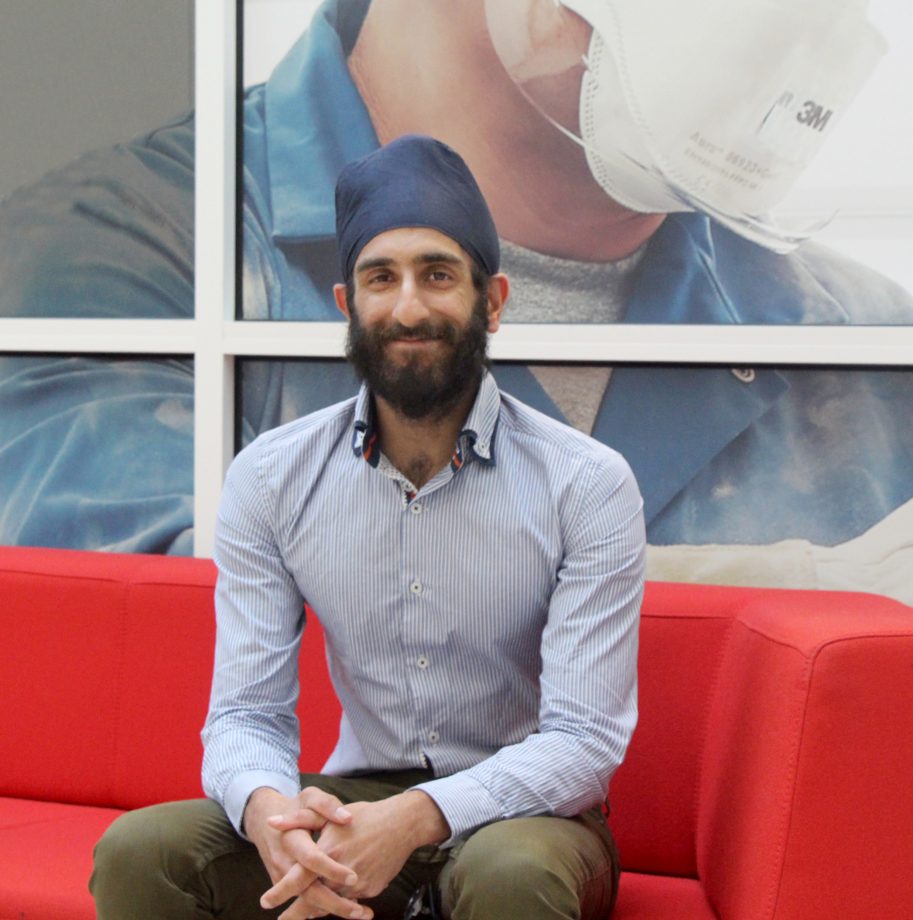 I have a pretty fascinating job designing and installing new machinery at 3M where we manufacture masks and respirators. The end products ensure safety for people in a wide range of working environments, from hospital to building sites.  
My role allows me to work with both machines and people. It's fun being part of a creative team that starts off with a blank piece of paper and develops a new process – perhaps to overcome a problem or to design something that's more efficient.  
I believe everyday scientists and engineers contribute to making our daily lives better in some way. It's important to banish the stereotypical image of them working in silos with little interaction with the outside world! Technical skills and knowledge are key, but collaborating to solve problems is vital too, and that's the bit I enjoy most about my job.       
I identify as an LGBT+ individual and when I was choosing the engineering route, there was a distinct feeling that science and engineering wasn't for gay men. This is a stigma and another stereotype that I would like to 'smash' once and for all. 
As an ambassador for the LGBT+ community and a diversity and inclusion lead at 3M, I want to show that science has a space for everyone and empower all employees to bring their true selves to work!  
—
Click here to go back and view more Smashing Stereotypes profiles. 
The Smashing Stereotypes campaign is supported by 3M.