Below you will find some marketing materials available for British Science Week 2019!
We will upload new material for 2020 – please be patient while we get this ready!
School posters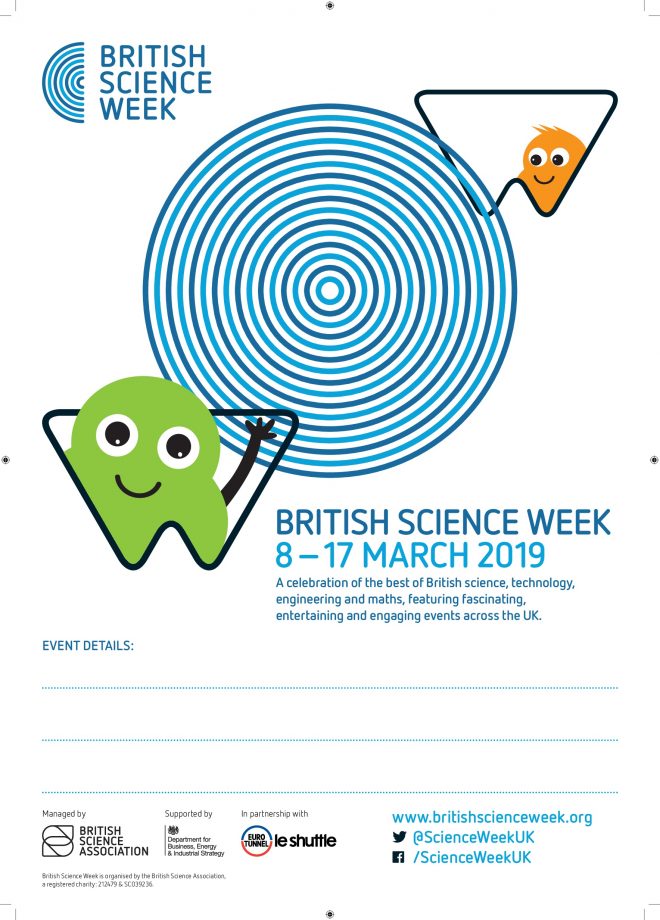 Download the PDF here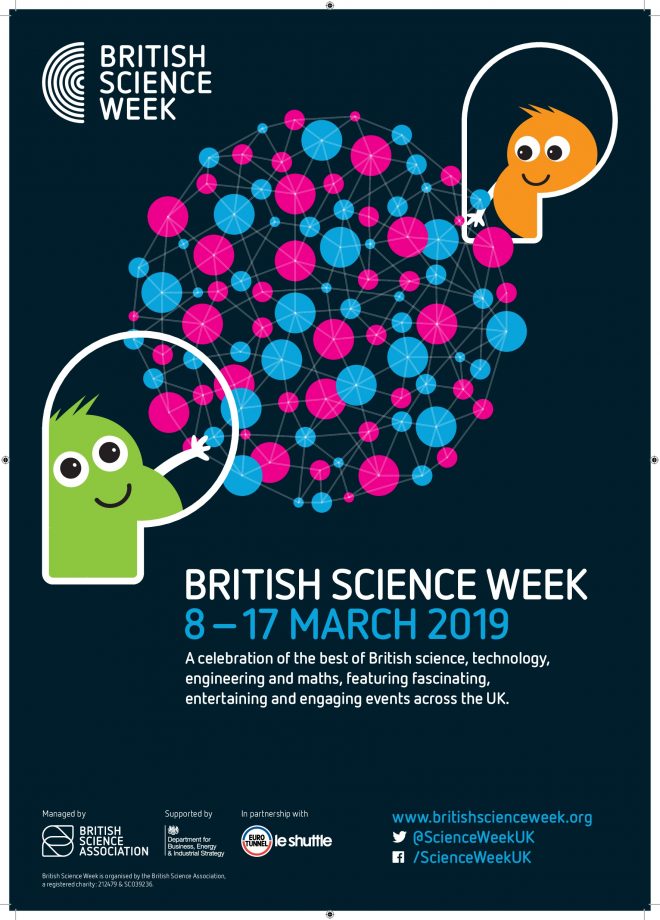 Download the PDF here
Social media images
These images are perfect for use on Twitter, Instagram and Facebook. Post them to show that you're hosting a British Science Week event!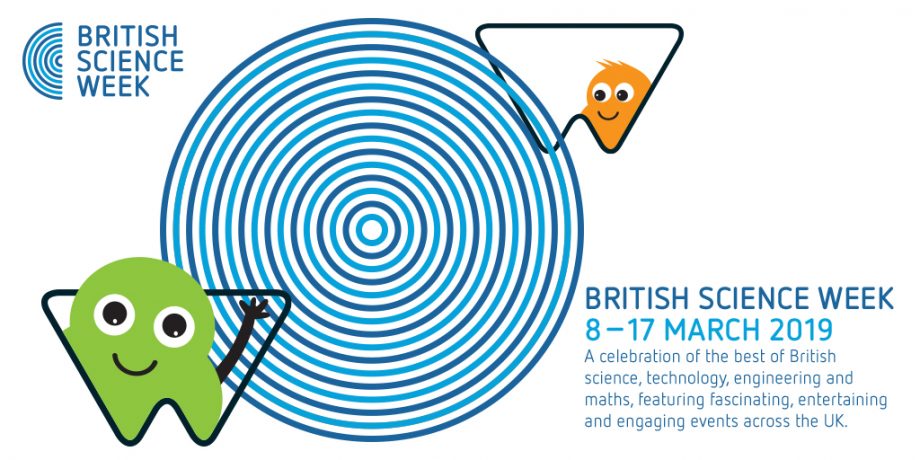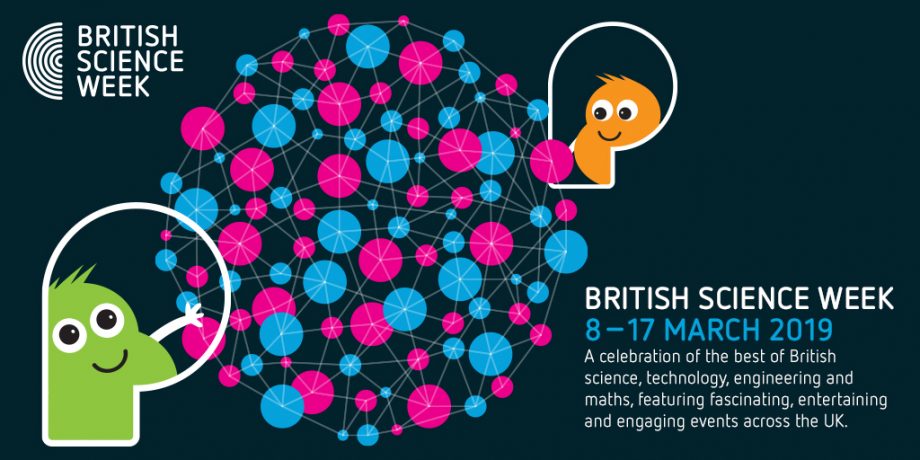 Community group posters

Download the PDF here

Download the PDF here
Stickers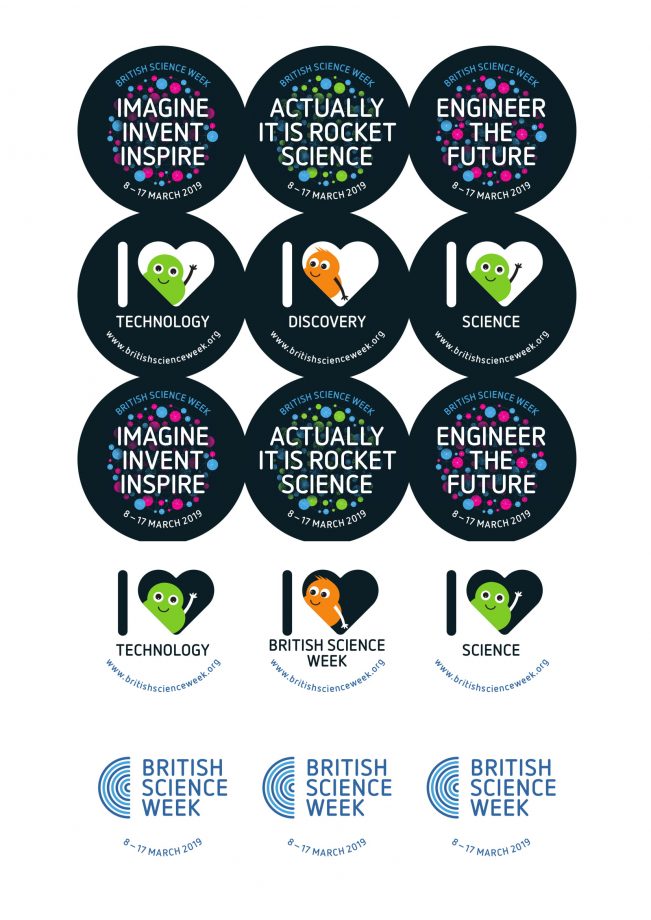 These stickers can be printed on a A4 sticker sheet. Download the PDF here
For best printing results, use round removable labels, 15 per sheet, 51mm diameter, LP15/51R. You can find the sticker templates here
Logo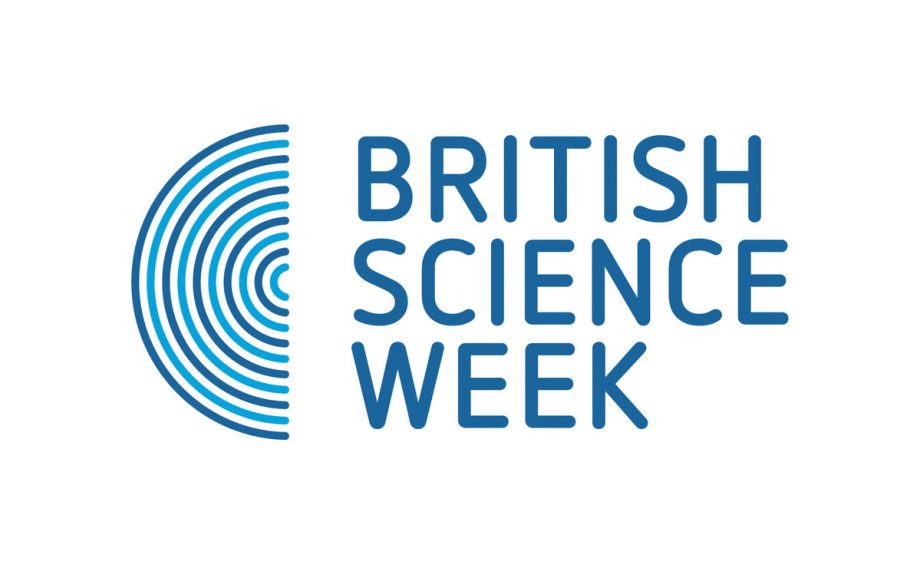 Listing your event on Science Live can also help market your event to a wider audience